Events
Tuesday 18th December at 1:30pm -You are invited in to school to create potions with your child in their classroom. We hope you can make it!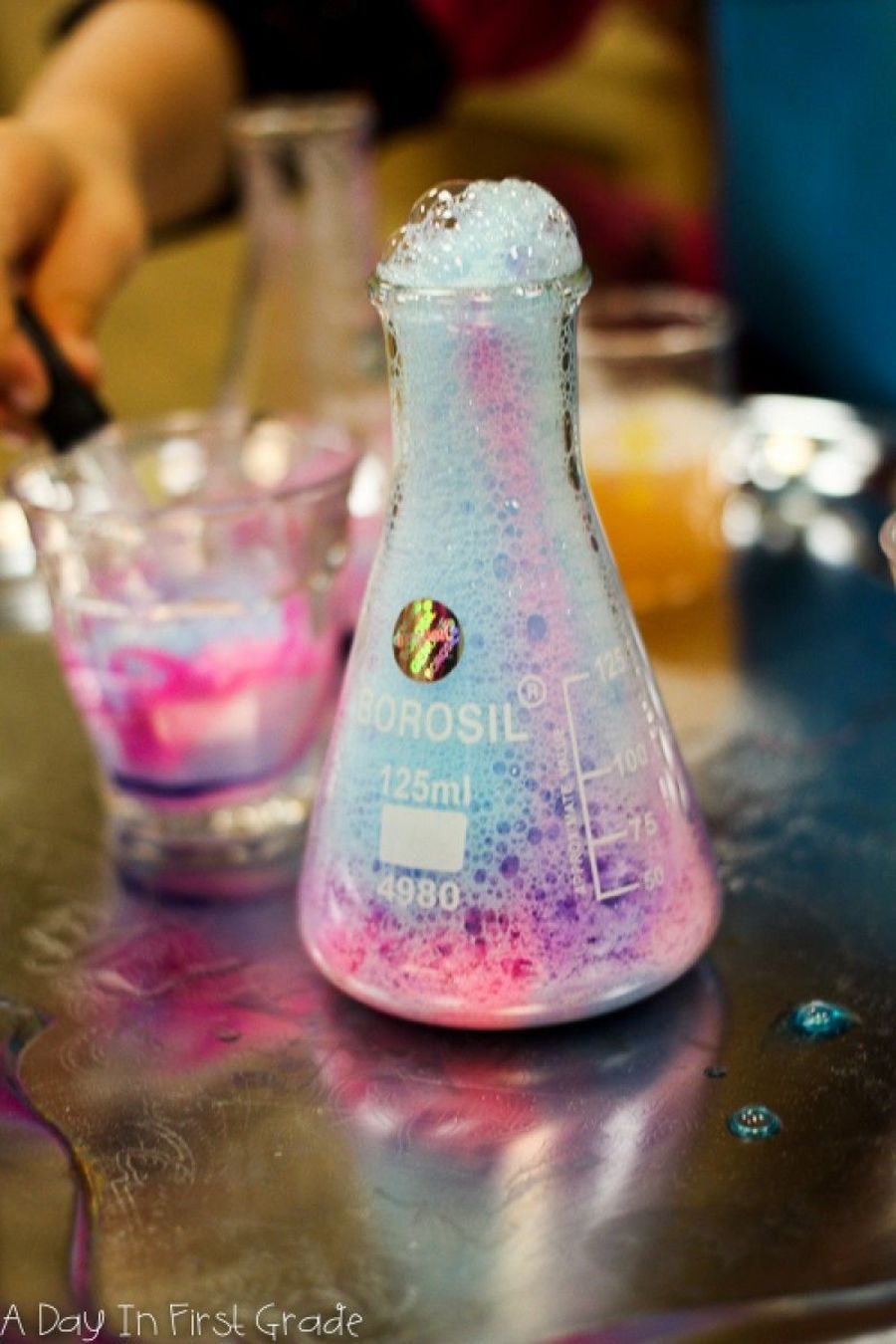 Our text this half-term is Leon and the Place Between.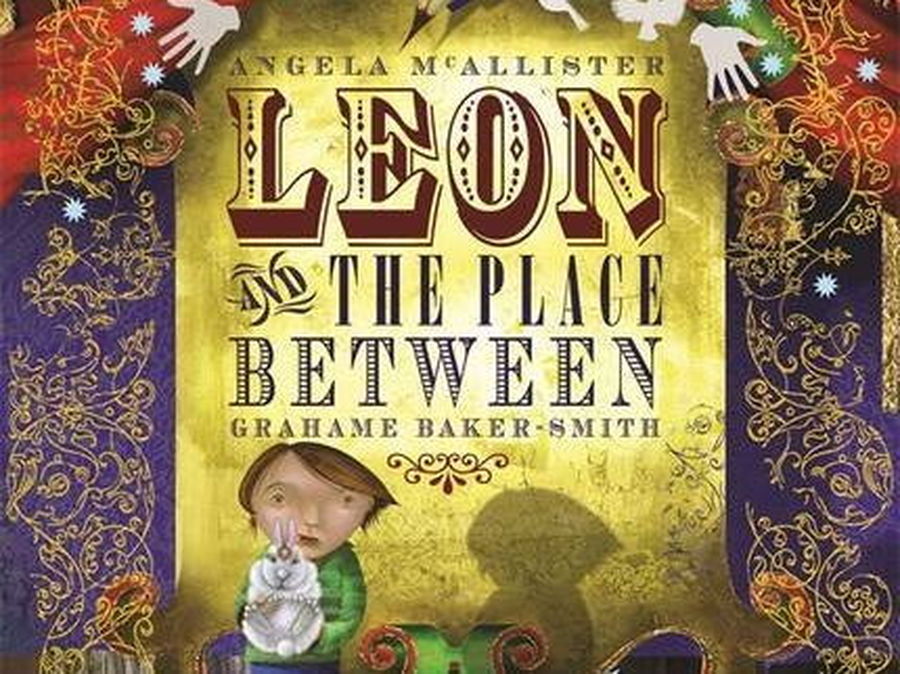 We are currently working on counting in 6s, 7s and 9s. Please encourage your child to practise at home.
We are also adding and subtracting 4 digit numbers using written and mental methods.
Times table test is on Tuesday - please see your child's reading log for which times table they should be practising. Division facts are also tested.
Spelling lists for this half term:
Planners and Year 4 Information
Year 4 Curriculum Planning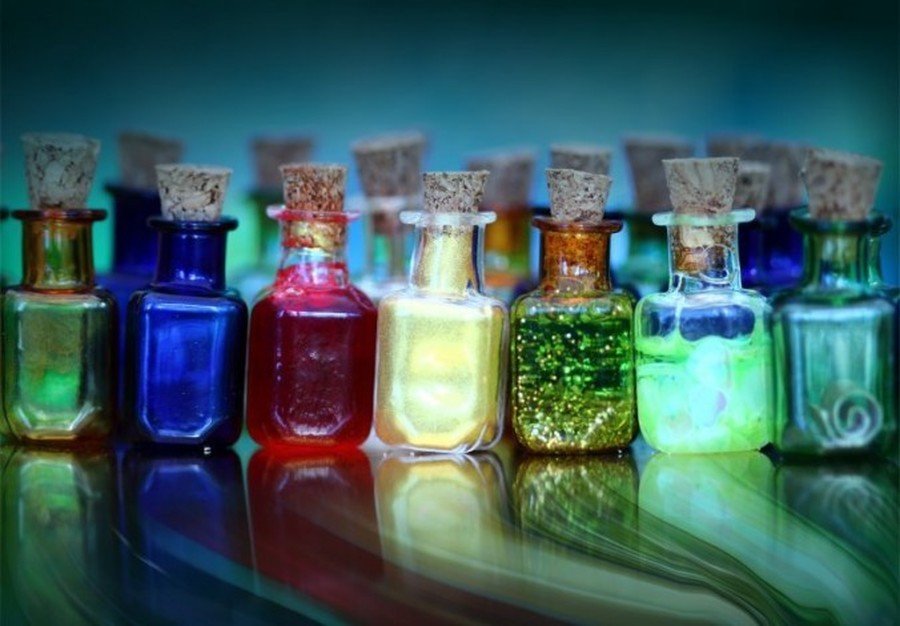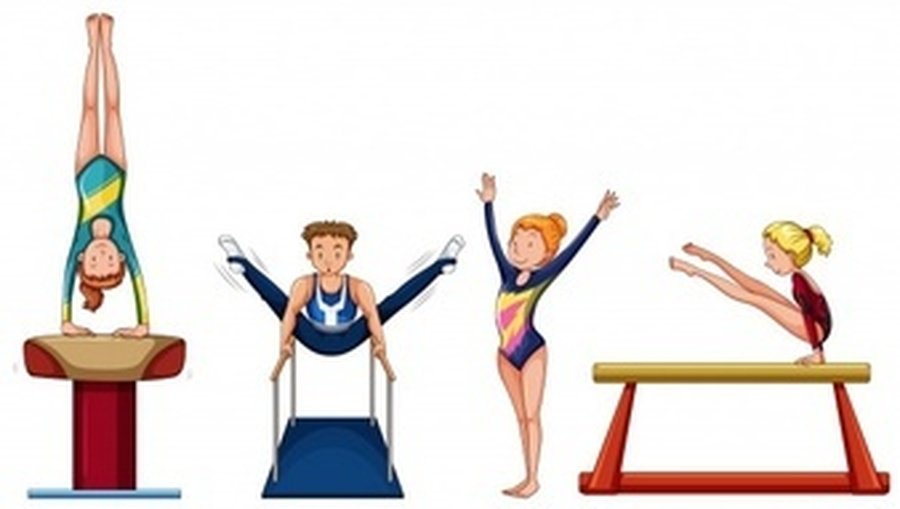 PE is on a Friday afternoon. We are doing gymnastics and are lucky enough to have a coach from Worksop Gymnastics Club to deliver the sessions.
Please ensure your child has the correct kit...white t.shirt and dark shorts Thank you.
Swimming is every Thursday morning. If you would like to volunteer to walk with us please see a member of the team.
Our Team:
Mrs Craik - Teacher and Lower KS2 Phase Leader
Mrs Pollard - Teacher
Mrs Cairns - HLTA
Mrs Smith - TA
Mrs Slater - TA
Miss Matthews - TA
Miss Farish - TA
Mrs Tetley - Brass/Music teacher
Project ideas linked to this topic
What will you choose to do?

• Make a list of all the solids, liquids and gases you can find at home. Are they kept safely?

• Make a sketch of any interesting bottles you have at home. Remember to add patterns, textures, shading and finer details!

• Make homemade perfume or potions using things you find in the kitchen, garden or bathroom (before you start check with an adult which substances are safe to use). Use a pestle and mortar to grind up the things you find. Add liquid and strain to get rid of the lumpy bits. What have you made?

• Calculate how many litres of water it takes to fill your bath. Which uses less water, the shower or the bath? How can you find out?

• Make ice lollies at home. Can you add a surprise ingredient that reveals itself as the ice melts?

• Visit your local library or bookshop to search for other plays and stories on the theme of potions. Write a book review and share it with others in your class.