21st May 2019 at 2:30 pm - Come into class and make a dream catcher with your child.
We will be performing Pirates v Mermaids on Tuesday June 4th at 6 pm.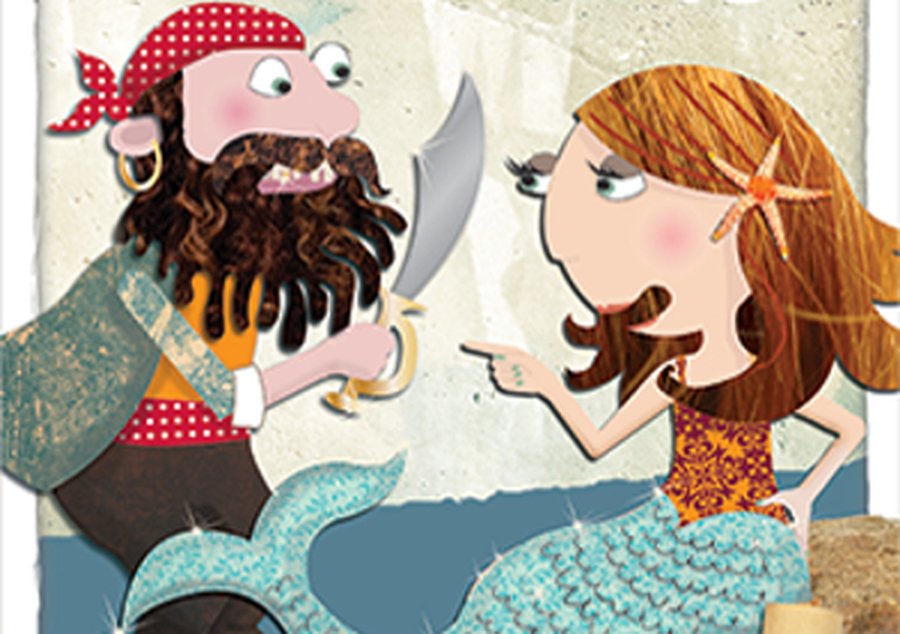 World Book Day
Thursday 7th March 2019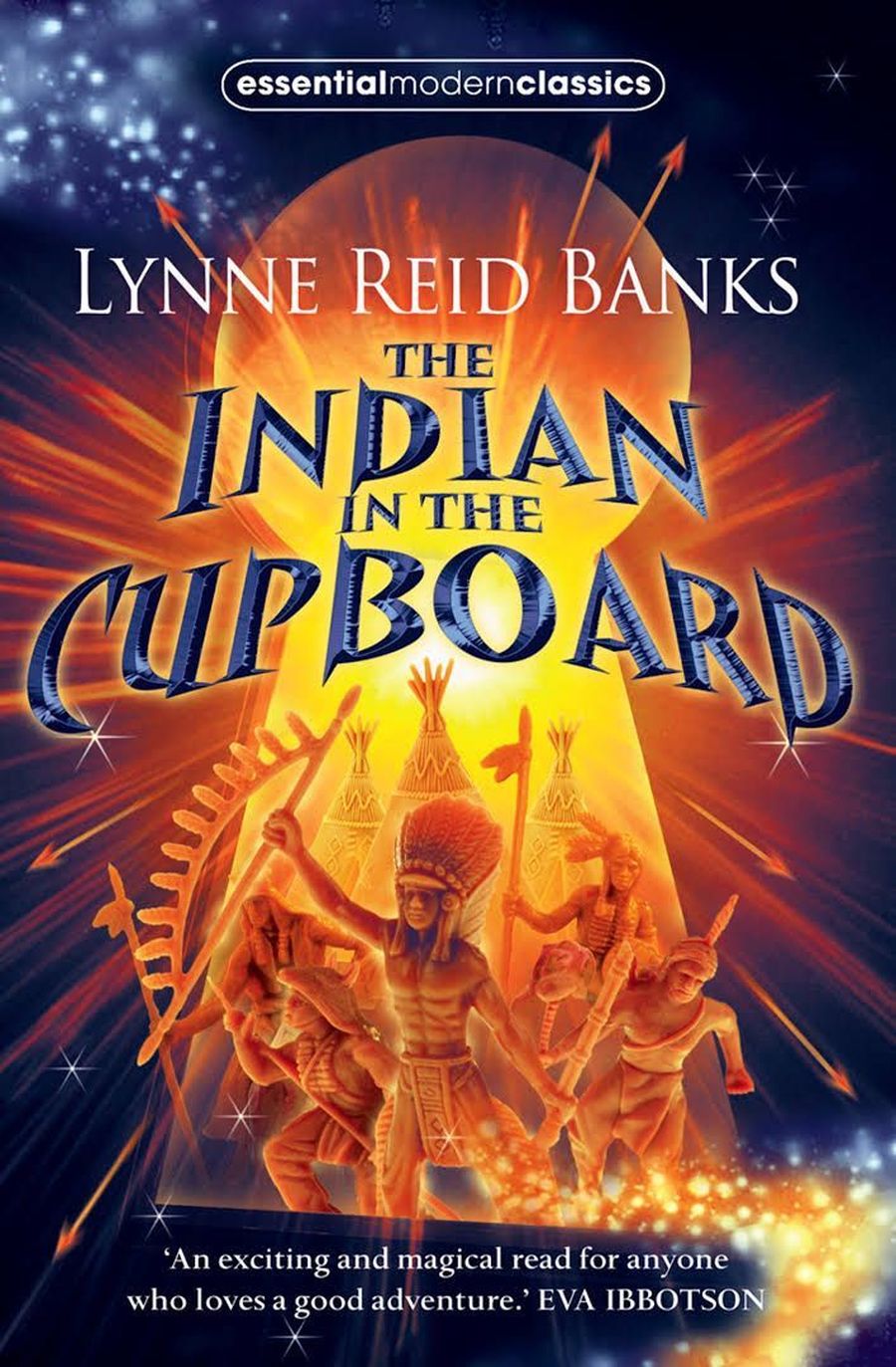 Our text this half term is Indian in the Cupboard by Lynne Reid Banks
As well as reading the story and using the text to inspire writing, we will also be:
Creating non-chronological reports about the US.

Reading Native American myths and legends and writing our own.
MATHS
Measuring mass, volume and length: Convert between different units of measure (e.g. Kilograms to grams, litres to millilitres). Measure and convert length accurately using metres and centimetres, solve problems involving scale reading.
Area and perimeter: Measure and calculate the perimeter of a rectilinear figure (including squares) in centimetres and metres. Find the area of rectilinear shapes by counting squares.
Geometry: compare and classify geometric shapes, including quadrilaterals and triangles, based on their properties and sizes.
Spelling lists for this half term:
Planners and Year 4 Information
Year 4 Curriculum Planning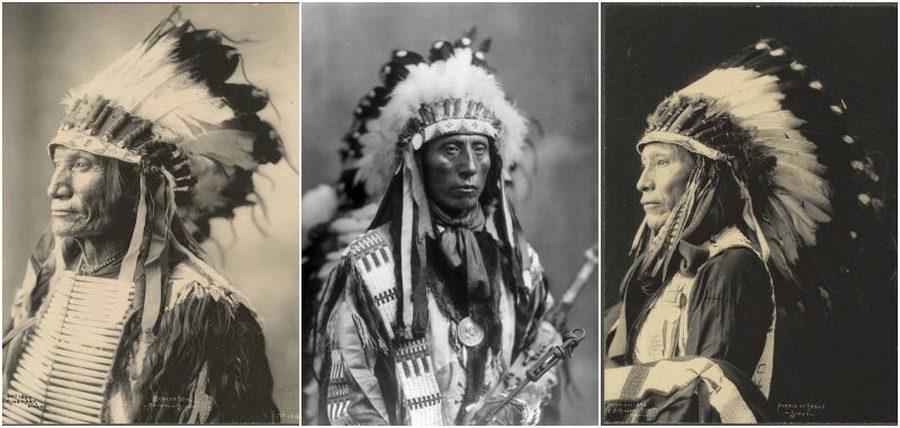 Current Topic:
Road Trip USA!
In Summer 1, PE is every Wednesday morning.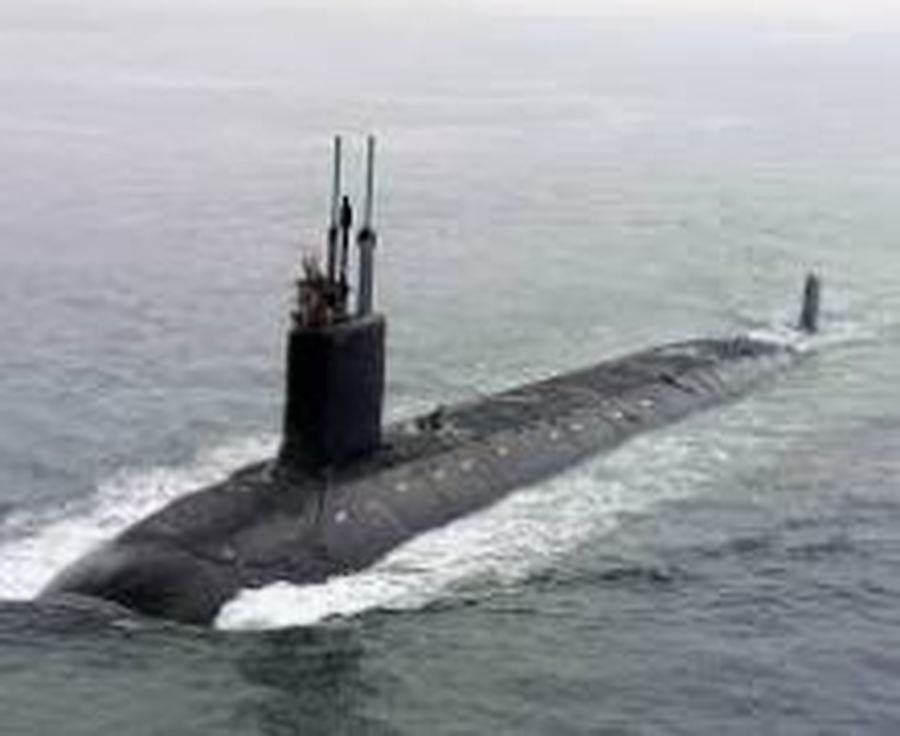 On the week beginning 28th January, we made working submarines. We demonstrated resilience whilst solving numerous problems during the making process and had a wonderful afternoon!
Be sugar smart! Visit:
https://www.nhs.uk/change4life/food-facts/sugar
Download the free food scanner app!
Meet our Team:
Mrs Craik - Teacher and Lower KS2 Phase Leader
Mrs Pollard - Teacher
Mrs Cairns - HLTA
Mrs Smith - TA
Mrs Slater - TA
Miss Farish - TA
Mrs Tetley - Brass/Music teacher
Project ideas linked to this topic:
What will you choose to do?
Use online sources to research and create a timeline of Native American history.
Decide which events are most important, and write a caption to go with each date, explaining what happened.
Native American symbols can vary in meaning from one tribe to another and across different regions. Symbols were used for a variety of reasons and are depicted on numerous objects. What can you find out about this mysterious
language?
Find out about the Battle of the Little Bighorn. Why is it such an important historic event?
What were the Beaver Wars? Write a historical account that includes who fought,
why beaver fur was so important and what happened.
There have been many U.S. presidents over the last 100 years. How many can you find? Write a short biography about one of them.
Write a speech for a tribal chief to make to his tribe. It could be to get them ready
to fight against another tribe or to announce a forthcoming marriage.
Create an advertisement to sell the cupboard that makes toys come to life in the story The Indian in the Cupboard by Lynne Reid Banks.
Make a playlist of different American songs you could listen to on your road trip.
Make sure you include songs from a range of genres, such as blues, jazz, country, rock, hip hop and rock and roll.
Plan a second road trip, this time around South America. Plan your route on a digital map and write an itinerary.
Help prepare a United States-themed evening meal by writing a shopping list for parents and carers. Report back to others using video or photographic evidence.
What did you have to eat?
Research the significance of words and phrases (such as harmony, nature, spirit, natural, soul, force of nature, orenda, dream and vision) to the Iroquois culture.
Use drawings, photographs and text to create a digital presentation to record and
share your findings.
We had a fantastic time investigating how well we brush our teeth!
Practising our tennis skills!