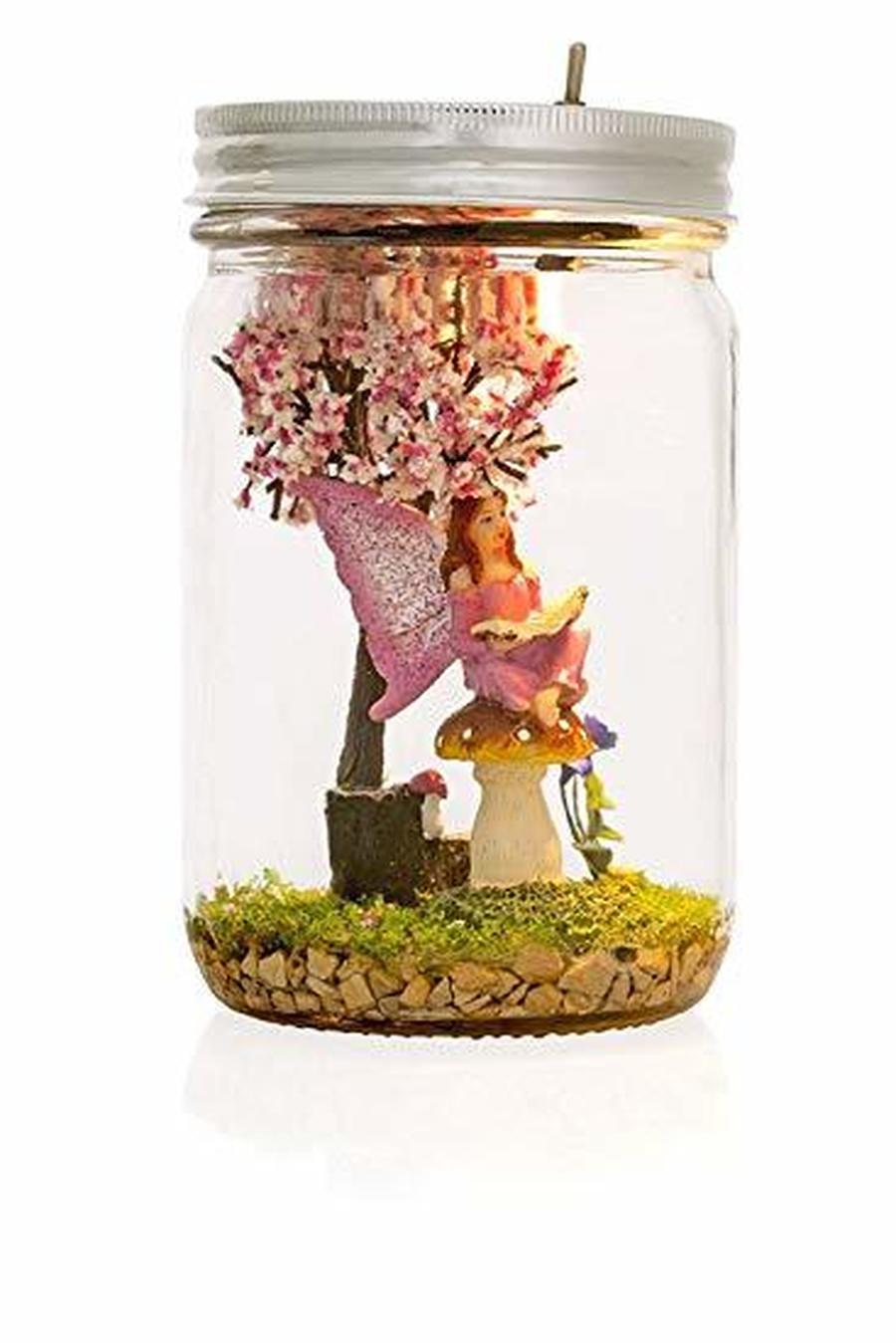 World Book Day - Thursday 7th March 2019
Why not have a go at producing a story in a jar? We look forward to seeing the children's creations!
Parent Event! Wednesday 13th March 2019 at 14:00
You are invited into school to complete a science activity with your child. We really hope that you can make it!
Our text this half-term is
Spelling lists for this half term:
Planners and Year 4 Information
Year 4 Curriculum Planning
Current Topic: Burps, Bottoms and Bile!
For the first 3 weeks of Spring 2, PE is every Tuesday afternoon - we will be playing badminton.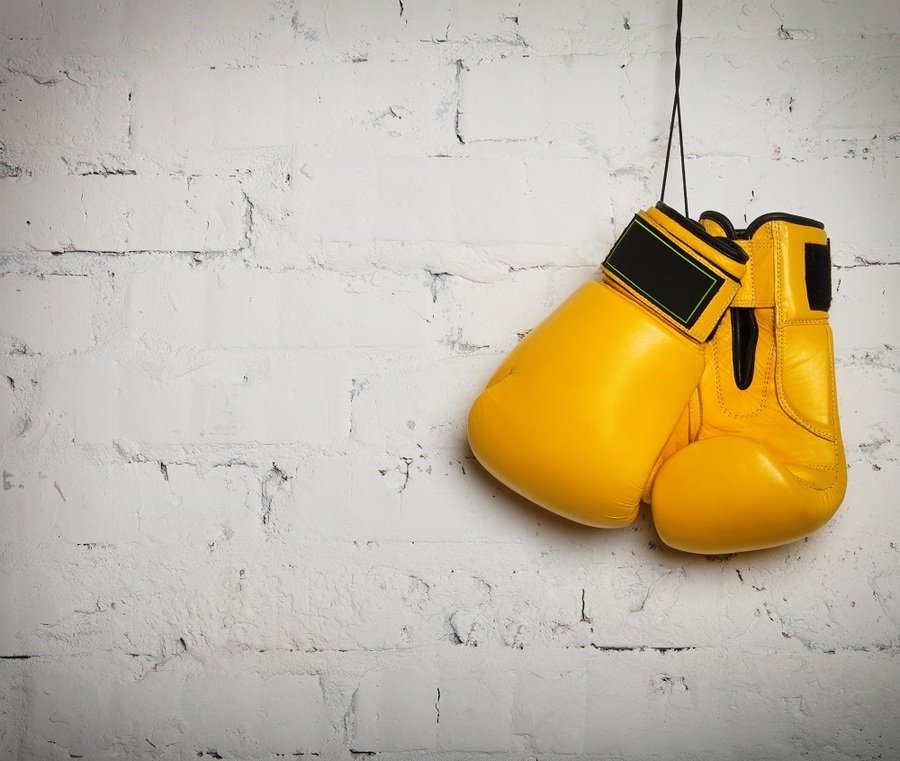 For the last 3 weeks of Spring 2, PE is every Monday afternoon - we will be learning some boxercise moves.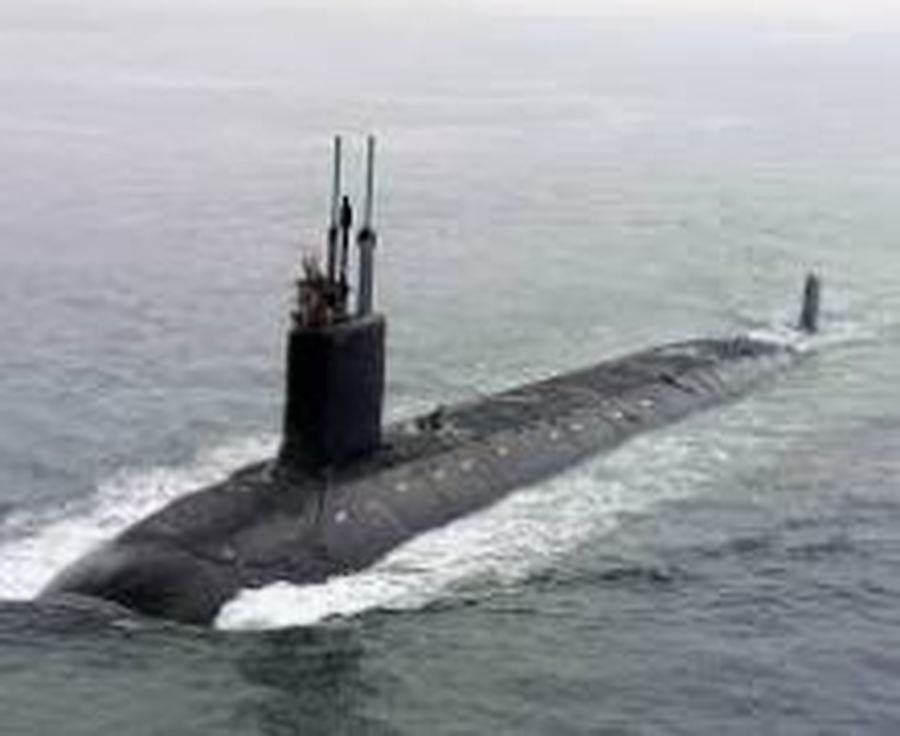 On the week beginning 28th January, we made working submarines. We demonstrated resilience whilst solving numerous problems during the making process and had a wonderful afternoon!
Our Team:
Mrs Craik - Teacher and Lower KS2 Phase Leader
Mrs Pollard - Teacher
Mrs Cairns - HLTA
Mrs Smith - TA
Mrs Slater - TA
Miss Farish - TA
Mrs Tetley - Brass/Music teacher
Project ideas linked to this topic:
What will you choose to do?
Keep a food diary and notice what happens as certain foods (like beetroot, sweetcorn, asparagus or blueberries) pass through your body.

Who spends the most time in the bathroom in your house? Make some observations and display your findings in a graph or chart!

Find out how to look after your digestive system with some colon-cleansing foods
(cider vinegar, flax seeds, avocado and spinach are good) and make a song or poster encouraging people to look after their guts!

Learn how to boost your immune system. Make a poster or advert for a doctor's surgery to help people avoid falling victim to the flu season.

Do you have any horrid habits, such as nail biting or nose picking? What habits do
you dislike in others? Think up some tips on how to give up a horrid habit.

Have a burping competition with family or friends! Set rules to make it fair. Record the contestants to resolve any disputes, and decide whether carbonated (fizzy) drinks are allowed.

Drop grubby copper-plated coins into a range of fizzy drinks and leave them overnight to see what happens. Which brand has the most powerful cleaning properties?

What qualifications and training do you need to become a dentist? You could quiz your dentist at your next check up! Ask before you are in the middle of a scale and polish!

Some people sneeze because they are allergic to certain substances such as pollen or house dust mites. Survey your friends and family and find out if anyone you know has an allergy. How will you record the information?

Try a new food or drink that you have never tasted before. What do you like or dislike about its taste and texture?