THINGS TO ENJOY TOGETHER:
We have learned the Owl Babies story at school. Click on the link below to listen to a recorded version together.
We had the most amazing time on our summer trip to Clifton Park. We spent lots of time in the big sand pit and in the park, we had fun on the rides and we absolutely loved having the splash park all to ourselves for an hour! What a fantastic day!
Look at the fun we had on Sports Day!
Click on the image below to go to the Language for Life Website. It has lots of tips and advice on how to develop your child's language and communication skills.
The Hanen Centre specialise in developing children's language and communication. Click on the link below to a useful article about how to help your child with their speaking skills:
We are learning about people who help us, particularly fire fighters but also doctors, nurses and vets.
Worksop Fire Brigade came to visit us! We learned all about how to stay safe and look after ourselves. We also got a chance to use the hose and climb aboard the engine: it was brilliant!
Spiders and Pumpkins Open Day!
We had a great time exploring lots of activities designed to develop our fine motor skills. Thank you to all the parents who came and joined in the fun!
We are learning about pirates!!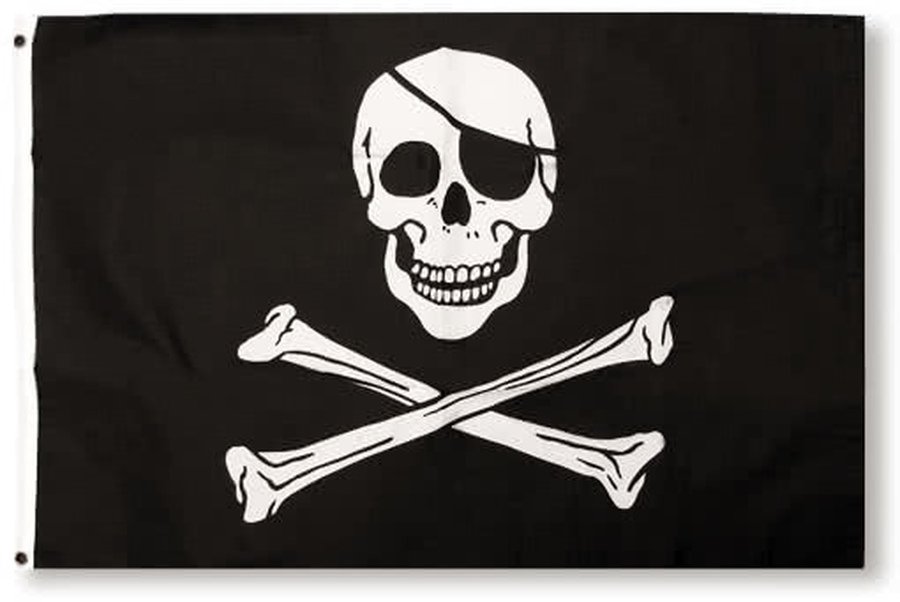 The children have been so interested in pirates that we have decided to focus our learning Laround this exciting topic!
We learned about the food that pirates ate and made some of our own Sea Biscuits. This made us think about what foods were good for us and about ways we can keep our bodies fit and healthy. We have read Handa's Surprise and The Very Hungry Caterpillar. The children have loved making fruit kebabs today and tried lots of different fruits, including mango, pineapple and kiwi.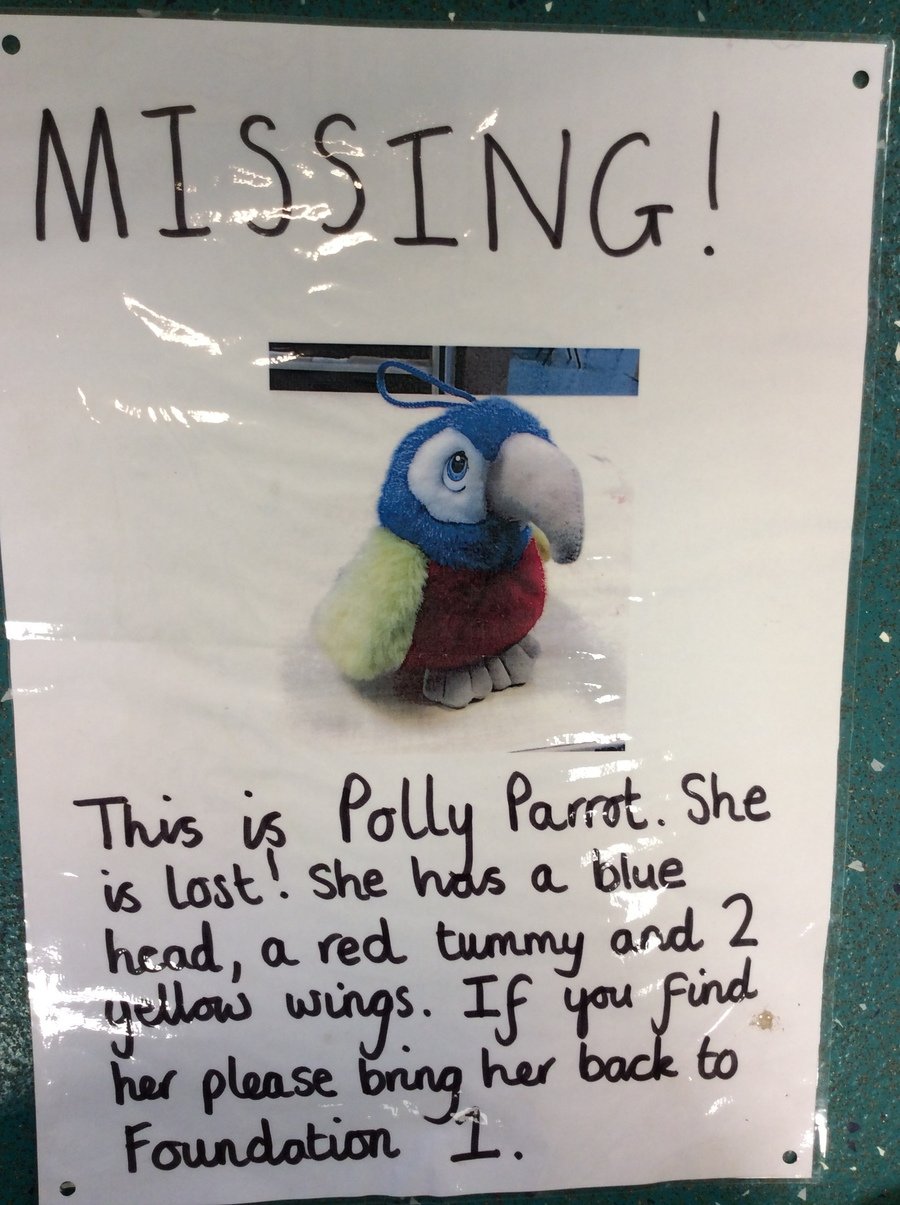 After a worrying week we received a message in a bottle from Polly Parrot asking us to rescue her!
If you have any plastic bottles, around 600cl please can we have them at school as we will be writing messages in bottles!
If your child has any pirate stories at home, please allow them to bring them into school for us to enjoy together.
Look at some of the amazing work!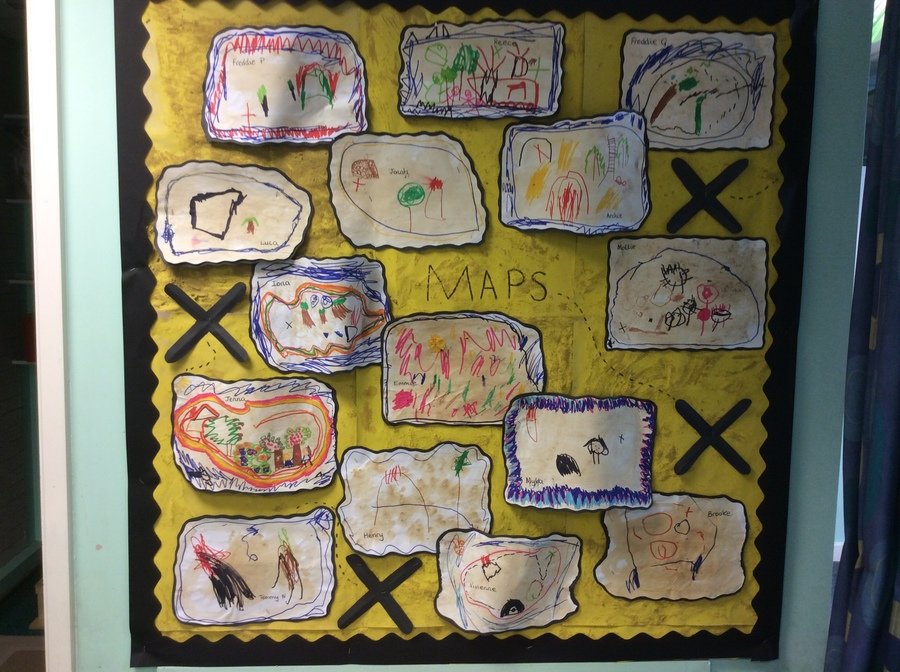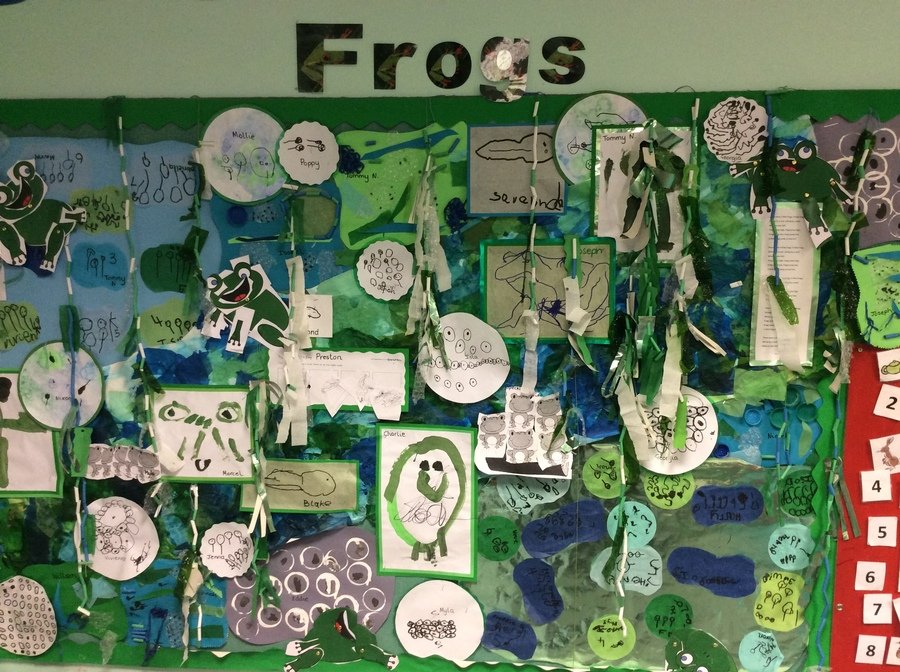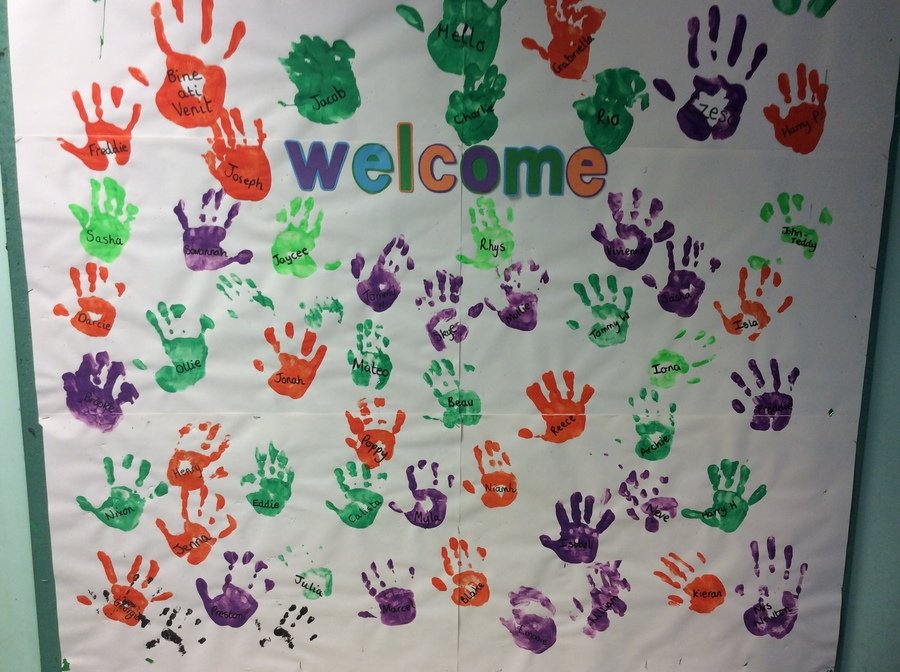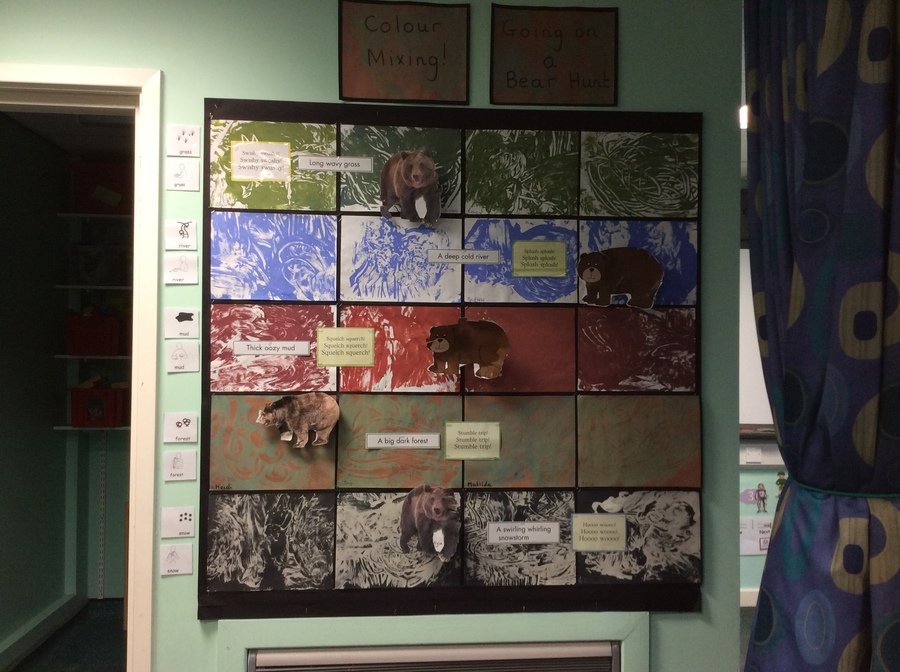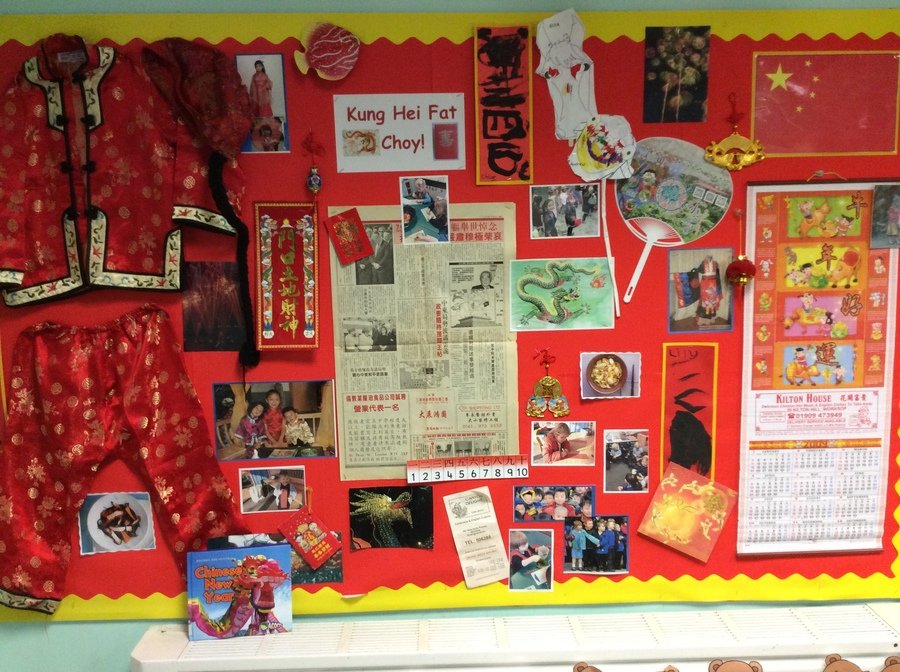 Look at our amazing work from Spring Term:
LETTERS and USEFUL LINKS:
Are you having trouble getting your child into a good bedtime routine? Does your child wake through the night and need help to drift back off? Click on the link below for lots of useful information.
RESOURCES WE HAVE USED IN CLASS FOR YOU TO ACCESS:
Why not watch Michael Rosen, the author of We're Going on a Bear Hunt, retell one of our classes favourite stories: click on the link below.
Click on the picture below to listen to the Goldilocks story together on Cbeebies Radio:
Children love the Jolly Phonics songs - they are a great way of introducing the sounds that letters make to your children. They are very addictive and easy to learn! Click on the link below for the songs: