Welcome to our Website 15hrs and 30hrs places available for F1 children
Welcome
A warm welcome to our school.
Please browse the site to find out about our school. You will find what we are learning under Classes (Depending on the size of screen you are on they may be under the 'More' tab.) as well as under Our Curriculum.
We are really proud of what we achieve; especially in providing a nurturing family atmosphere that is highly inclusive, where children are encouraged to be themselves, work hard and aim high. Find out about our Values. They are very important to us.
The bulk of the information on this website is available in our Parent Handbook under Key Policies, paper copies of which are available from the office. This is still a valid document describing how we work but some of its information has been temporarily superseded as we transition out of the Pandemic. Our contingent operational procedures would be very similar to those we operated under the Pandemic and therefore we have kept those support pages live but not as accessible to help see what possible measures might be put in place. These can be found here on the Parent Covid Support Pages.
The best way to find out about us, though, is to make a visit. Contact the school office for further details.
Chris Guest
Head Teacher
Weekly Attendance: This Week - 94% Boots this week go to: Fnd - F2N 96% KS1 - 2M 97%
Our Target 97% LKS2 3/4H - 97% UKS2 5/6EP - 96%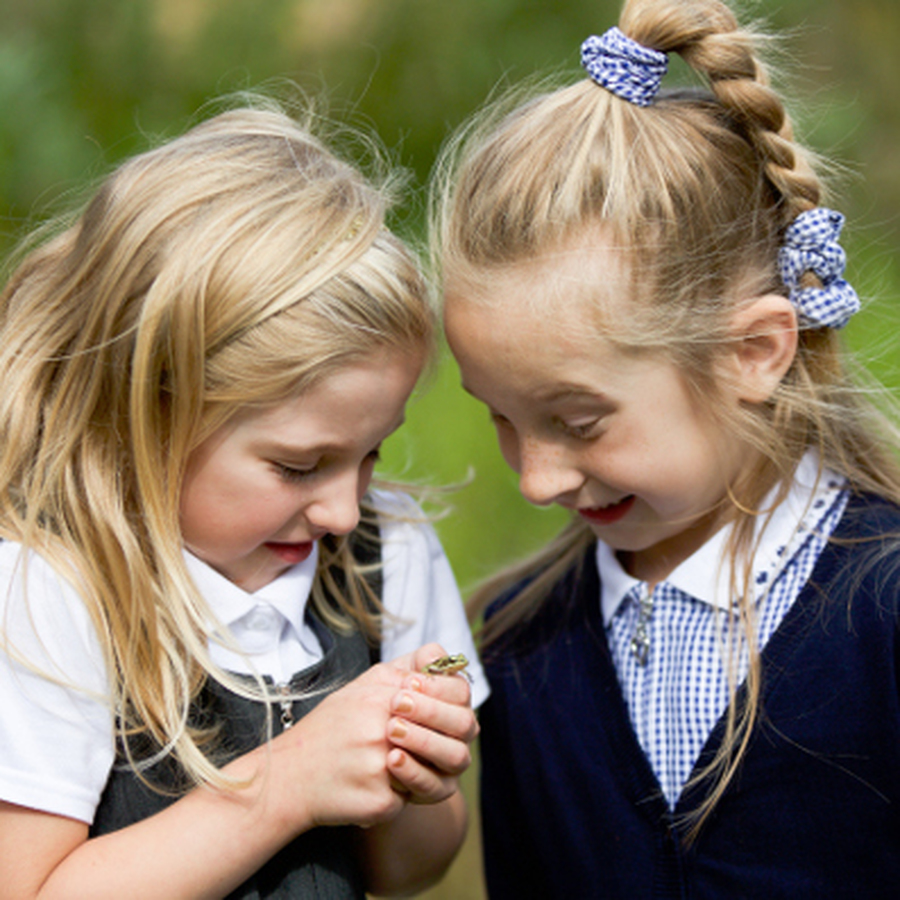 Latest School Calendar Events
Easter Holiday

03

Apr

2023
Easter Holiay

04

Apr

2023
Bank Holiday

01

May

2023
Coronation Bank Holiday

08

May

2023
Y6 SATs exams

09

May

2023
Sir Edmund Hillary
01909 473 982
office@siredmundhillary.notts.sch.uk
Kingsway Worksop
Nottinghamshire S81 0AN