Our Climb Values
These are our CLIMB Values: Courage, Learning, Including, Mindful, Building. They inspire us all, adults and children alike, and nurture us in both our personal growth and our development as an institution. If Inspiring Minds and Nurturing All is our mountain, then our values are what binds us together as we climb, and hold us fast to the mountain.
Click on the Value text below to find out more.
This are our Value symbols.
Your Contributions to Summit/VE Day 2020.
An 'Almost Street' -Party. Looks Delicious!
Learning to Paint the Union Jack
Great things are happening with the Staffords....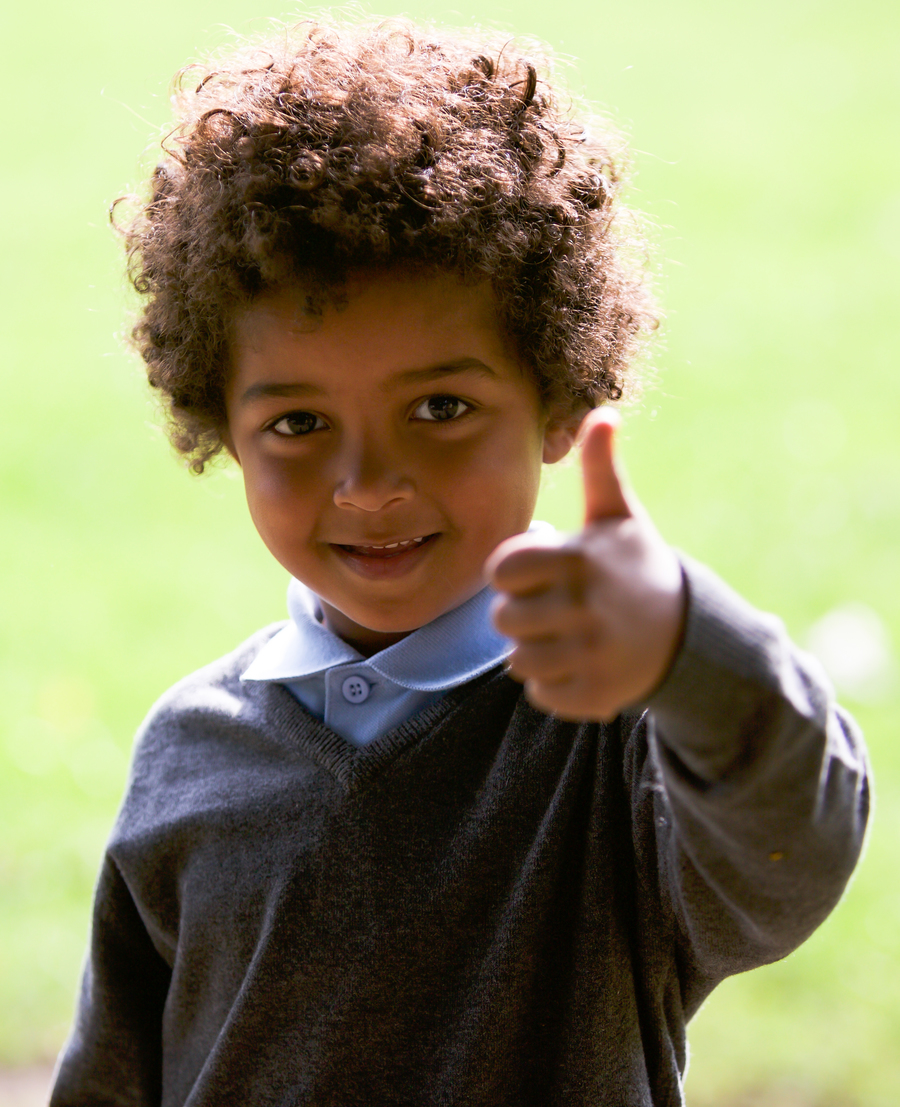 End of Year Assembly 2020 Click
Click the bottom right 'Square' to play in Full Screen.
(Be patient - it may take a while to load)
Summit Day 2020 - Assembly -Click on Mount Everest
The Indoor Camp Out- Leaving your boots outside the tent- Just like Sir Edmund. I hope they didn't get frozen.
The Gregory family discover what Mr Guest said in his assembly - It wasn't planned, honest. But its so true. I'm sure you've all done similar things.
And similar contributions from the Peters' Family! Thank you.