THINGS TO ENJOY TOGETHER:
We are learning the Owl Babies story at school. Click on the link below to listen to a recorded version together.
We love the story "Goldilocks and the Three Bears". Click on the link below to listen to a version of the story together.
We loved learning "We're Going on a Bear Hunt" by Michael Rosen. Click below to hear the author tell his story.
We have learned the story Let's Go Home Little Bear. Click on the front cover below to hear the story:
We have learned the Owl Babies story at school. Click on the link below to listen to a recorded version together.
Children love the Jolly Phonics songs - they are a great way of introducing the sounds that letters make to your children. They are very addictive and easy to learn! Click on the link below for the songs:
We are learning all about Autumn and have enjoyed collecting different coloured Autumn leaves (thank you to all the families who have supported their children with this!). We have explored lots of different vegetables and watched how farmers harvest their crops. The children have enjoyed developing their chopping skills and worked together to make a delicious, healthy vegetable soup.
We have had a great time learning the Little Red Hen story and are very good at remembering the words from the text. Last week we had a visitor to the class: The Little Red Hen! She wrote us a letter to let us know she was visiting and even sent us some bread to try! We really enjoyed making friends with her and spent a long time noticing her features. She must have been happy with us as she even laid an egg!
We received a second letter from The Little Red Hen, giving us instructions for how to make bread. We all worked together to mix, kneed and roll. We even used a pestle and mortar to grind some wheat into flour. The bread was lovely!
We have had a fantastic last day of the year! Frog and toad hunting, Washing Mrs Keating's car, climbing on the big trim trail and having a visit from the ice cream van! What fun!
Because the children have shown an interest in building boats outside, we are going to learn about pirates next! We have so much fun planned, including making maps, writing messages in bottles, making and counting treasure and creating boats that hopefully don't sink! After this, a focus on keeping our bodies healthy will see us to the end of the year. Let the fun begin!
We have been to Clifton Park for our Summer trip. It was wet, wet, wet and the rain might have only stopped for a brief 10 minutes! However, we still had a great time and we are very thankful to have such amazing parents/carers who kept the children positive. We dug in the sand pit, had a picnic under the shelter of the band stand, had fun on the rides and finished off in the water park! The water was lovely and warm and the children loved sharing the experience together. We finished off the day with a free ice cream and headed back to school, soggy but cheerful, and very proud of ourselves - what resilience we have!!
We have learned lots about how to keep our bodies healthy. For a healthy treat we made fruit kebabs. We had to peel and chop the fruit and then be very careful as we put it onto the skewer. They were delicious!
We have made boats using box modelling equipment and used tape, glue or blue tax to attach the mast. We learned the words 'mast', 'sail' and 'flag pole'. We tested our boats in an experiment where we asked the question 'will your boat float?'. We learned that if your boat had holes in, it would sink. If your boat was made of cardboard it went soggy and sank too!
We had a great time on our walk to Worksop Library. Lots of parents came with us (thank you!) and helped us to stay safe. We listenened to pirate stories, looked at lots of books and made pirate hats. Thank you to the staff at the library for making our visit special.
Last term we learned lots of Fairy Tale stories, including Goldilocks and the Three Bears and The Three Little Pigs.
Thank you to all the parents that came with us on our school trip to Perlethorpe. The children had a lovely time enacting fairy stories and enjoying craft activities to support our work on The Three Little Pigs.
We were beautiful stars in our Nativity play, The Wriggly Nativity...we were amazing! Thank you to all the parents who helped the children make their own costume.
We are learning about people who help us, particularly fire fighters but also doctors, nurses and vets.
Worksop Fire Brigade came to visit us! We learned all about how to stay safe and look after ourselves. We also got a chance to use the hose and climb aboard the engine: it was brilliant!
Spiders and Pumpkins Open Day!
We had a great time exploring lots of activities designed to develop our fine motor skills. Thank you to all the parents who came and joined in the fun!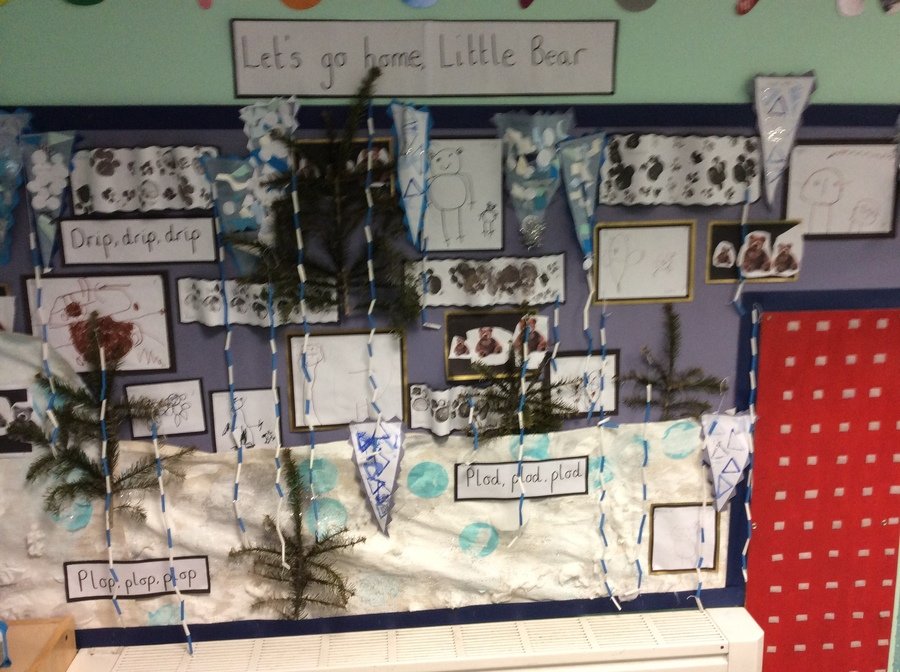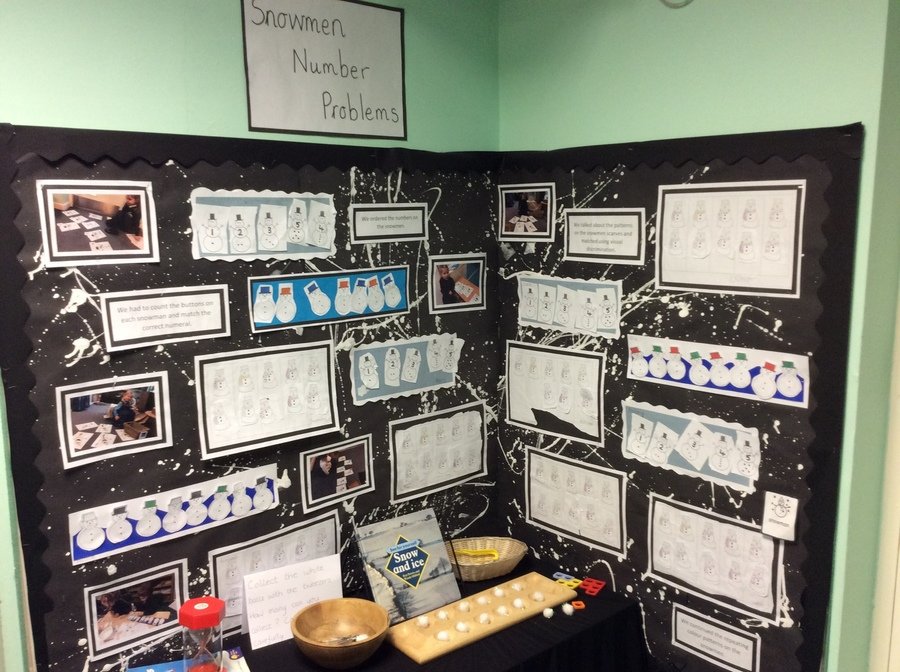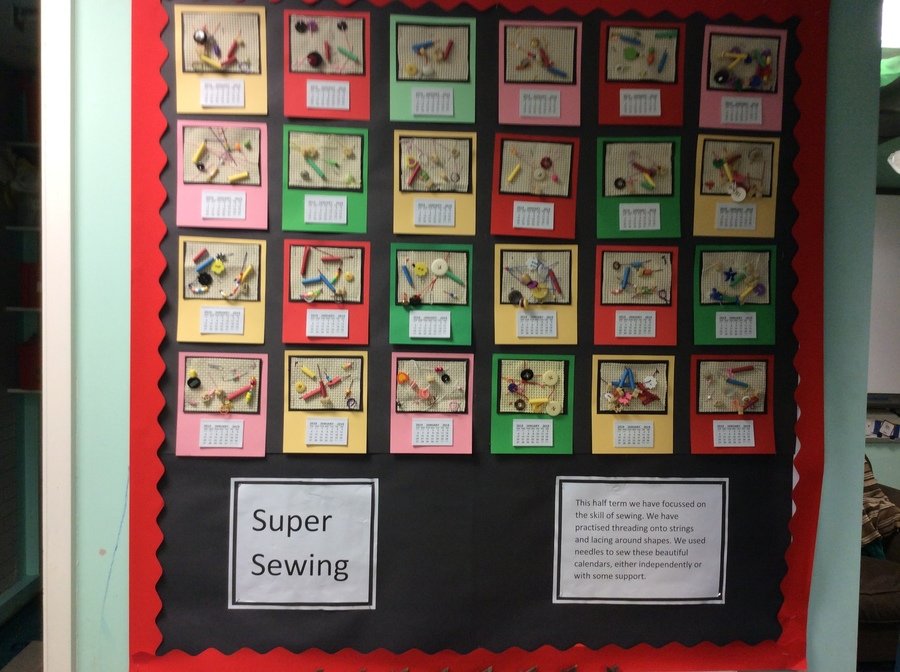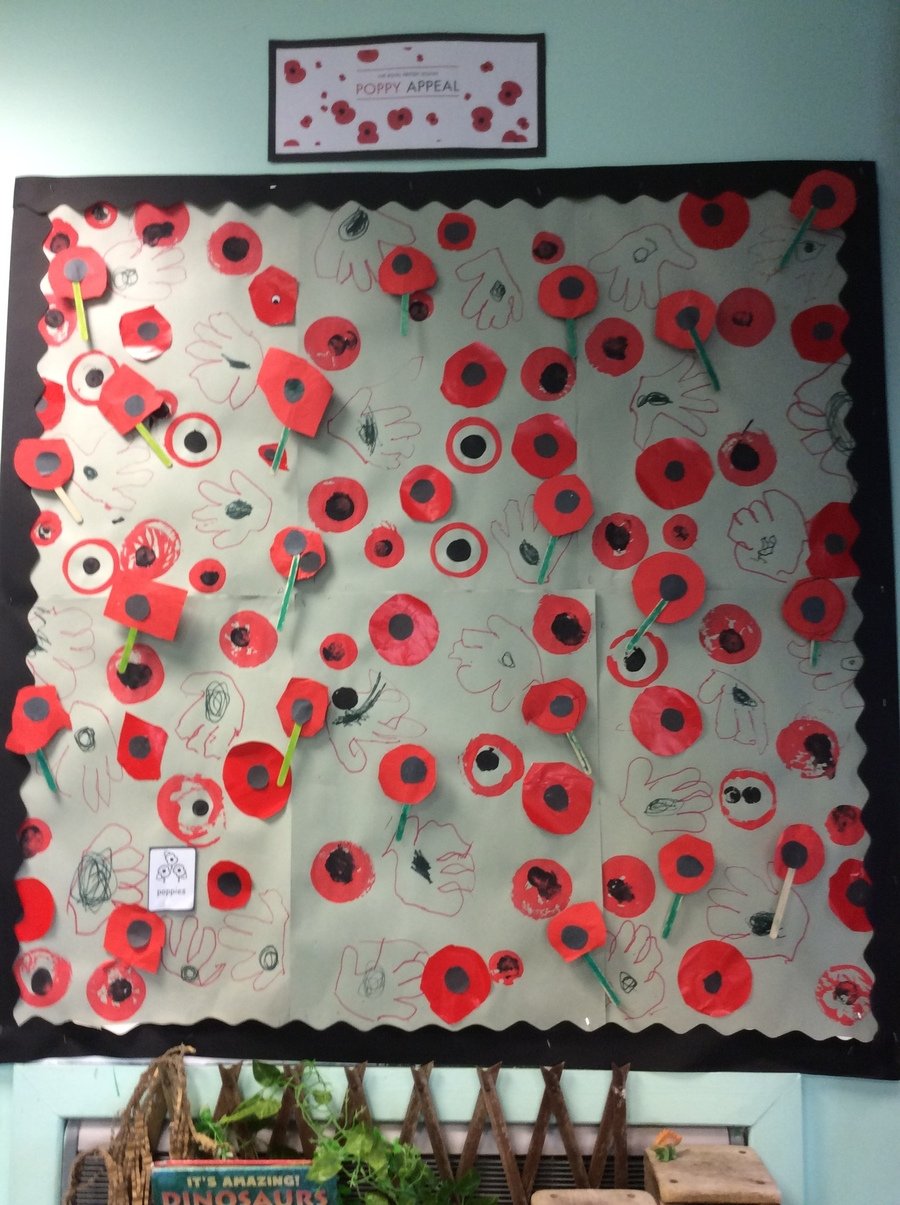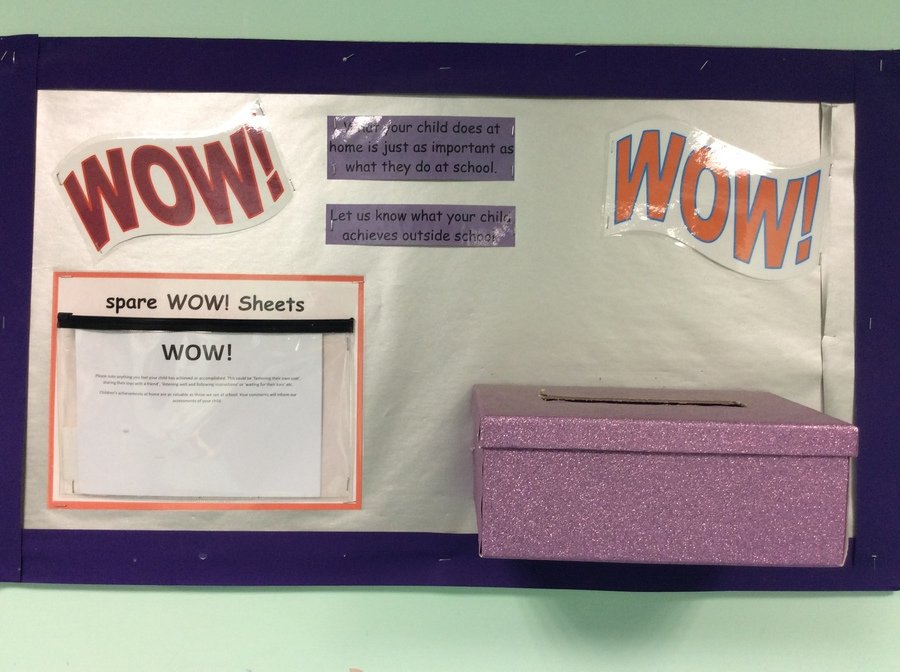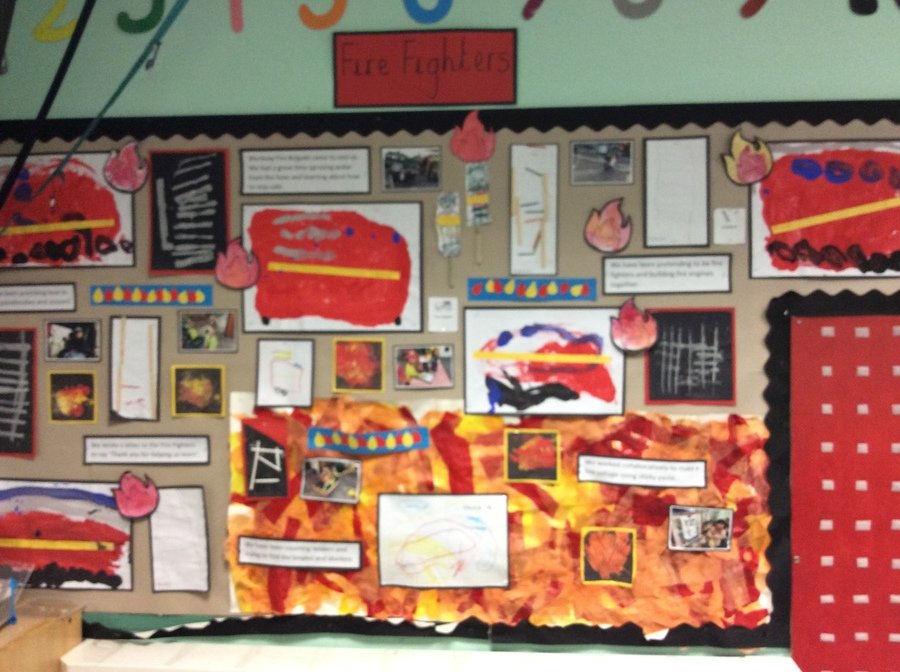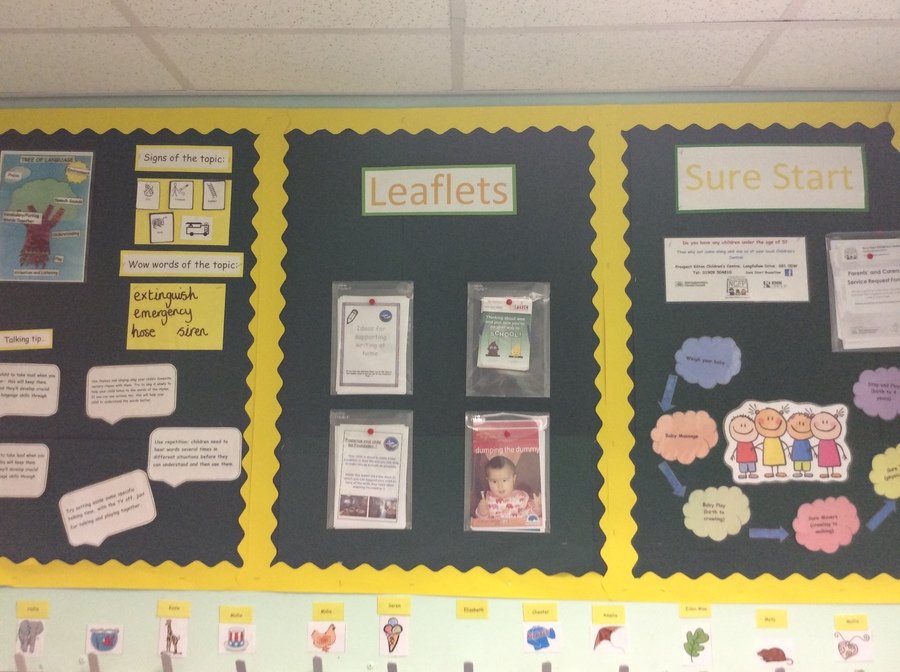 Look at some of the amazing work from last year!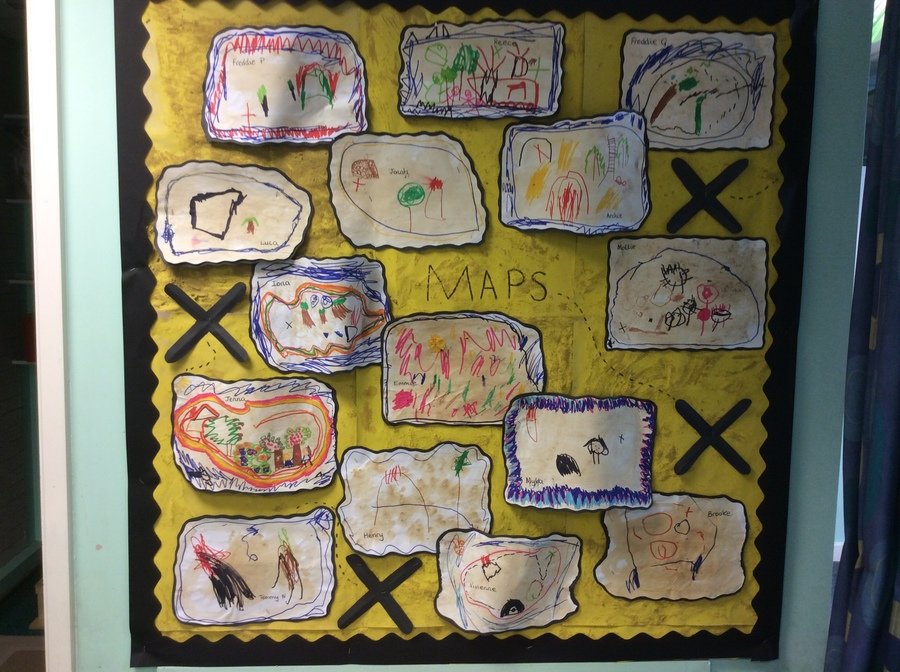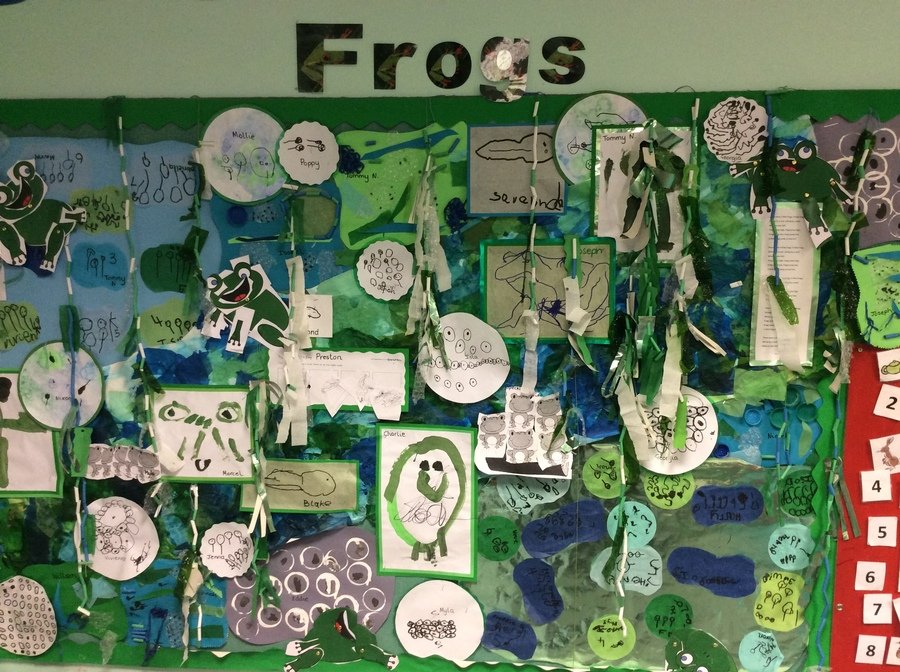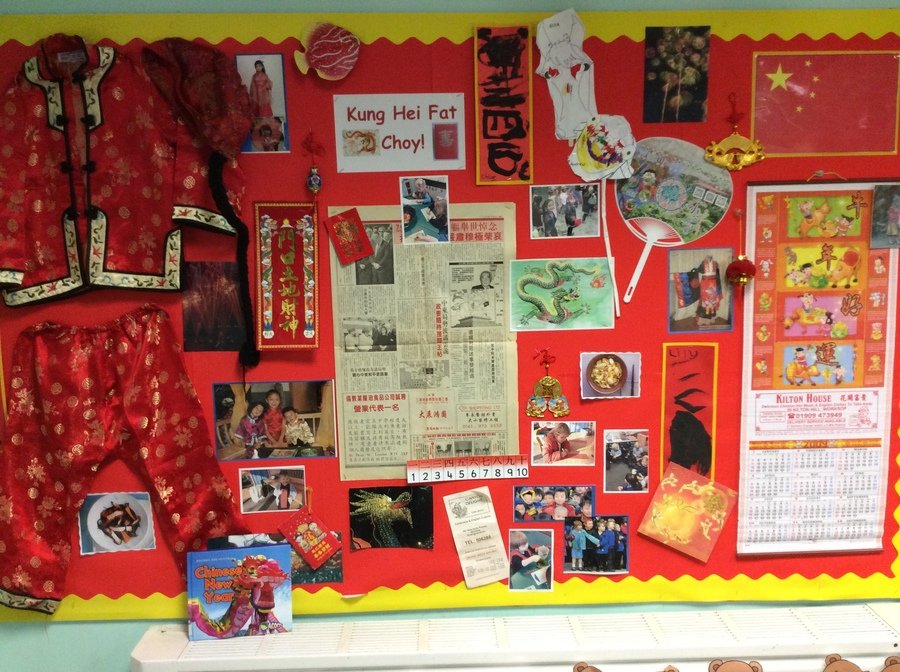 LETTERS and USEFUL LINKS:
Click on the image below to access the Oxford Owl website. It has lots of information about how to support children's reading and maths skills at home.
Are you having trouble getting your child into a good bedtime routine? Does your child wake through the night and need help to drift back off? Click on the link below for lots of useful information.
Click on the image below to go to the Language for Life Website. It has lots of tips and advice on how to develop your child's language and communication skills.
The Hanen Centre specialise in developing children's language and communication. Click on the link below to a useful article about how to help your child with their speaking skills: