F2 Zoom Transition Meeting
Thursday 2nd July 2020 - 4pm
If you have downloaded zoom onto your phone, iPad or computer then you need to join a meeting on the home page and use the ID and password .
You can also cut and paste the direct link into your browser and you will be admitted to the meeting.
https://us02web.zoom.us/j/89515901796?pwd=RlVOTzJEOUxOcXZ4YjVxRlZxYTNXQT09
Meeting ID: 895 1590 1796
Password: 473030
School Uniform:
Your child doesn't have to wear uniform with the school logo on, you can buy from any super market. I have attached a flier from School Trends and a sizing guide for if you wish to order from them. I believe the company is on Facebook too.
Our home learning packs are now available for you to access online. We will provide you with a weekly overview of learning and an option to download, print or replicate the activities to be completed.
Please look out for additional activities through Marvellous Me.
Remember to keep us up to date on your home learning journey via:
Look at our amazing home learning.
Please keep your photographs and videos coming!
100 things to do indoors...
We are challenging you to complete our new 'Cupcake Challenge.' We would like you to bake (or buy) a batch of buns to decorate. The challenge is to decorate each one in a different way. And of course......send in your pictures to add to our gallery. Let's get creative!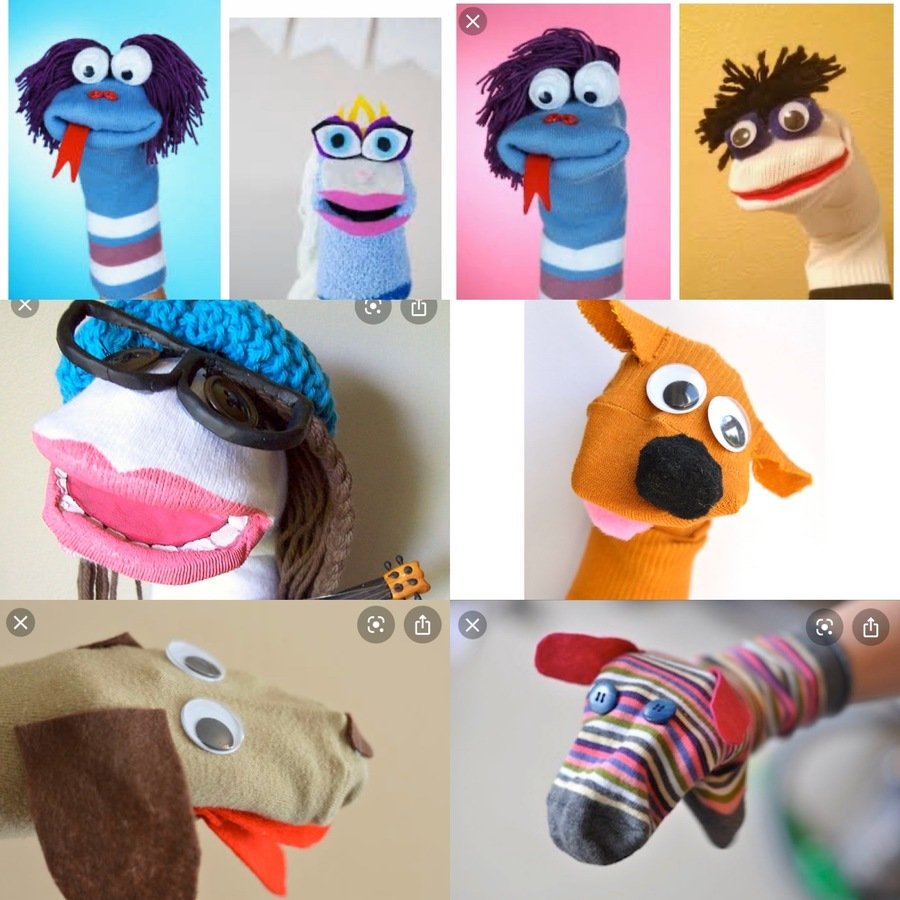 We are challenging you to create your own sock puppet show. Use https://www.youtube.com/watch?v=0sHP-OSjNxw to help you create your puppets then ask your grown up to video you telling a story using your puppet. We can't wait to see your show!
Week commencing 29/6/20 - African Animals
Week commencing 22/6/20 - Handa's Noisy Night
Week commencing 15/6/20 - Handa's Hen
| Name | |
| --- | --- |
| Wk 1- 6-4-20 Spring challenges- weekly.docx | Download |
| Wk 2- 20-4-20 The hungry caterpillar- weekly.docx | Download |
| Wk 3- 27-4-20 What the ladybird heard-weekly.docx | Download |
| Wk 4- 4-5-20 Superworm-weekly.docx | Download |
| Wk 5- 11.5.20- Aah Spider.docx | Download |
| Wk 6- 18-5-20- Bad Tempered Ladybird.docx | Download |
| Wk 7- 1-6-20 -Minibeasts.docx | Download |
| Wk 8- 8-6-20 Handas Surprise.docx | Download |
Showing 1-8 of 8
We are all thinking of you! Please stay Safe!
We have created rainbows on our school fence to thank all of the NHS staff and keyworkers during these difficult times.
Spring 2-
Do cows drink milk?
This theme focuses on the study of farming and agriculture within the local area and its contribution to the wider world. Children will explore where our food comes from and how sustainable this is.
We will consider the impact of food on our bodies and how we can make healthy choices within our diet.
We will discuss the importance of reduce, reuse and recycle as we explore food packaging and processing.
Spring 1-
'What happens when I fall asleep?'
This theme develops children's understanding of the passing of time and process of day and night. Children will study the similarities and differences between the features of day and night, including learning about the sun, moon and stars.
We will discuss why sleep is so important for our bodies and how it can impact on our daily lives and learning if this is not provided.
We will introduce the children to nocturnal animals and consider the ways in which we can care for them and keep them safe.
Autumn 2-
Let's Celebrate!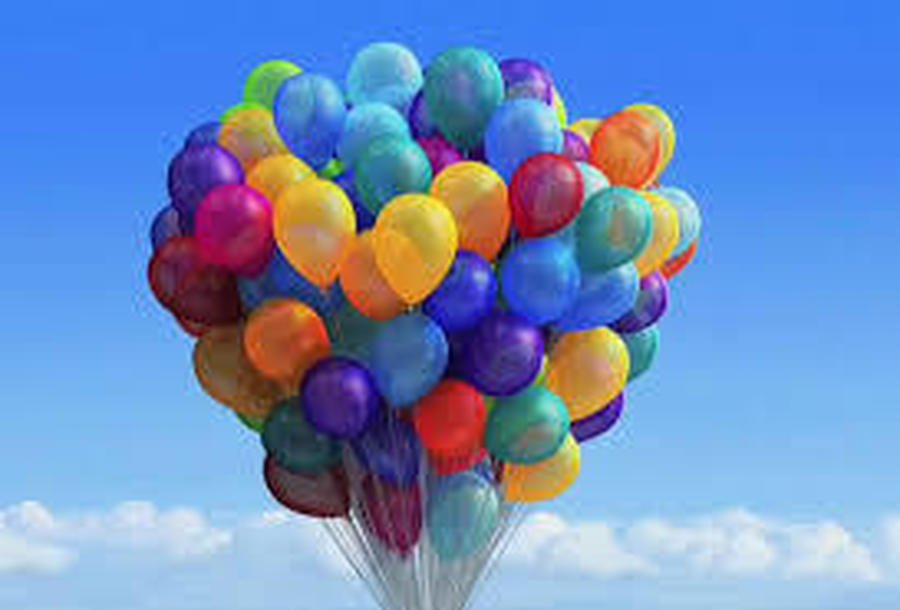 In Foundation 2 our topic is
'Let's Celebrate!'
Through this topic, children will learn about the celebratory activities that take place locally and those within the wider world showing respect for others and their beliefs. We will encourage children to talk about their own experiences and listen to those of others exploring similarities and differences. Children can share their ideas, thoughts and feelings in different ways through discussion, performance and artwork.
Autumn 1-
Will you read me a story?
In Foundation 2 our topic is
'Will you read me a story?'
As we begin the year, we focus on developing children's confidence, self- esteem and self- awareness as they transition to full time education.
This term we will be sharing familiar stories and re-enacting them through small world, role- play, writing and opportunities to represent these in their artwork.
Children will explore characters focusing on actions, events and traits sharing their understanding using different forms and media.