Here are some ideas that you
could try at home...
Spring 1-
'What happens when I fall asleep?'
This theme develops children's understanding of the passing of time and process of day and night. Children will study the similarities and differences between the features of day and night, including learning about the sun, moon and stars.
We will discuss why sleep is so important for our bodies and how it can impact on our daily lives and learning if this is not provided.
We will introduce the children to nocturnal animals and consider the ways in which we can care for them and keep them safe.
Autumn 2-
Let's Celebrate!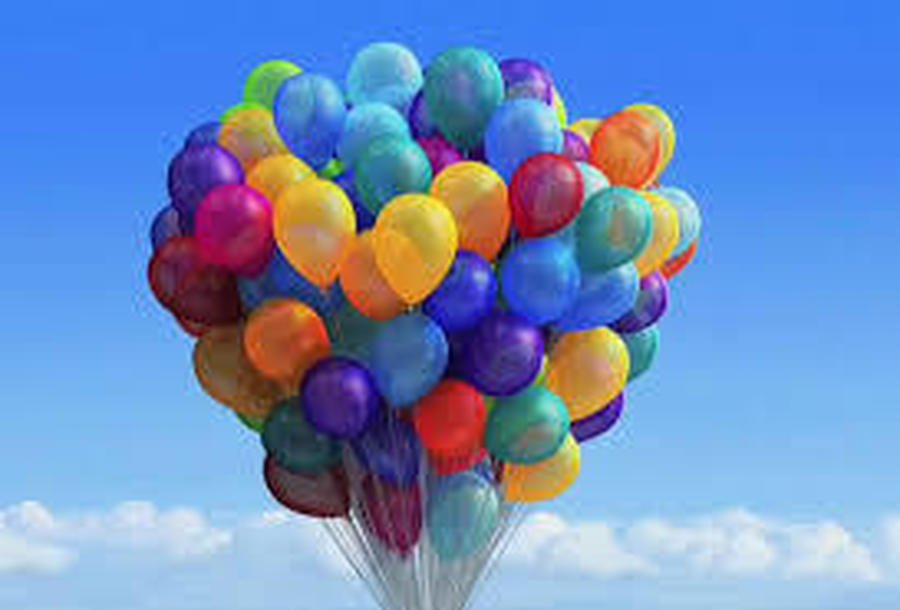 In Foundation 2 our topic is
'Let's Celebrate!'
Through this topic, children will learn about the celebratory activities that take place locally and those within the wider world showing respect for others and their beliefs. We will encourage children to talk about their own experiences and listen to those of others exploring similarities and differences. Children can share their ideas, thoughts and feelings in different ways through discussion, performance and artwork.
Autumn 1-
Will you read me a story?
In Foundation 2 our topic is
'Will you read me a story?'
As we begin the year, we focus on developing children's confidence, self- esteem and self- awareness as they transition to full time education.
This term we will be sharing familiar stories and re-enacting them through small world, role- play, writing and opportunities to represent these in their artwork.
Children will explore characters focusing on actions, events and traits sharing their understanding using different forms and media.
What happens when I fall asleep?
Math's Investigation Week
This week we have been investigating time using sand timers and stop watches to see what activities we can complete in one minute. We also had a go at making our own moving clocks using split pins.
Don't they look great!
Our Christmas Nativity.... don't we look fabulous!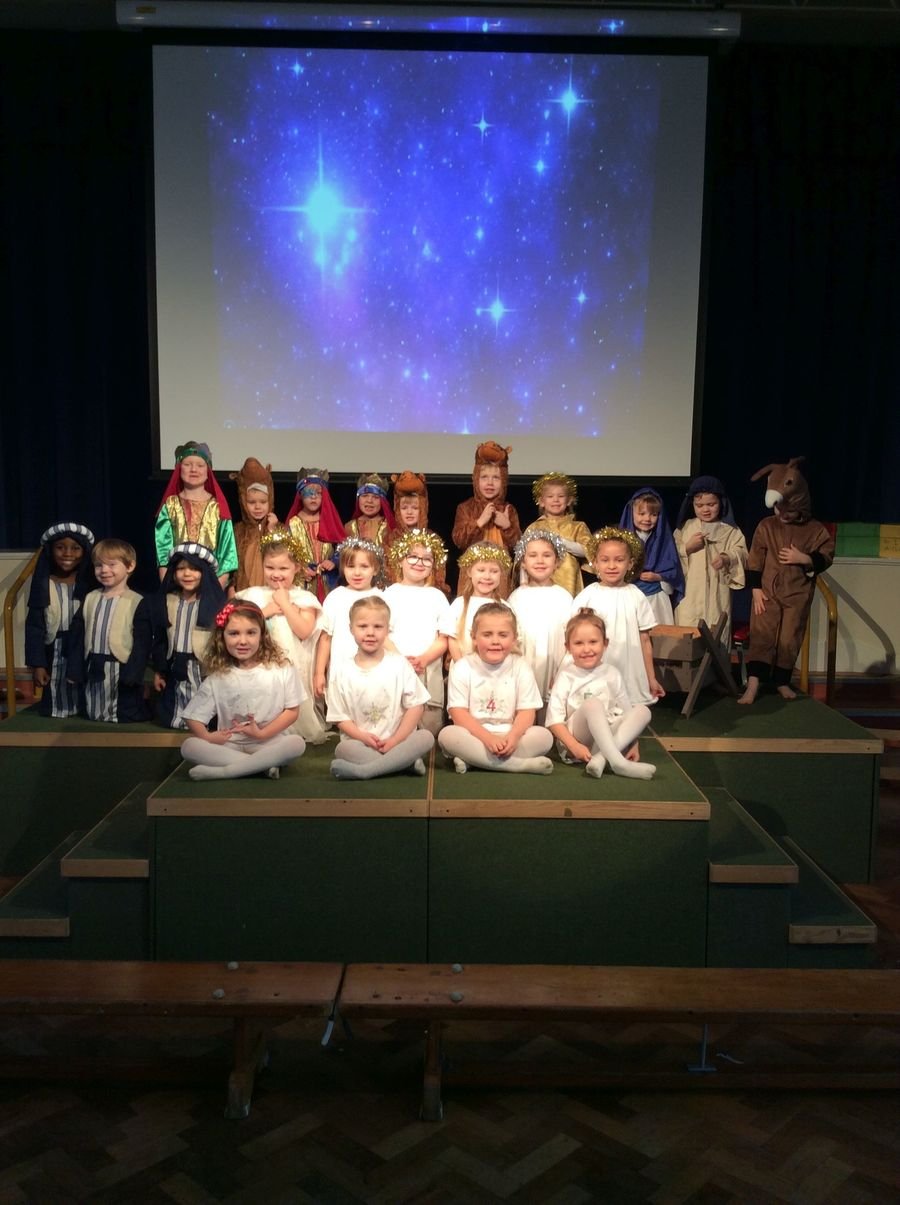 Anti- Bullying Week
This week was National Anti- Bullying week with the focus on 'Change starts with us.' We all wore our odd socks to school to remind us that it is okay to be different and that we need to celebrate this.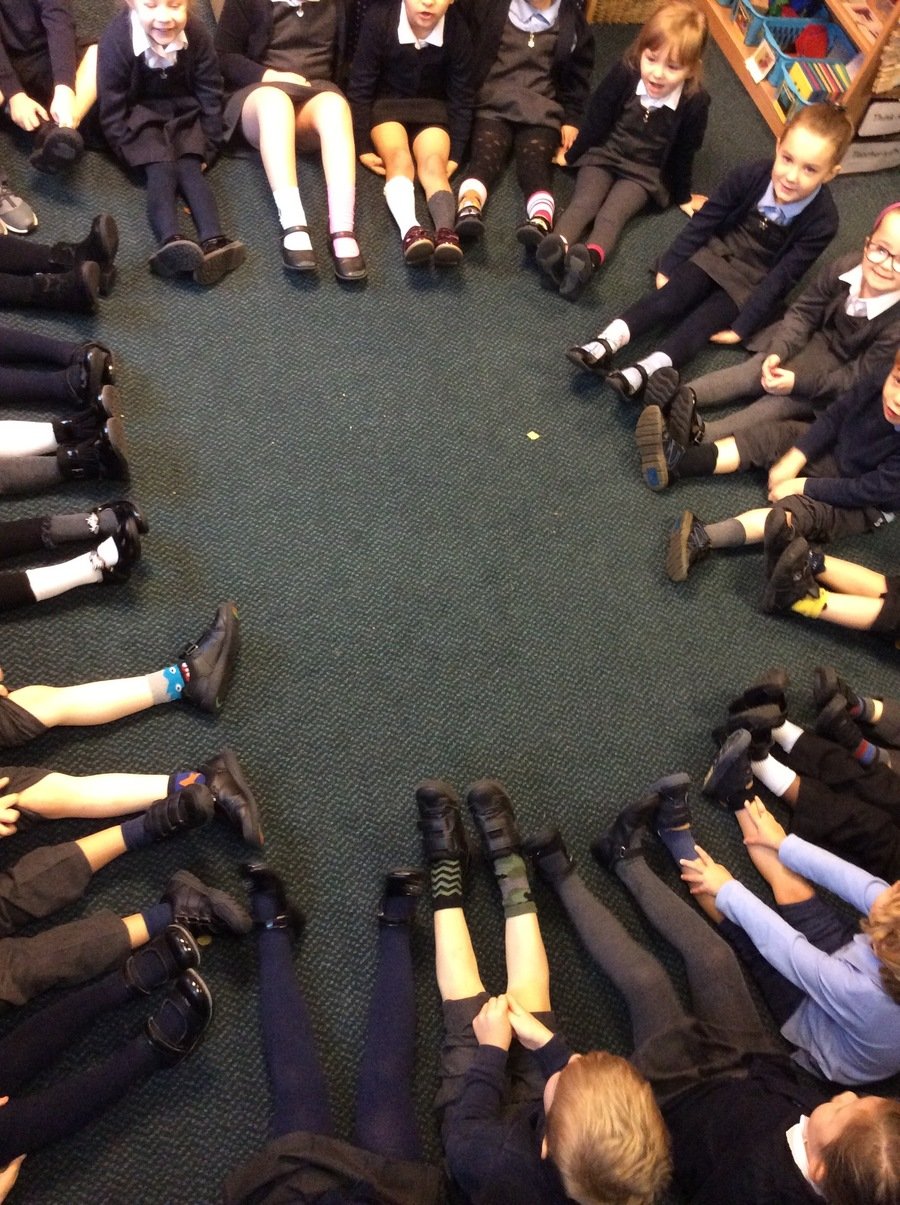 Remember, remember the 5th of November!
We celebrated Bonfire Night in Foundation 2 this week with our very own firework party. We had hot dogs, juice and decorated our own firework biscuits to enjoy whilst we experienced some real fireworks in our outdoor area. It was fabulous!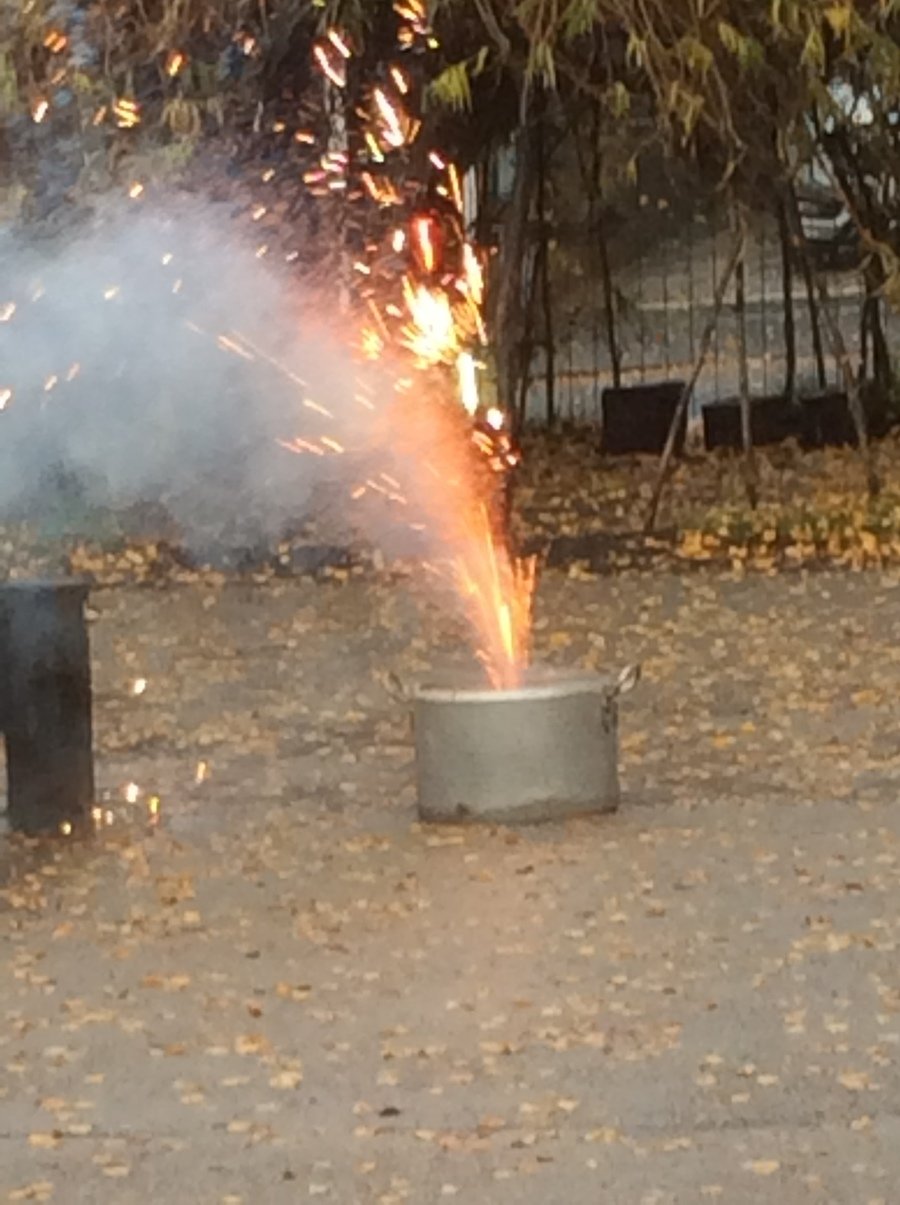 Literacy Websites
Maths Websites
Will you read me a story?
We left the classroom for 5 minutes and we returned to a GIANT beanstalk....
we think that we must have had a visit from Jack!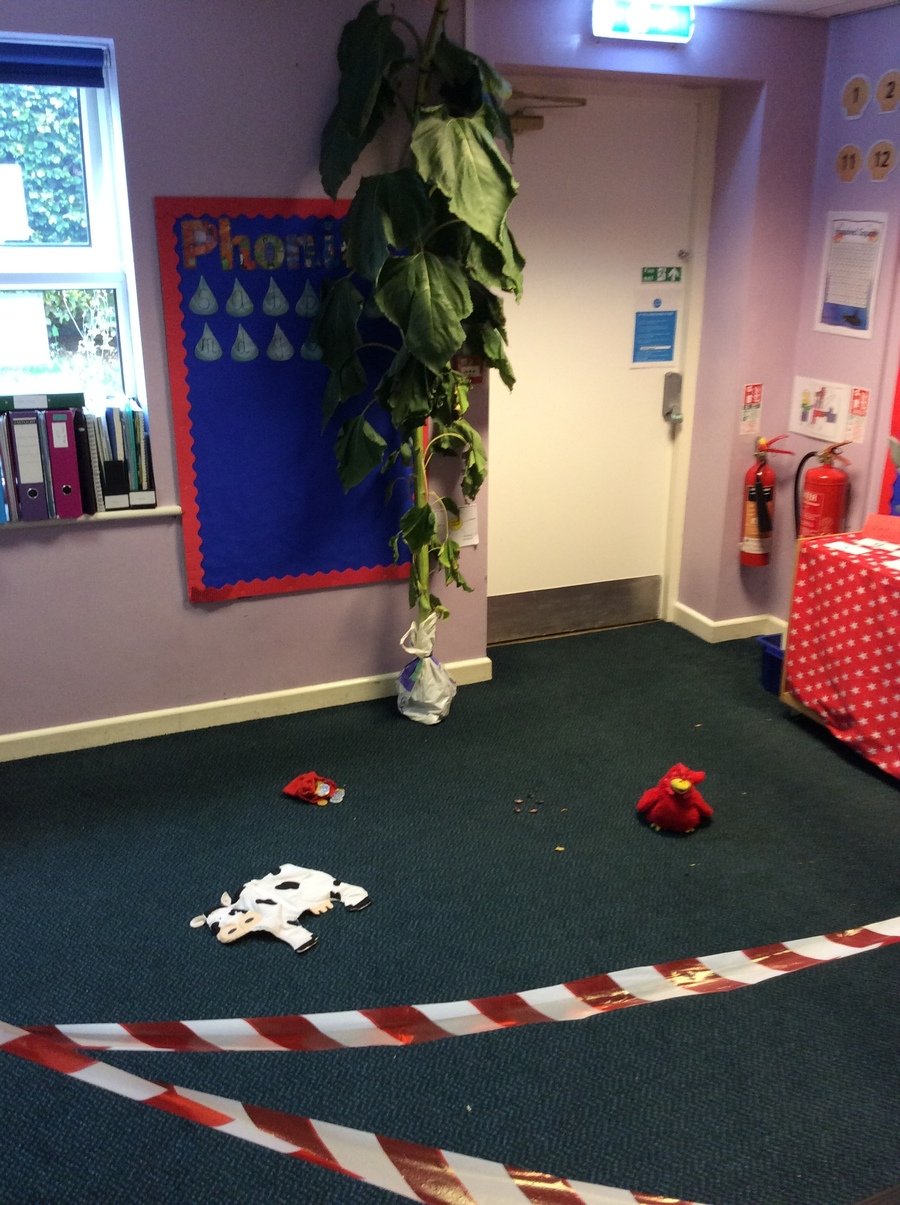 Look what Goldilocks did to our classroom!!
Our favourite Traditional Tales...