Homework - 23.4.2021
(to be handed in Wednesday 28th April)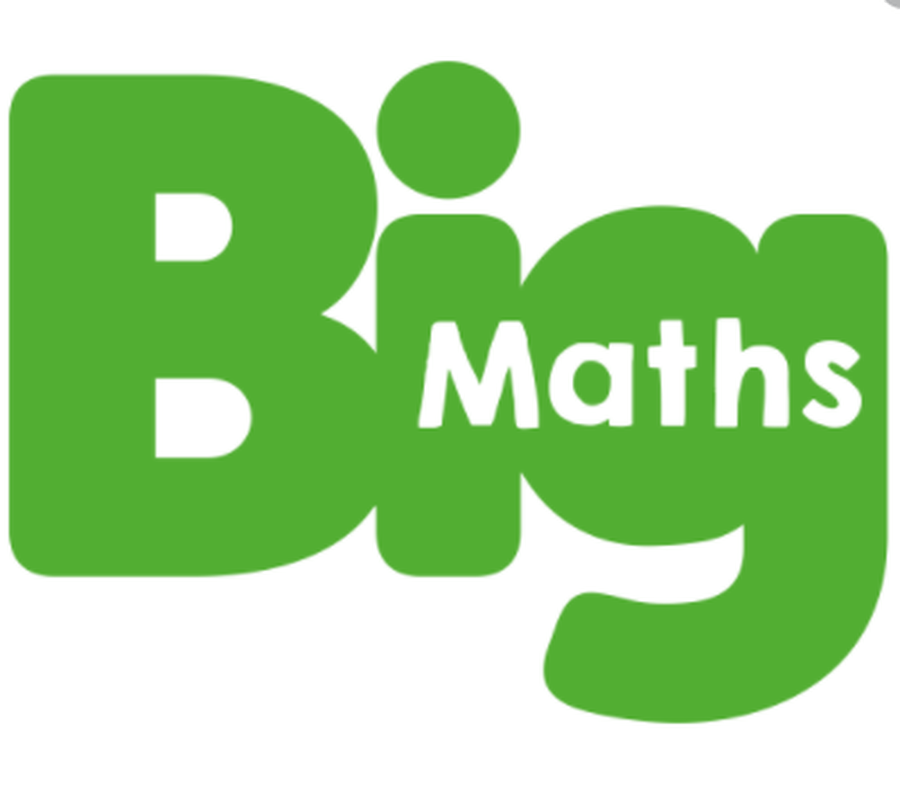 In Maths we will be learning:
Numbers beyond 100

Partitioning 2D numbers into tens and ones

Addition and subtraction using numbers to 30

Multiplication - adding equal groups

Division - sharing into equal groups

Money - recognising coins and adding amounts
Let's Learn ...
Help your child learn these facts (New for Summer Term)
6 + 6 = 12
7 + 7 = 14
8 + 8 = 16
9 + 9 = 18
Facts from previous terms
double 1, double 2, double 3, double 4, double 5

half of 2, half of 4, half of 6, half of 8, half of 10

0+10, 1+9, 2+8, 3+7, 4+6, 5+5

Count in 2s, 5s and 10s

3+2, 4+2, 5+2, 6+2, 7+2, 9+2

4+3, 5+3, 6+3
Year 1 learn it's - Practice these number facts so you child knows them without having to work them out.
Spelling Bee Summer 1 - Group 1
Spelling Bee Summer 1 -Group 2
Curriculum Mind-Map - Enchanted Woodlands!
Click the picture links below for songs and activities to help your child remember facts.
Year 1 Long Term Planning
This half-term our topic is
Enchanted Woodlands!
This topic will develop the children's knowledge of British woodlands; its plants and wildlife. The children will identify and name common plants and animals. It will develop further the children's understanding of animal habitats. It will also build upon seasonal changes from our topic of 'Splendid Skies' and develop an appreciation of the wonders of the woodlands. It aims to develop the children's curiosity about the wider world and how we need to look after our local environment.
Inspirational Text - The Jolly Postman
We will be learning about ...
making predictions about what might happen in a story

writing letters and postcards

retelling stories
Non-fiction
Researching trees, plants and the Environment.

Creating a leaflet about the importance of looking after local woodlands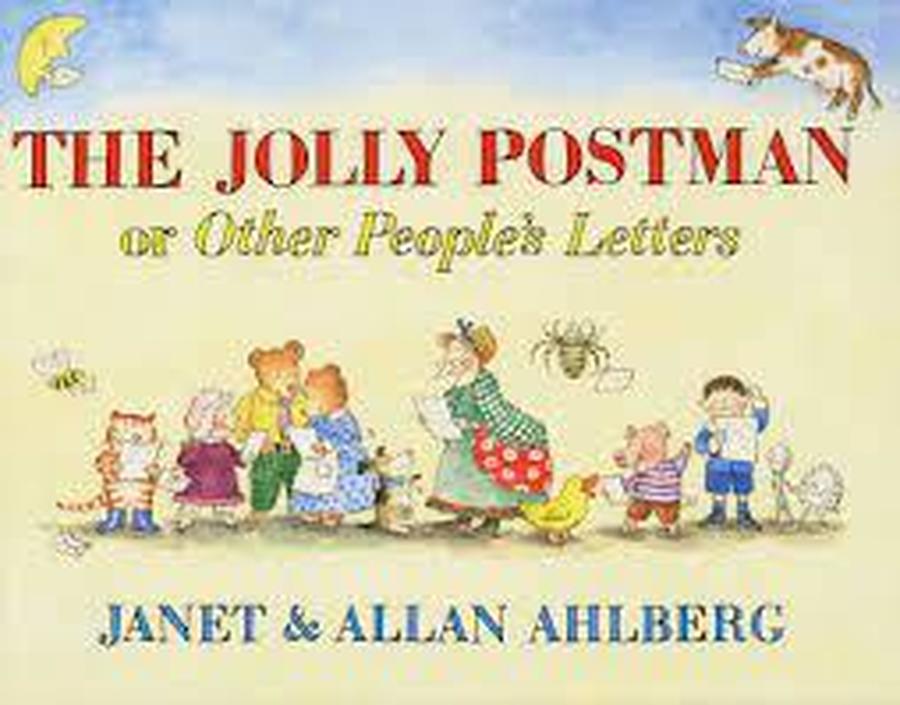 Topic
We will be learning about ...
Science - Plants and Animals
Name and identify common plants, flowers and plants

To name the parts of a plant

Name common woodland animals and recognise their habitats

classify animals into animal groups (mammals, reptiles, fish, birds, amphibians
History - Continuous Provision
Geography - Mapping
Journey of a letter

Map the local area

The local environment and sustainability of local woodland
Art
Sketching trees

Using natural materials to create collages
Artists
Pieter Bruegel - Landscape With St Jerome
Richard Shilling - Leaf Curtain
DT - Structures
Creating structures for animal homes

Creating weavings
ICT - Maze Explorers
use 2Go

create algorithms
RE - Believing
Discuss ideas about God

Look at Judaism

Recognise what Jewish people believe about creation

Look at how Jewish people celebrate Shabbat
PSHE - Living in the wider world
Identify how they contribute to the life of the classroom and the importance of following rules

Identify people have needs

Recognise how they belong to the communities
Music - Jolly Music
recognise pulse, rhythm, pitch and beat in a piece of music
Becoming a weather reporter for the day!
We found out lots of interesting facts about polar bears!
We enjoyed creating buildings in the style of the buildings in 1666. Then we had our own Great Fire of London!
Please explore our page to see the amazing things we have been doing at home!
Take a look at our amazing polar bear projects!
If you have any questions/concerns please feel free to email us using the Year 1 email.
PE - Multi-Sports
PE is on Thursday this half-term.
Please ensure your child has a white t-shirt, tracksuit trousers/leggings, a sweatshirt and trainers/pumps.
Homework
Homework will be set each Friday and is to be handed in by the following Wednesday.
Reading
Reading books will be changed every Monday and Thursday. Please write in your child's diary each time they read at home so they can earn reading points! This should be at least 5 times a week!
Spelling test
Spelling test will be every Monday.
Mr Handley - 1H Teacher
Mrs McConway - 1M Teacher
Mrs Arrand-Lacey - TA
Mrs Slater - TA
Mrs Hardy - TA
Miss Tinker - TA
Mrs Smith - TA
Mrs Cairns - TA
Mrs Traczykowski - KS1 co-ordinator
Click on the links below to access the website
Weather Around the World!