If you have any questions please email us using the Year 1 email.
Click the picture links below for songs and activities to help your child remember facts.
Check out some of the amazing projects completed during Lockdown!!
Year 1 Curriculum Documents
This half-term our topic is
Memory Box!
In Maths we will be learning:
Numbers to 20

Addition

Subtraction

Doubling and Halving numbers

Number bonds
In English we will be learning about ...
following and writing instructions

creating a leaflet
Focus text - 'Mr Underbed'
writing letters

writing a story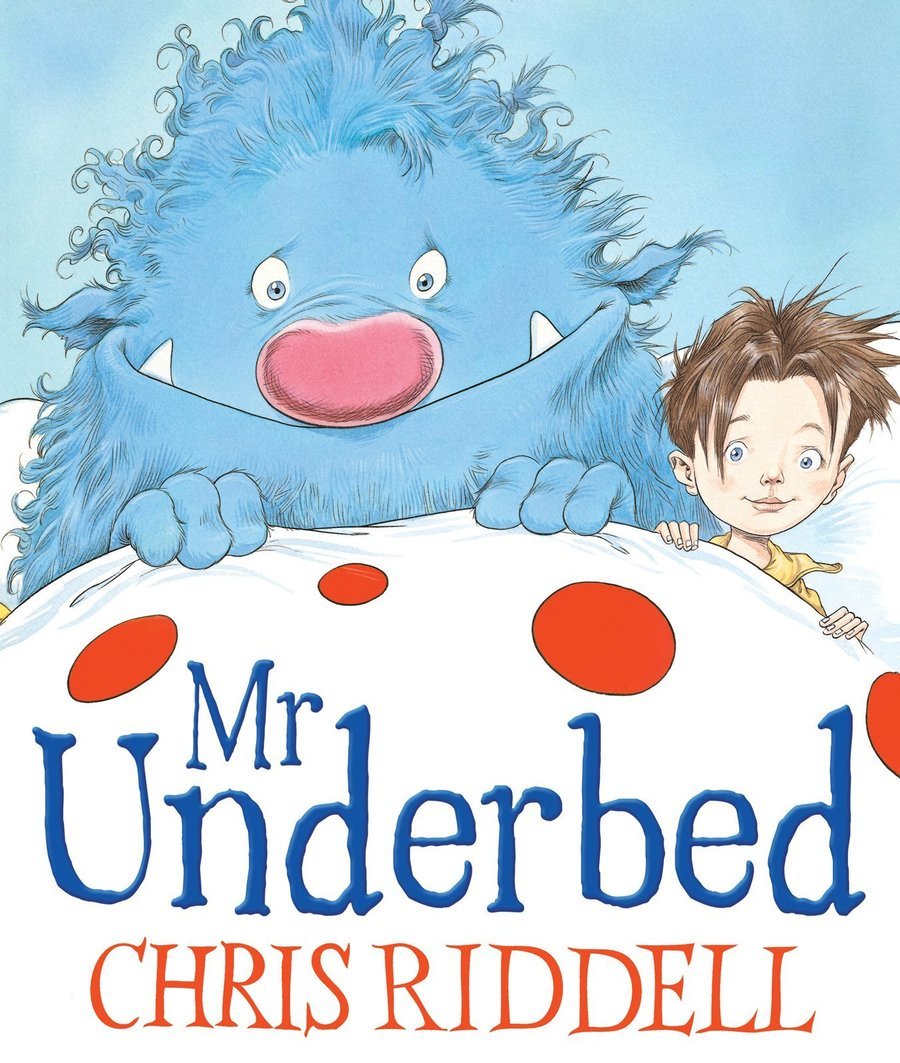 We will be learning about ...
Science
understanding the human life-cycle - identifying how humans grow and change.

naming and identifying the parts of the body

identifying what humans need to stay healthy
History
discussing the children's memories about their own past

investigating toys from the past

finding out about transport over time
Geography
exploring the local area

identifying human and physical features
Art
developing use of line and pattern

developing colour mixing skills

creating self-portraits

creating pictures of bodies in action
Artists - Rembrandt, Babara Hepworth, Graham Ibbeson, Henry Moore, Mary Cassatt and Edgar Degas
DT
designing, making and evaluating a sandwich
ICT
using a laptop

understanding internet safety
RE - Religious stories
Buddhism - Siddhartha and the Swan

Christianity - The Good Samaritan

Humanism - The boy who cried wolf
Aims
understanding of different beliefs

recognising the importance of respect for all people
PSHE - Relationships
identifying different types of family group

recognising how people are similar and different

recognising people have different strengths and weaknesses

recognising the importance of respect for all people
Music - Jolly Music
recognise rhythm, pitch and beat in a piece of music
Mr Handley - 1H Teacher
Mrs McConway - 1M Teacher
Mrs Arrand-Lacey - TA
Mrs Slater - TA
Mrs Hardy - TA
Miss Tinker - TA
Mrs Smith - TA
Mrs Cairns - TA
Mrs Traczykowski - KS1 co-ordinator
PE - Gymnastics
PE is on Friday this half-term.
Please ensure your child has a white t-shirt and dark shorts
Homework
Homework will be sent home every Friday. Please return it by Wednesday the following week.
Reading
Reading books will be changed every Monday. Please write in your child's diary each time they read at home so they can earn reading points! This should be at least 4 times a week!
Spelling test
Spelling test will be every Monday.
Click on the links below to access the website