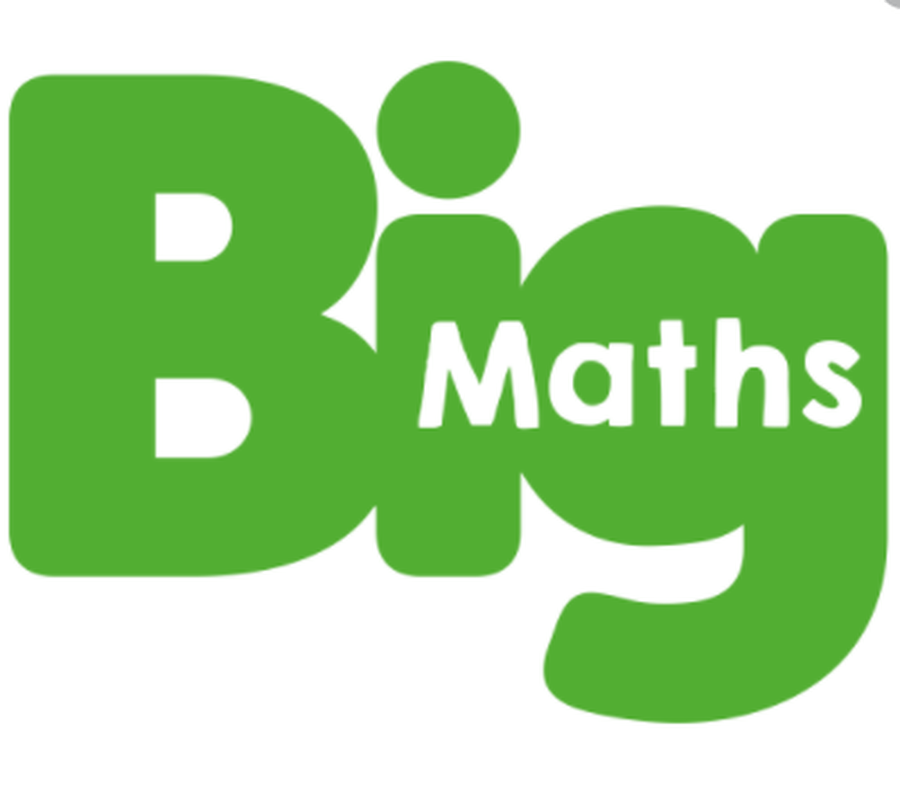 In Maths we will be learning;
Numbers to 20
We will be learning to read, write, count and order numbers to 20.
Number bonds to 10
We will be learning the number bonds to 10 with the use of songs and rhymes.
Addition within 10
We will be learning to add numbers up to 10 using physical objects and our understanding of the number bonds to 10 to help us.
Let's Learn ...
Help your child learn these facts
1 + 9 = 10
2 + 8 = 10
3 + 7 = 10
4 + 6 = 10
5 + 5 = 10
Doubles and halves to 5
Counting in 2's and 10's
1 more / 1 less
Year 1 learn it's - Practice these number facts so you child knows them without having to work them out.
Curriculum Mind-Map - Memory Box!
Click the picture links below for songs and activities to help your child remember facts.
Year 1 Long Term Planning
This half-term our topic is
Memory Box!
This topic develops the children's knowledge of themselves, others and the world around them as we begin our time in year one. It helps the children learn to recognise changes over time and appreciate local history, special memories and family traditions. It aims to develop the children's pride in Worksop whilst supporting their well-being.
Inspirational Text - Mr. Underbed
We will be …
writing recounts about our summer holiday experiences

writing instructions on how to make a sandwich

creating character descriptions

writing letters to characters

planning and writing our own stories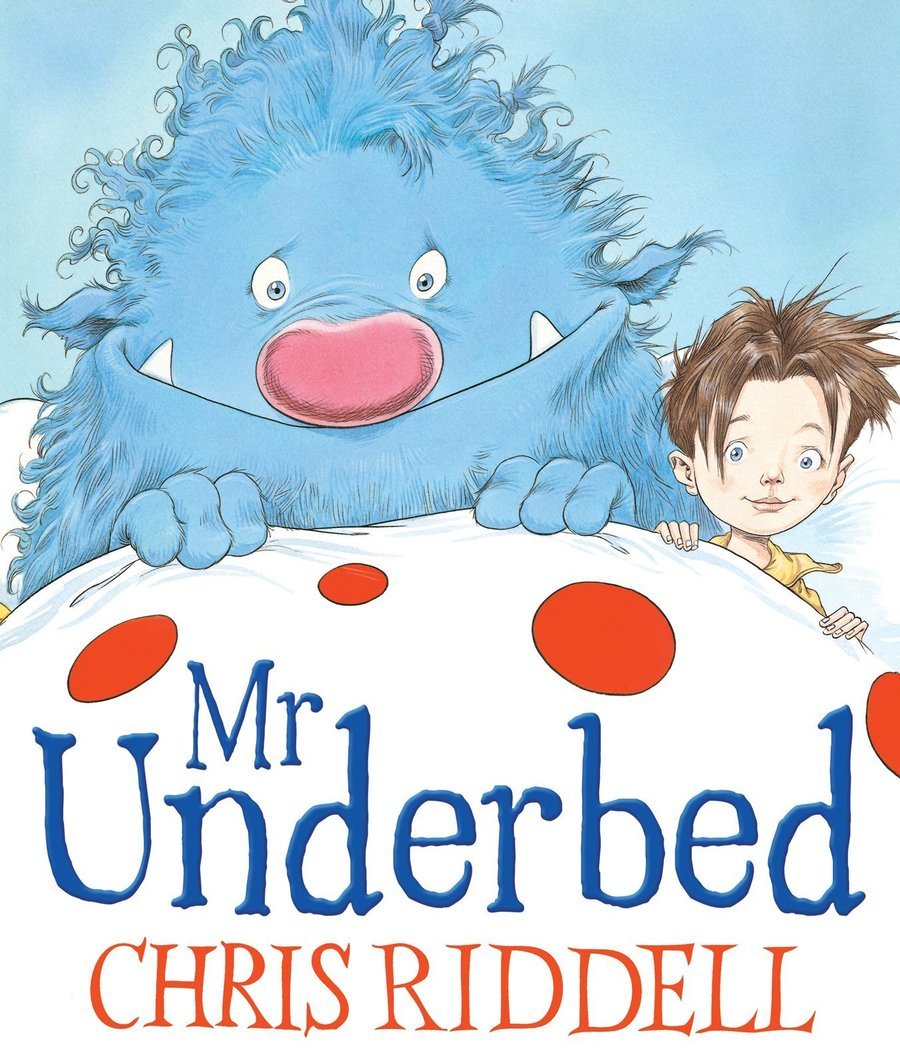 Topic
We will be learning about ...
Science
our bodies

growth and change

what we need to stay healthy

the 5 senses

healthy eating
Investigations
We will be carrying out investigations using our 5 senses - taste, touch, smell, sight and hearing.
History
We will be learning about ourselves and how life has changed over time. We will also be creating a memory box full of childhood items and memories.
Art
We will be …

looking at the work of Rembrandt

sketching and painting our own self-portraits

producing a food groups collage

sketching toys from the past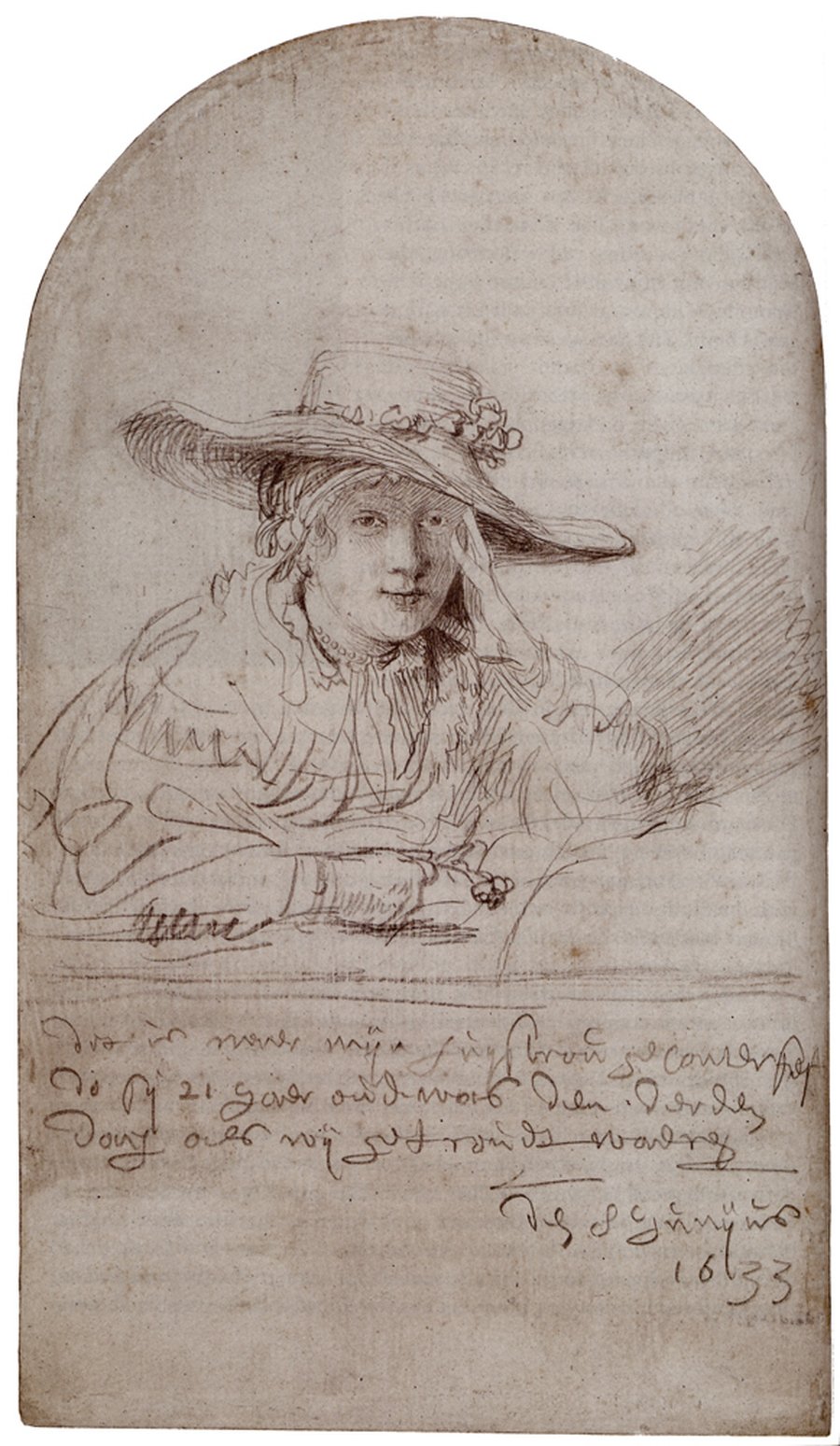 DT - Making sandwiches
We will be designing, making and evaluating our own sandwiches
ICT - Introduction to Purple Mash
We will be learning basic skills in using the laptops at school.

We will be navigating and exploring the program 'Purple Mash'.
RE
We will be thinking about what is important:
to them

to others in the world around them

respect for everybody
PSHE
We will be learning about …
health and well-being

hygiene and diseases
Music - Jolly Music
recognise pulse, rhythm, pitch and beat in a piece of music
If you have any questions/concerns please feel free to email us using the Year 1 email.
PE - Gymnastics
PE is on Friday this half-term.
Please ensure your child has a white t-shirt, tracksuit trousers/leggings, a sweatshirt and trainers/pumps.
Homework
Homework will be set each Friday and is to be handed in by the following Wednesday.
Reading
Reading books will be changed every Monday. Please write in your child's diary each time they read at home so they can earn reading points! This should be at least 3 times a week!
Spelling test
Spelling test will be every Monday morning.
Mrs Bates - 1B Teacher
Mrs Davis - 1G Teacher
Mrs Cairns - TA
Mrs Playfoot - TA
Mrs Creswell-Hibbert - TA
Miss Tinker - TA
Mrs Traczykowski - KS1 co-ordinator / 2T Teacher
Mrs McConway - 2M Teacher
Click on the links below to access the website