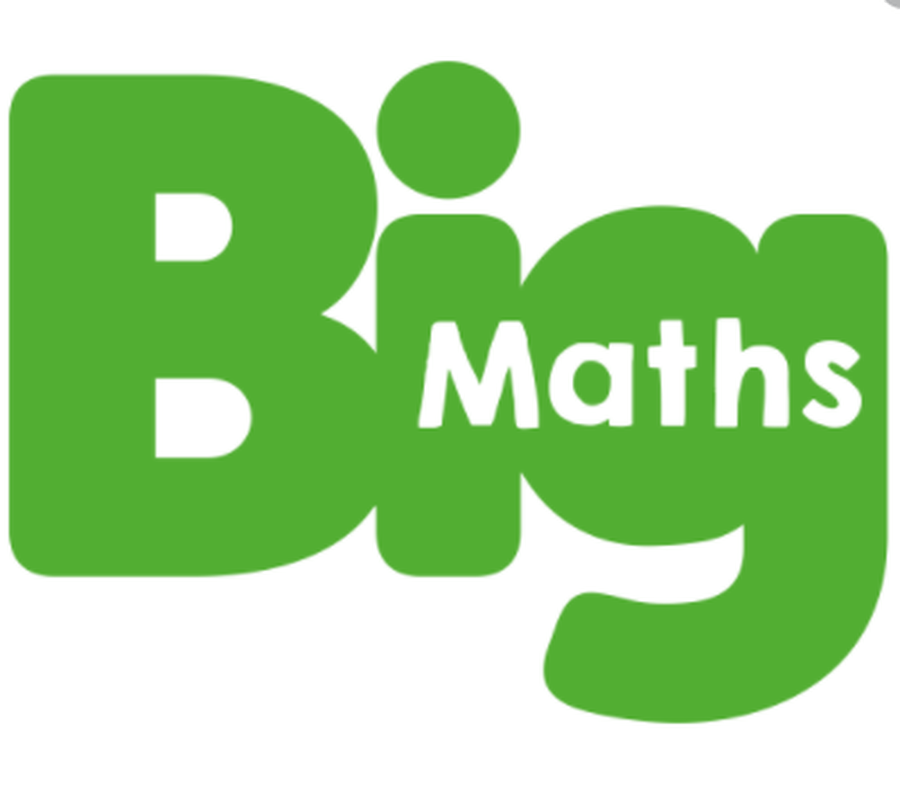 Please practise your child's Learn Its
1 + 9 = 10
2 + 8 = 10
3 + 7 = 10
4 + 6 = 10
5 + 5 = 10
Doubles and halves to 5
Counting in 2's and 10's
1 more / 1 less
Maths
Numbers to 50
We will be learning to read, write, count and order numbers to 50.
Number bonds to 10
We will be learning the number bonds to 10 with the use of songs and rhymes.
Addition and subtraction within 20
We will be learning to add numbers up to 20 using physical objects and our understanding of the number bonds to 10 to help us.
Measures
We will be learning how to measure and compare height and length, introducing the children to cm's.
We will then be measuring mass using non-standard units such as cubes and capacity using non-standard units such as cups.
Let's Learn
doubling and halving numbers to double 10

number bonds to 10

count in 2s, 5s and 10s

+2 and +3 to 1 digit numbers
Remember, Remember!
count to 100 and back

number bonds to 10

doubling and halving numbers

count in 2s, 5s and 10s

1 more and less than numbers to 20

+2 and +3 to 1 digit numbers
Let's Learn ...
Help your child learn these facts
1 + 9 = 10
2 + 8 = 10
3 + 7 = 10
4 + 6 = 10
5 + 5 = 10
Doubles and halves to 5
Counting in 2's and 10's
1 more / 1 less
Year 1 learn it's - Practice these number facts so you child knows them without having to work them out.
Click the picture links below for songs and activities to help your child remember facts.
Year 1 Long Term Planning
This half-term our topic is
Splendid Skies!
This topic builds on prior learning of the seasons and weather from Foundation 2's topic of 'Let's Celebrate'.
It helps children observe, identify and measure features of weather, both the everyday and the extreme.
It aims to develop the children's understanding of the environment and how our life choices impact our wider world.
We will be …looking at the book 'Seasons'
where we will be writing daily sentences using the program 'The Write Stuff' to help us add detail and use a range of vocabulary to support our writing within English.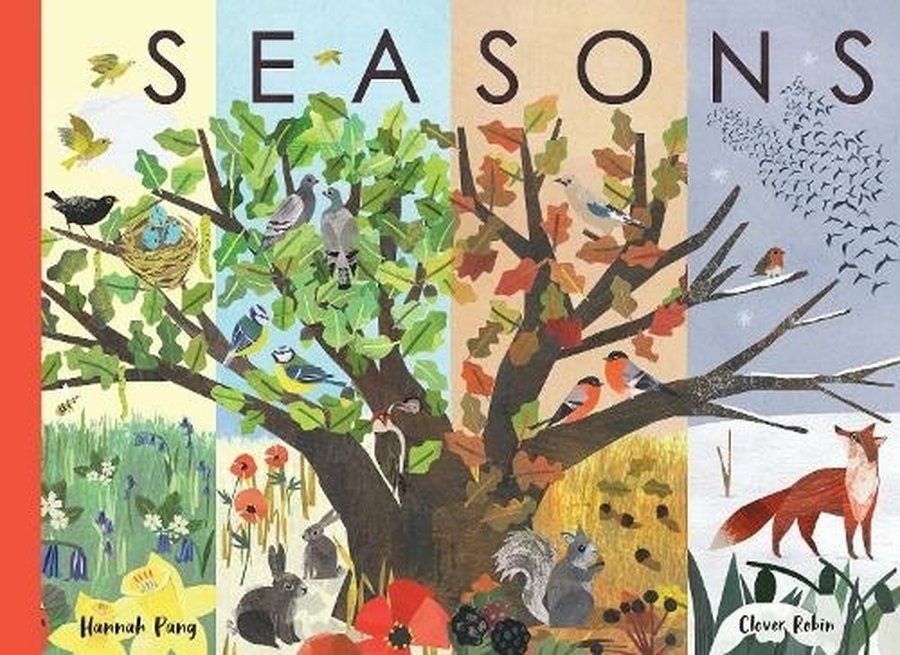 Topic
We will be learning about ...
Science
We will be learning to … name and describe the weather during the four seasons.
We will also be investigating materials and describing the properties of a range of materials including wood, plastic, metal and glass.
Geography
We will be continuing the work on the four seasons and looking at typical weather patterns for each season. We will then become weather forecasters and report back on the weather in the UK during each season.
ICT
We will be using Purple Mash to complete the unit 'animated story books'
Don't forget to ask for your child's logon if they need it for home!
PSHE
We will be learning about …
health and well-being

hygiene and diseases
RE
We will be thinking about Judaism and the creation story. We will also be learning about Jesus and the Easter story.
Music
We will be exploring pitch, volume, rhythm, pulse, loudness and speed using a program called 'Charanga'
If you have any questions/concerns please feel free to email us using the Year 1 email.
PE - Throwing and catching
PE is on Wednesday this half-term.
Please ensure your child has a white t-shirt, tracksuit trousers/leggings, a sweatshirt and trainers/pumps as we may be outside for our P.E sessions.
Homework
Homework will be set each Friday and is to be handed in by the following Wednesday. The children have a list of homework pages in their reading logs and in the front of their Maths homework books.
Reading
Reading books will be changed every week. Please write in your child's diary each time they read at home so they can earn reading points! This should be at least 3 times a week!
Spelling test
Spelling test will be every Monday morning.
Mrs Bates - 1B Teacher
Mrs Traczykowski - 1T Teacher
Mrs Cairns - TA
Mrs Creswell-Hibbert - TA
Miss Tinker - TA
Mrs Clarke - TA
Miss Ward - 2W Teacher
Mrs McConway - 2M Teacher
Click on the links below to access the website
Sherwood Forest trip 2022