Log into Oxford Owl, find the correct book band for your child and enjoy reading for 15 minutes a day.
Download and print the pack of work.
We realise that at this time having a quick chat with your child's teacher can be difficult. If you have any questions/concerns please feel free to email us using the Year 1 email.
Curriculum Mind-Map - Bright lights, Big City!
Click the picture links below for songs and activities to help your child remember facts.
Check out some of the amazing projects completed during Lockdown!!
Year 1 Curriculum Documents
This half-term our topic is
Big Lights, Big City!
This topic will build upon the children's existing knowledge of Worksop. It compares our local area to London – identifying key locations, types of transport, and the life of the Royal Family. This topic also teaches the children about significant events that link with their own experiences such as the Gunpowder Plot. We will build on the children's knowledge of structures and have our very own Great Fire of London!
In Maths we will be learning:
Numbers to 60

Addition to 20

Subtraction using numbers to 20

Multiplication - adding equal groups

Division - sharing into equal groups
Let's Learn ...
Double 1, 2, 3, 4 and 5

Half of 2, 3, 6, 8, 10

Number bonds to 10 (0+10, 1+9, 2+8, 3+7, 4+6, 5+5)

1 more and 1 less using numbers to 10

2 more and 2 less using numbers to 10

3 more and 3 less using numbers to 10
In English we will be learning about ...
Inspirational Text - Katie in London
Non-fiction - The Gunpowder Plot &The Great Fire of London
retell of real life events

information leaflets

diary writing

letter writing
We will be learning about ...
Science - Materials
name a range of materials

investigate the properties of materials

describe the properties of materials
History - The Gunpowder Plot & The Great Fire of London
learning about significant events from the past

use a range of historical sources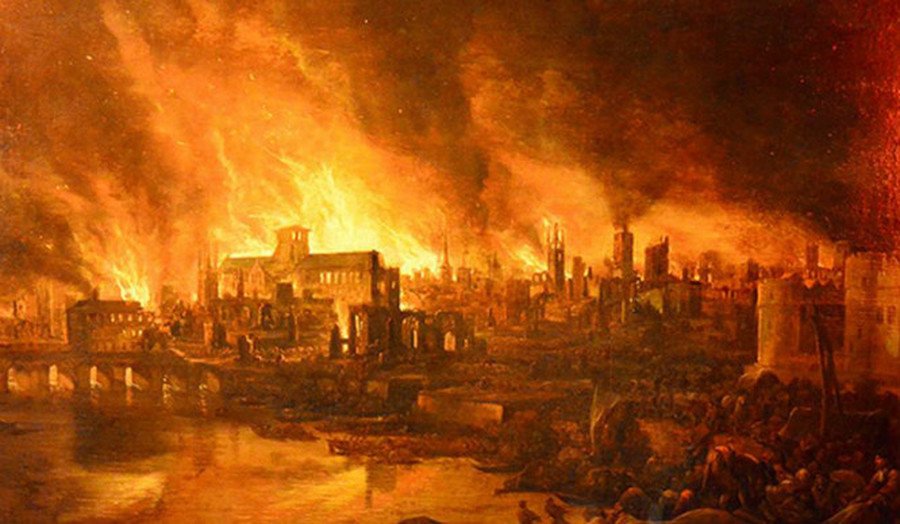 Geography - The United Kingdom, London and Worksop
identify the UK on a world map

know London is the capital of England

identify Worksop and London on a map of the UK

recognise the similarities and differences between Worksop and London
Art
developing colour mixing skills

understand how to make shades of the same colour

creating a silhouette picture
Artists - Kandinsky, Frank Stella and Hilma af Klint
DT - Bread Rolls
designing, making and evaluating bread rolls
ICT - Lego Builders
following instructions

inputting instructions
RE - Festivals and Celebrations
identify different things we celebrate

recognise celebrations from around the world

understand why Christmas is important to Christians
Aims
understanding the significance of celebrations to individuals
PSHE - Anti-bullying and Internet Safety
understand what bullying is

know what to do if they are bullied

understand the dangers of the internet

understand what to do about problems online
Music - Jolly Music
recognise rhythm, pitch and beat in a piece of music
Weekly Homework Information
Week Beginning: 16.11.2020
Week Beginning: 23.11.2020
PE - Dance
PE is on Thursday this half-term.
Please ensure your child has a white t-shirt and dark shorts
Homework
Please see your child's homework timetable
Reading
Reading books will be changed every Monday. Please write in your child's diary each time they read at home so they can earn reading points! This should be at least 5 times a week!
Spelling test
Spelling test will be every Monday.
Click on the links below to access the website
Mr Handley - 1H Teacher
Mrs McConway - 1M Teacher
Mrs Arrand-Lacey - TA
Mrs Slater - TA
Mrs Hardy - TA
Miss Tinker - TA
Mrs Smith - TA
Mrs Cairns - TA
Mrs Traczykowski - KS1 co-ordinator