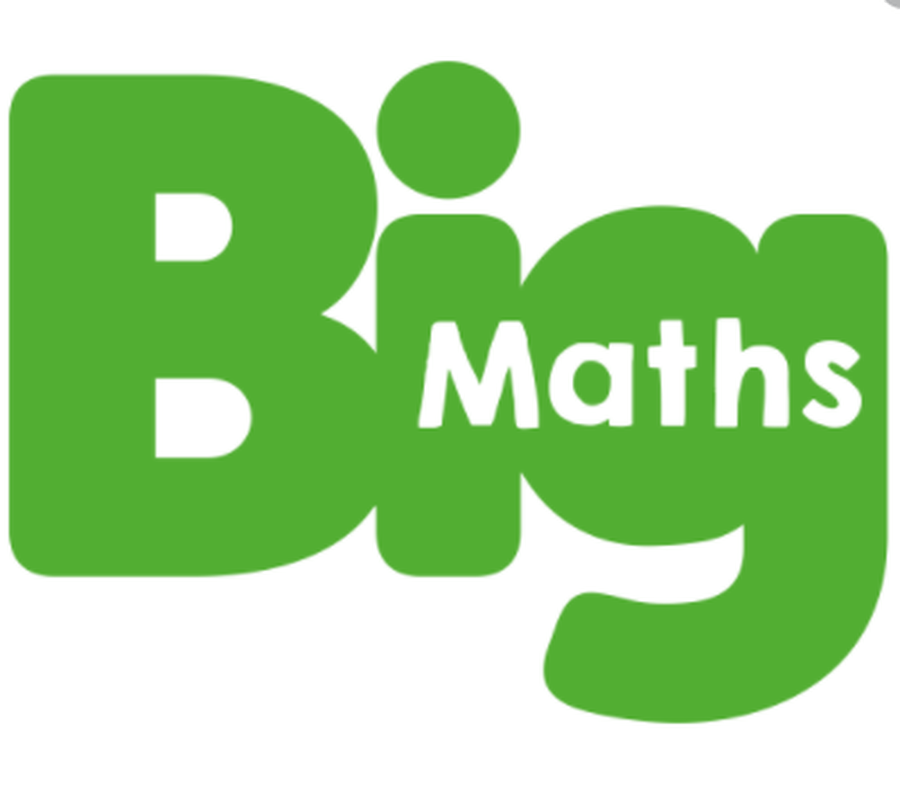 Please practise your child's Learn Its
1 + 9 = 10
2 + 8 = 10
3 + 7 = 10
4 + 6 = 10
5 + 5 = 10
Doubles and halves to 5
Counting in 2's and 10's
1 more / 1 less
Maths
Addition and subtraction within 10
This half-term we will be building on our place value knowledge from Autumn 1 and apply this to addition and subtraction problems.
We will be learning that you can add and subtract using different methods including using a number line and a whole-part diagram.
Let's Learn
doubling and halving numbers to double 10

number bonds to 10

count in 2s, 5s and 10s

+2 and +3 to 1 digit numbers
Remember, Remember!
count to 100 and back

number bonds to 10

doubling and halving numbers

count in 2s, 5s and 10s

1 more and less than numbers to 20

+2 and +3 to 1 digit numbers
Let's Learn ...
Help your child learn these facts
1 + 9 = 10
2 + 8 = 10
3 + 7 = 10
4 + 6 = 10
5 + 5 = 10
Doubles and halves to 5
Counting in 2's and 10's
1 more / 1 less
Year 1 learn it's - Practice these number facts so you child knows them without having to work them out.
Click the picture links below for songs and activities to help your child remember facts.
Year 1 Long Term Planning
Narrative
We will be …looking at the book 'The Queen's Hat'
where we will be writing daily sentences using the program 'The Write Stuff' to help us add detail and use a range of vocabulary to support our writing within English.
Poetry
The second half of the half-term we will be looking at poems.
We will be building up to writing our own festive poems.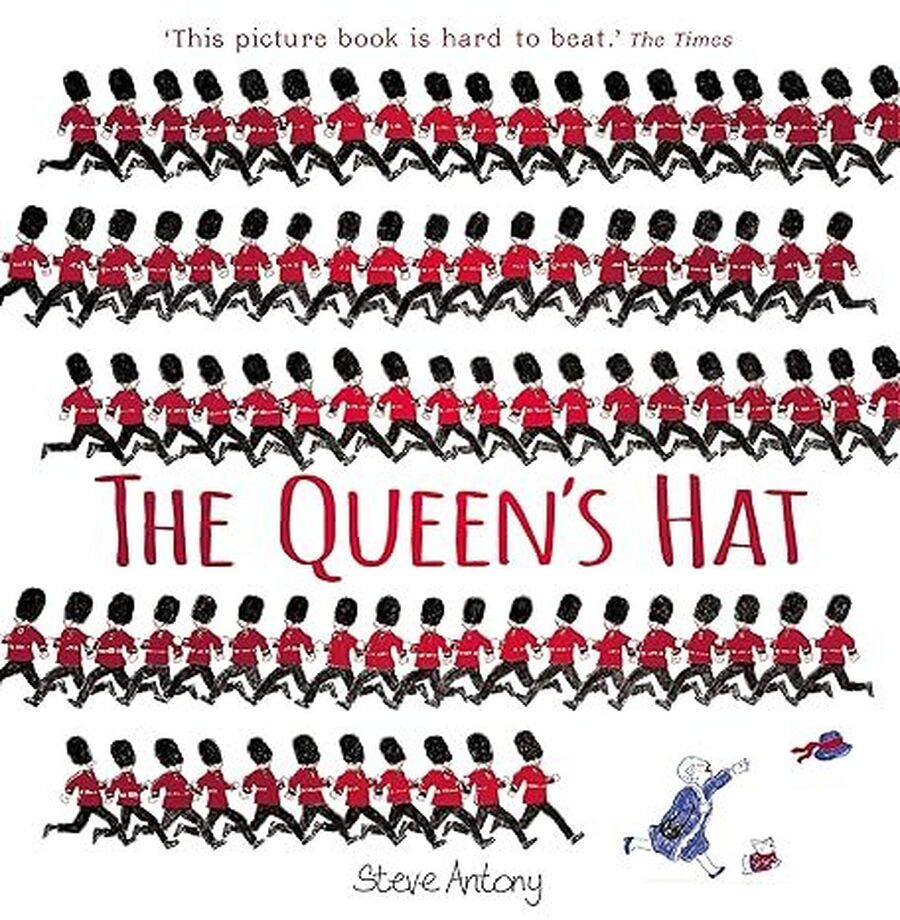 Foundation Subjects
We will be learning...
Science
We will be learning about materials
name different materials

describe the properties of materials

recgonise what different materials are used for and why
Geography
We will be looking at maps of Worksop
We will identify
the human and physical features of Worksop

the features of a map - key, symbols, grids

compass points
We will learn how to use a map to find various places and plan simple routes.
History
We will be learning about our local area of Worksop
We will be investigating how buildings have changed over time and identifying why these changes have taken place.
Design and Technology
In D.T we will designing, making and evaluating a pouch.
RE
We will be learning about leaders and why they are important.
We will focus upon the life of Jesus and identify why he is important to Christians.
Music
We will be exploring pitch, volume, rhythm, pulse, loudness and speed using a program called 'Charanga'
If you have any questions/concerns please feel free to email us using the Year 1 email.
Useful Information
Monday 18th December - Year One nativity
PE - team building
PE is on Monday's this half-term.
Please ensure your child has a white t-shirt, tracksuit trousers/leggings, a sweatshirt and trainers/pumps as we may be outside for our P.E sessions.
Homework
Homework will be set each Friday and is to be handed in by the following Wednesday. The children have a list of homework pages in their reading logs and in the front of their Maths homework books.
Reading
Reading books will be changed every week. Please write in your child's diary each time they read at home so they can earn reading points! This should be at least 3 times a week!
Spelling test
Spelling test will be every Monday morning.
Mrs Bates - 1B Teacher
Mrs Traczykowski - 1T Teacher
Mrs Cairns - TA
Mrs Creswell-Hibbert - TA
Miss Deakin - TA
Miss Bingley - 2B Teacher
Mrs McConway - 2M Teacher
Click on the links below to access the website
Sherwood Forest trip 2023