Monday 25.1.21
Follow up money work from 11:30 Teams session.
Here are 4 of the methods we would use to multiply by 4 and the BBC page explaining some of them:
Please see the timetable (above) for Teams meeting times, home learning tasks and Purple Mash tasks.
Any questions or queries please email Ms Howard, Mrs Garfoot or Mrs Joynston at:
year3@siredmundhillary.notts.sch.uk
Please check the email you provided school for the Teams meeting invites and any other updates.
CGP book learning week beginning 18.1.21
Monday-Targeted maths book-P22 and P42
Tuesday-SPAG P4-5
Wednesday-Maths Workout P26-27
Thursday-Handwriting P23-24
Friday-Comprehension P18-19 High Adventure
Year 3 CGP Books
Below are all of the pages for this week's daily CGP tasks referred to in the above timetable.
| Name | |
| --- | --- |
| 1.Monday Targeted Maths page 22.jpg | Download |
| 2. Monday Targeted Maths page 42.jpeg | Download |
| 3. Tuesday Grammar page 4.jpeg | Download |
| 4. Tuesday Grammar page 5.jpeg | Download |
| 5. Wednesday Maths Workout page 26.jpeg | Download |
| 6. Wednesday Maths Workout Page 27.jpeg | Download |
| 7. Friday Comprehension page 18.jpeg | Download |
| 8. Friday Comprehension Page 19.jpeg | Download |
Showing 1-8 of 8
How to draw a Greek Ionic column
http://www.supercoloring.com/drawing-tutorials/how-to-draw-the-ionic-column
PE WITH JOE WICKS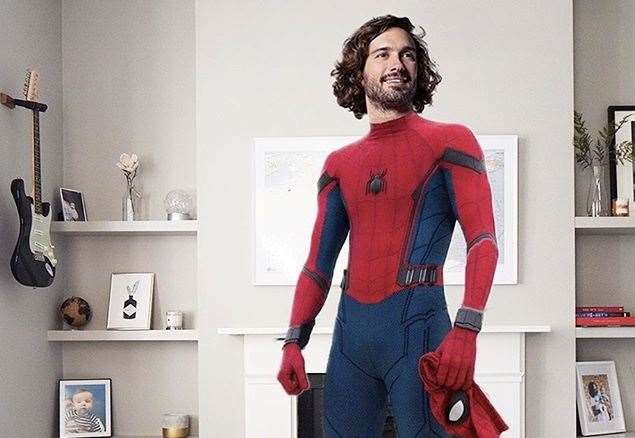 Are you struggling to get motivated or moving in a morning now you are having to learn at home and not in school?
Did you know, Joe has his own YouTube channel and every Monday, Wednesday and Friday he does a live session at 9am!
Why not give it a go?
Here is the link for Tuesday's PE with Jo Wicks session:
https://www.youtube.com/watch?v=hozv0a23eKk&safe=true
https://www.youtube.com/watch?v=ke04O2ma7eI&safe=true
PSHE Lucy's in Lockdown (Thursday)
Here is the link to the story Lucy's in Lockdown, after Thursday's online lesson please complete the follow up task below.
WRITING
Here are the descriptive words and phrases we came up with on Friday's online lesson. Use these to start thinking of sentences ready for Tuesday's writing session!
READING
Read the next part of Daedalus and Icarus ready for Tuesday's online lesson.
Our Team:
Ms Howard - Teacher
Mrs Joynston/Mrs Garfoot - Teacher
Miss Farish - TA
Mrs Wright - TA
Mrs Hardy - TA
Mrs Clarke - TA
Mrs Goy - HLTA