We have made links with another Nottinghamshire school called Jesse Gray in West Bridgeford. Over the course of the year we will be meeting through Skype, sending work all about ourselves to each other and meeting up in person for some exciting games and workshops all about our similarities and differences.
Priory Christmas Tree Festival visit - Thursday 29th November
Christmas Fair - Friday 7th December
This term we will be looking at a range of Ancient Greek myths.
We will also be looking at poetry all about me and texts called Something Else and The Hueys to support our work on celebrating differences in out Linking Schools project.
This term we will be working on multiplication and division and length.
Year 3 Curriculum Planning
Our Current Topic
Gods and Mortals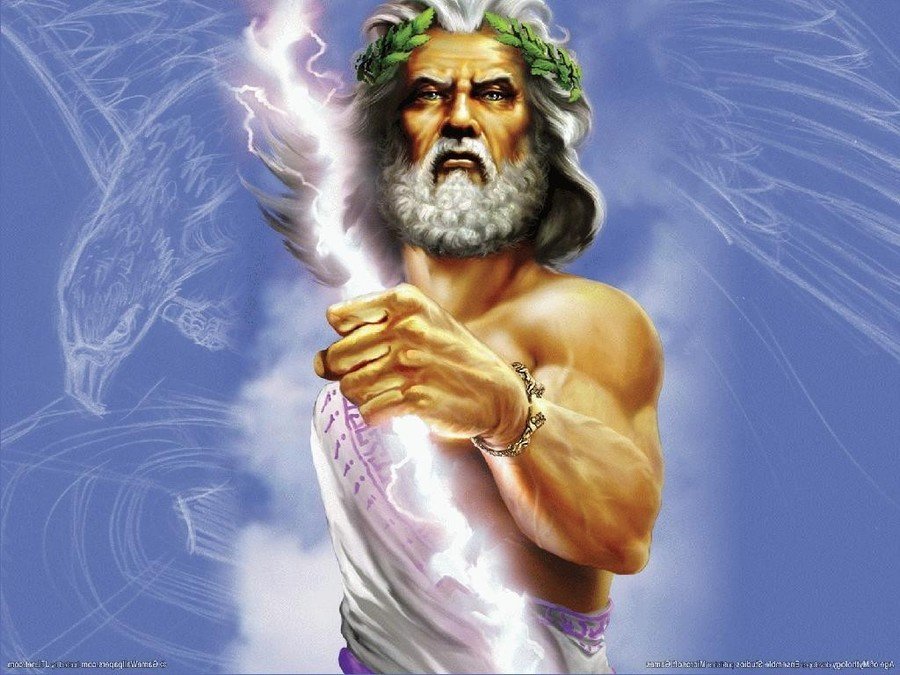 Our Team:
Mrs Garfoot - Teacher
Miss Norman - Teacher
Mrs Cairns - HLTA
Miss Farish - TA