Mrs Pollard - Teacher (4P)
Miss Abbott - Teacher (4A)
Mrs Goy - HLTA
Mrs Wright - TA
Mrs Clarke -TA
Miss Farish - TA
Mrs Tetley - Brass/Music teacher
Contact: year4@siredmundhillary.notts.sch.uk
Spelling Test is on a Friday - please check logs for spelling scores.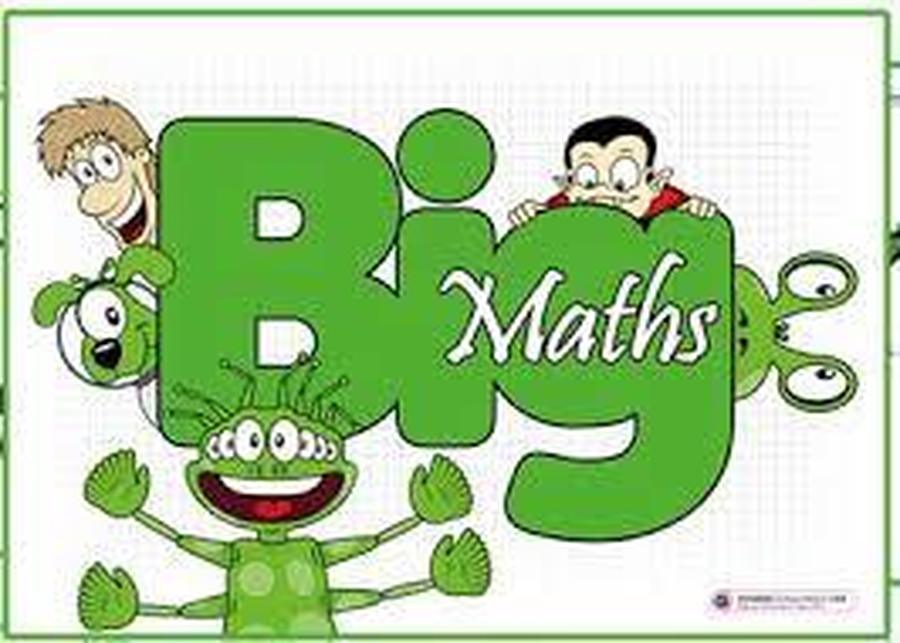 In maths we will be focusing on...
Multiplication and Division:
We will be multiplying by 6, 7, 9, 11 and 12 and dividing by 6, 7 and 9. We will be dividing with remainders and solving multi-step problems involving multiplication and division. We will also be multiplying and dividing by 3 digit numbers.
Look out for further information regarding Parental Engagement workshops and class events.
Autumn Weekly Homework
W/C 23/11/20
20 - 30 minutes each day on:
Monday - Targeted maths (CPG book) pg 9,10,11
Tuesday - Grammar, punctuation and spelling (CPG book)pg 7,8,9
Wednesday -

10 Minute Weekly Workouts pg 6 and 7

Thursday - 10 minutes - Spelling practise (for school test)

Handwriting CGP page 9 and 10

Friday - Comprehension (CGP book)pg 5-5
(Please keep these books at home)
Everyday:
10 - 20 minutes of reading
5 minutes on CLIC maths booklets
Additional learning activities:
(if you/your child needs to isolate)
https://classroom.thenational.academy/subjects-by-year/year-4
Log into Purple Mash and check your '2Dos'
Reading Folders
Please ensure logs are signed at least 5 times a week and that reading folders are in school every day.
We are reading...
Green Smoke
By Rosemary Manning
Constantine Bay was the best place in the world for a holiday, Susan thought. She loved scrambling over the rocks and exploring the tiny, secret coves. It was in one of them that she made an amazing discovery discovery
LEON AND THE PLACE BETWEEN
By Angela McAllister
Wanting to prove to his brothers and sister that magic really exists, Leon volunteers to be in Abdul Kazam's magic show and gets transported to a mysterious world. Filled with rabbits, doves, playing cards and magician's assistants - among other things - if a magician can make it disappear, it will end up in the Place Between!
Project ideas linked to this topic:
Baking
Learn your own magic tricks
Home Learning Projects
Have a look through our gallery at some of the amazing home learning projects that have been completed during our school closure. This is fantastic work and we are all so proud of you. One learner chose to explore her love of all things relating to Ancient Egypt and made a sarcophagus and mummified an orange! We have a brilliant shadow theatre and a stick house perfect for Winnie the Pooh and friends.
What a brilliantly informative nature report. Fantastic research and great delivery.
Budding gardeners
Many of us have been trying our hand at gardening during our school closure. Here we have a couple of examples of what we have grown so far. Keep us posted with your growing success.
Look at all the fun stuff Year 4 have been up to.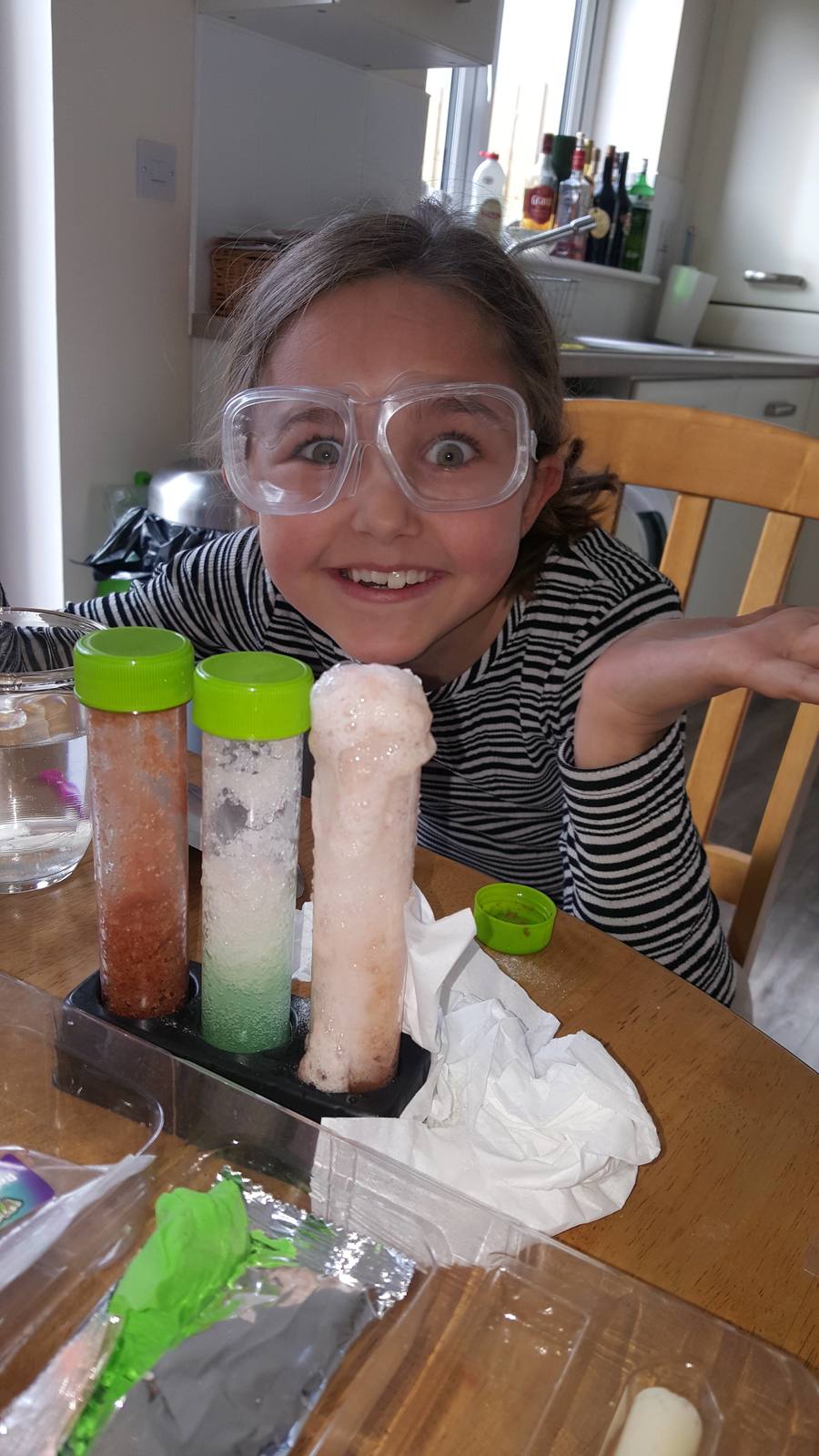 Our school rainbow. Spreading some cheer around our community. Stay safe.
In Autumn 2 PE is on Monday or Tuesday.
Please ensure PE kits are in school everyday.
Narrative – Leon and the Place Between
Instructions – Potion making
Poetry – Based on Macbeth
Non-Chronological Report- The Circus
Class Story_ Green Smoke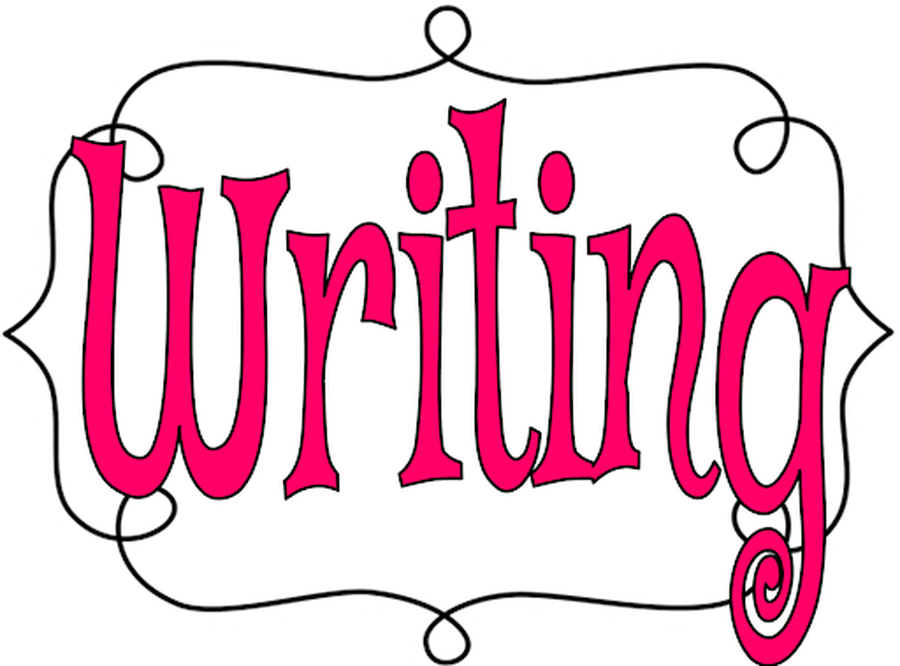 Websites to support writing.
History:
We will be using a range of historical source materials to find out about how potions were used in the past for both medicinal and magical reasons. We will make potions using a range of herbs and ingredients known for their mystical or medicinal properties and then write a description of their potion and its historical usage. We will also learn about King Arthur and Merlin.
RE:
We will be learning about how Hindu families practice their faith, by learning about Puja, the celebration of Diwali, Holi and marriage.
COMPUTING:
We will be looking into online safety and what it means to be safe online with a focus on online gaming. This will link to further work during Anti-Bullying week.
PSHE:
Staying safe around household substances and medicines. We will also be looking at gender stereotypes and different family groups.
Music:
Music with Mrs Tetley. Learning to play the Ukelele
PE:
We will be perfecting accuracy and skill in tennis.
Art/Design Technology:
Develop ideas about shape, colour, form and pattern through sketching bottles.
Looking at the painting 'The Love Potion' by Evelyn De Morgan and discuss the story the artist is trying to tell.
Exploring sewing techniques and textiles