Year 5 Curriculum Planning
Current Topic (Spring 2)
Beast Creator
Useful WebsiteS
https://www.topmarks.co.uk/maths-games/7-11-years/fractions-and-decimals
https://www.topmarks.co.uk/maths-games/hit-the-button
https://www.bbc.co.uk/newsround
https://www.topmarks.co.uk/english-games/7-11-years/spelling-and-grammar
What activities will you choose to do?
If you could be an insect for a day, what kind would you be? Why? Where would you live? How safe would you be from predators?

Make a bug's-eye plan of your bedroom. How would things look from high up there on the wall?

Read the novel Charlotte's Web, then write a book review to share with your friends. Is it a good read? Would you recommend it?

Find out which flowers and herbs attract minibeasts. Plant a bulb or seed in a
pot or planter and see who comes to visit.

Go on a bug hunt in a local park or woodland. What will you find? Can you photograph it?

Make a comparison between two minibeasts. How are they similar? How are they different?

Visit a local museum or nature centre to find out more about minibeasts and bugs. Make your own sketchbook and record any information you can gather.

Use dough or clay to make a replica of your favourite minibeast. Bring it in to school to share with others.

Make a minibeast glossary to explain all the specialist vocabulary associated
with this topic.

Use poster paints to design a beautiful and symmetrical design for a butterfly's
wings. Can you transfer your design to a computer?
Our Class Text: Spring 2
The beautiful and haunting novel that launched David Almond as one of the best children's writers of today.
When a move to a new house coincides with his baby sister's illness, Michael's world seems suddenly lonely and uncertain.
Then, one Sunday afternoon, he stumbles into the old, ramshackle garage of his new home, and finds something magical. A strange creature - part owl, part angel, a being who needs Michael's help if he is to survive. With his new friend Mina, Michael nourishes Skellig back to health, while his baby sister languishes in the hospital.
But Skellig is far more than he at first appears, and as he helps Michael breathe life into his tiny sister, Michael's world changes for ever . . .
Skellig won the Carnegie Medal and the Whitbread Children's Book Award and is now a major Sky1 feature film, starring Tim Roth and John Simm. David Almond is also winner of the 2010 Hans Christian Andersen award.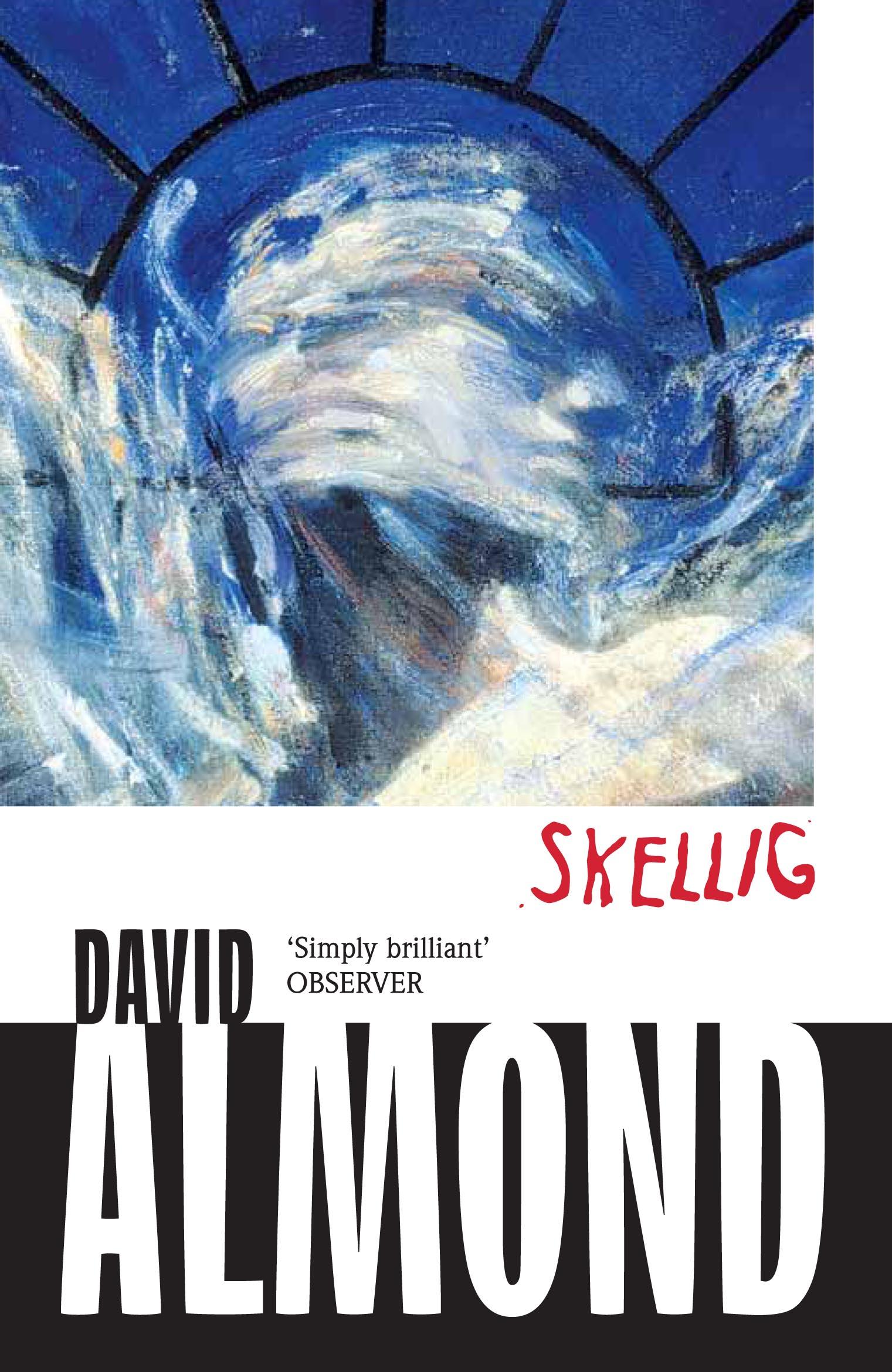 In PE we have been learning to dance in the Bollywood style...
REMINDERS
Reading logs must be in

every day.

We expect the children to read at least 4 times a week. Logs are checked everyday.

Homework is handed out on a Friday and is returned on Thursday.

PE Kits - Please ensure they are in school everyday.

Brass with Mrs Tetley - every Monday.

Children need a water bottle in school every day.
Year 5 Team
Mrs Craik - Year 5 Teacher/UPKS2 Lead
Mr Safrany - Year 5 Teacher
Miss Chapman - Teaching Assistant (HLTA)
Mrs Smith - Teaching Assistant
Mrs Wright - Teaching Assistant
Mrs Slater - Teaching Assistant
Our Writing Focus:
We are writing a newspaper report based on the moon landing.
Our novel and focus for narrative is Cosmic by Frank Cottrell Boyce.
Our Maths Focus:
We are learning to multiply and divide.
SEWHAT
Wednesday 27th March
A group of Year 5 students were involved in the fundraising event SEWHAT. It was to raise money for Focus On Young People. The children did a fantastic job of making their costumes and performing on the catwalk!
Tropical Butterfly House Visit
Wednesday 13th March
Alchemy Island Images
The children have worked hard in creating their own Kingdom from Alchemy Island using a range of techniques.
Separating Materials Investigation
Friday 8th February
Worksop College Trip
Tuesday 15th January
Space Centre Trip
Friday 30th November
Gainsborough Old Hall Trip
Thursday 13th September 2018