Year 5 Curriculum Planning
Current Topic: Stargazers!
What will you choose to do?
Keep a Moon diary over the course of a lunar month. Draw the shape of the Moon each night, finding out and recording the correct term for each lunar phase.

Use non-fiction books, astronomy magazines and the web to find and record amazing facts about space. Create a space scrapbook using your facts and downloaded images.

Visit your local library and search for space-themed books. These could be nonfiction, novels or poetry books. Write a review of your favourite to display in the library or school.
Search the night sky and try to identify the Moon, stars or even some of the other planets in the Solar System such as Venus or Mars.
Use binoculars or a telescope if possible. You might also be able to use an app which will help you to locate the position of the stars.

Imagine… an alien space ship has crash landed in your back garden. Write a story about what happens next. You may want to borrow ideas from space stories or films you know well. Remember to use powerful vocabulary to bring your story (and your alien) to life!

So far, 24 astronauts have visited the Moon. Find out their names, download pictures and record interesting facts about them.

Write a letter of application to the UK Space Agency to become an astronaut. What personal qualities or skills would you need to carry out this role?

Design and create an astronaut space helmet or alien headwear using junk materials. Bring it to school and take part in a space-inspired fashion parade!

Teach your family the order of the planets in the Solar System using your mnemonic, then test them! Have they remembered correctly?

Using non-fiction books and online research, find out the names of some of the best-known star constellations. On a clear night, try to identify them. Draw diagrams of those you have spotted. Do you think the names they have been given suit them?

Make a 3-D model of the Solar System which displays all the planets in order.


Our Class Text: Spring 2
The beautiful and haunting novel that launched David Almond as one of the best children's writers of today.
When a move to a new house coincides with his baby sister's illness, Michael's world seems suddenly lonely and uncertain.
Then, one Sunday afternoon, he stumbles into the old, ramshackle garage of his new home, and finds something magical. A strange creature - part owl, part angel, a being who needs Michael's help if he is to survive. With his new friend Mina, Michael nourishes Skellig back to health, while his baby sister languishes in the hospital.
But Skellig is far more than he at first appears, and as he helps Michael breathe life into his tiny sister, Michael's world changes for ever . . .
Skellig won the Carnegie Medal and the Whitbread Children's Book Award and is now a major Sky1 feature film, starring Tim Roth and John Simm. David Almond is also winner of the 2010 Hans Christian Andersen award.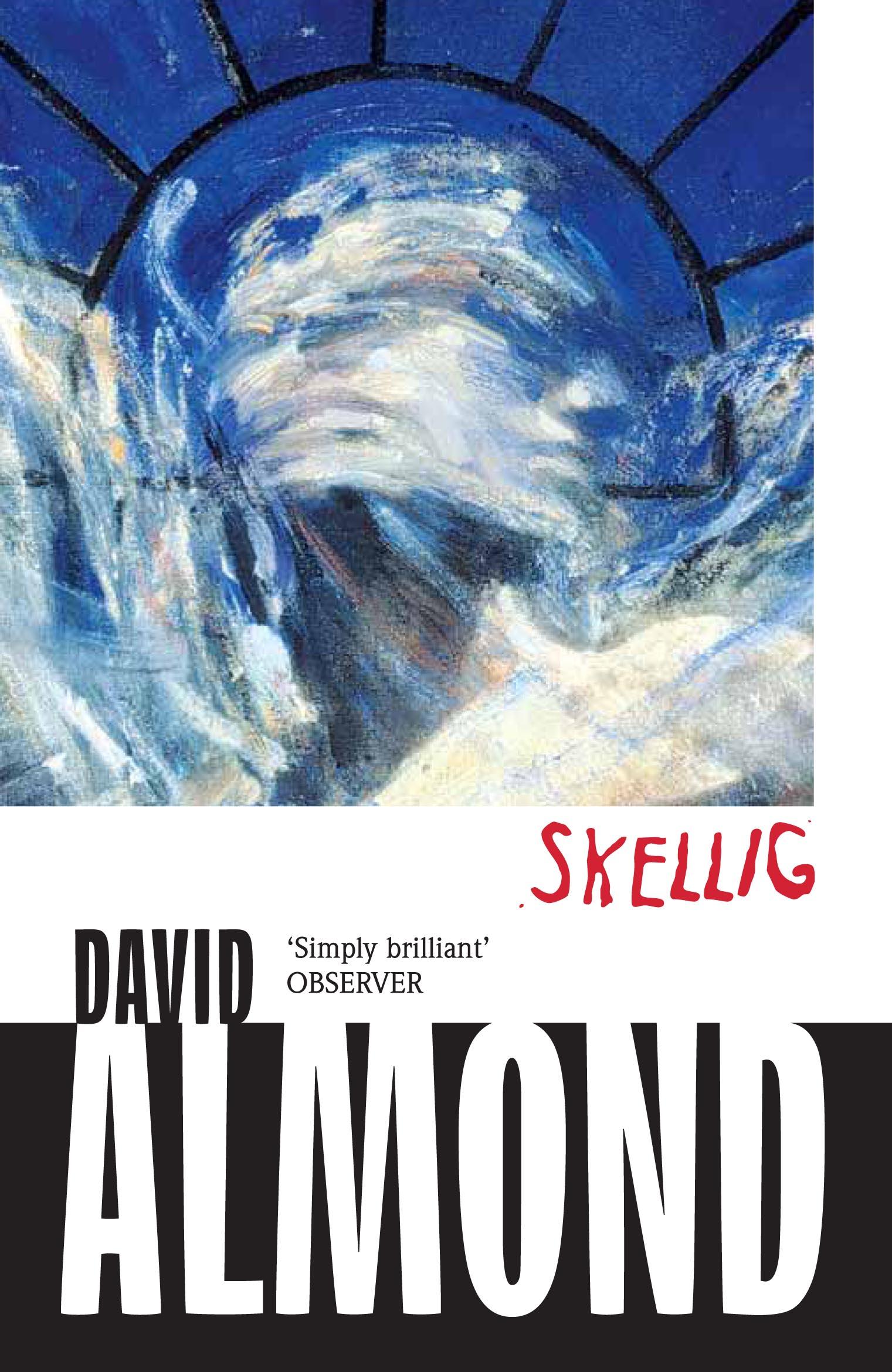 Wednesday 20th November 2019 - Singing Worksop with Mark De-Lisser at Kelham Hall in Newark.
REMINDERS
Reading logs must be in

every day.

We expect the children to read at least 4 times a week. Logs are checked everyday.

Homework is handed out on a Friday and is returned on Thursday.

PE Kits - Please ensure they are in school everyday.

Brass with Mrs Tetley - every Monday.

Children need a water bottle in school every day.
Our Class Text: Spring 1
What if the sea began to rise . . . and rise . . . until the land began to disappear? A brilliant futuristic fantasy by an acclaimed new writer.

Global warming has caused the sea to rise until cities are turning into islands and civilization is crumbling. Ten-year-old Zoe Black was left behind on Norwich by accident when her parents escaped in the last supply ship to visit the island. Zoe discovers a small rowboat and keeps it a secret until she can set out alone on the great sea to find her parents. She lands on tiny Eels Island, where she must survive in a nightmarish world run by wild children and their boy-leader, Dooby. Zoe and a boy called Munchkin escape and cross the sea to the mainland, to find not only Zoe's parents but a new family and a new world.
Our Class Text: Autumn 2
This term we are reading a fantastic novel by R.J. Palacio called Wonder, which has sold over five million copies. It is now a major film adaption.
Blurb:
"I know I'm not an ordinary kid. I mean, sure, I do ordinary things. I eat ice-cream. I ride my bike. I play ball. I have an Xbox. Stuff like that makes me ordinary. I guess. And I feel ordinary. Inside. But I know ordinary kids don't make other ordinary kids run away screaming in playgrounds. I know ordinary kids don't get stared at wherever they go."
Her book is an emotional, important tale of a 10-year-old boy with 'mandibulofacial dysotosis' or 'Treacher-Collins syndrome' – or in plain English 'rare facial birth disfigurement'. Auggie has had 27 operations, yet his first foray into school life, having been home educated to this point, isn't so much about what he looks like ("Whatever you're thinking, it's probably worse") and more about how people react to him. At Beecher Prep he meets both with cruelty and bullying and with acceptance and kindness, but Jaramillo says it was the latter that was more interesting to write about.
Our Class Text: Autumn 1
This term we are reading a fantastic novel by Berlie Doherty. We would highly recommend reading some of her other novels: Street Child, Far From Home and Spellhorn.
Find more about the amazing author here: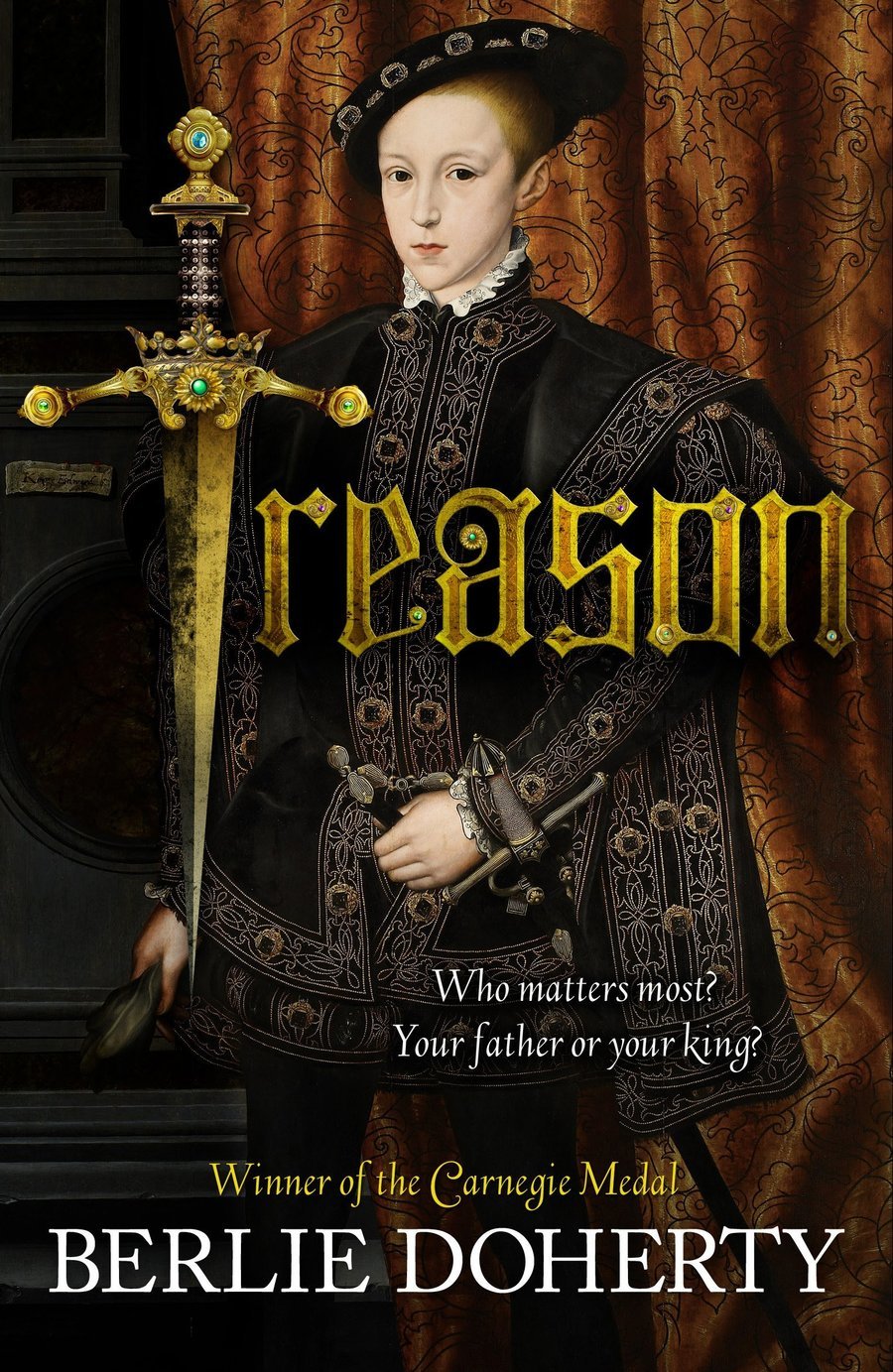 Year 5 Team
Mrs Craik - Year 5 Teacher/UPKS2 Lead
Mr Safrany - Year 5 Teacher
Miss Chapman - Teaching Assistant (HLTA)
Mrs Smith - Teaching Assistant
Mrs Wright - Teaching Assistant
Mrs Slater - Teaching Assistant
Our Writing Focus:
We are writing a newspaper report based on the moon landing.
Our novel and focus for narrative is Cosmic by Frank Cottrell Boyce.
Our Maths Focus:
We are learning to multiply and divide.
SEWHAT
Wednesday 27th March
A group of Year 5 students were involved in the fundraising event SEWHAT. It was to raise money for Focus On Young People. The children did a fantastic job of making their costumes and performing on the catwalk!
Tropical Butterfly House Visit
Wednesday 13th March
Alchemy Island Images
The children have worked hard in creating their own Kingdom from Alchemy Island using a range of techniques.
Separating Materials Investigation
Friday 8th February
Worksop College Trip
Tuesday 15th January
Space Centre Trip
Friday 30th November
Gainsborough Old Hall Trip
Thursday 13th September 2018