Leavers Performance - Tuesday 16th July at 6pm
Leavers Party! - Tuesday 23rd July 5.30 - 9pm
Reminder - SATs Maths Revision every Tuesday from 3.30pm till 4.30pm
Parents Meeting for Edale Residential - Thursday 25th May 3.30pm for around 20 minutes
Year 6 Curriculum Planning
Current Topic - Darwin's Delights
Current Topic - Blood Heart
Current Topic - Frozen Kingdom
Current Topic: Hola Mexico! - Autumn 2
Year 6 Curriculum Planning
A Child's War - Autumn 1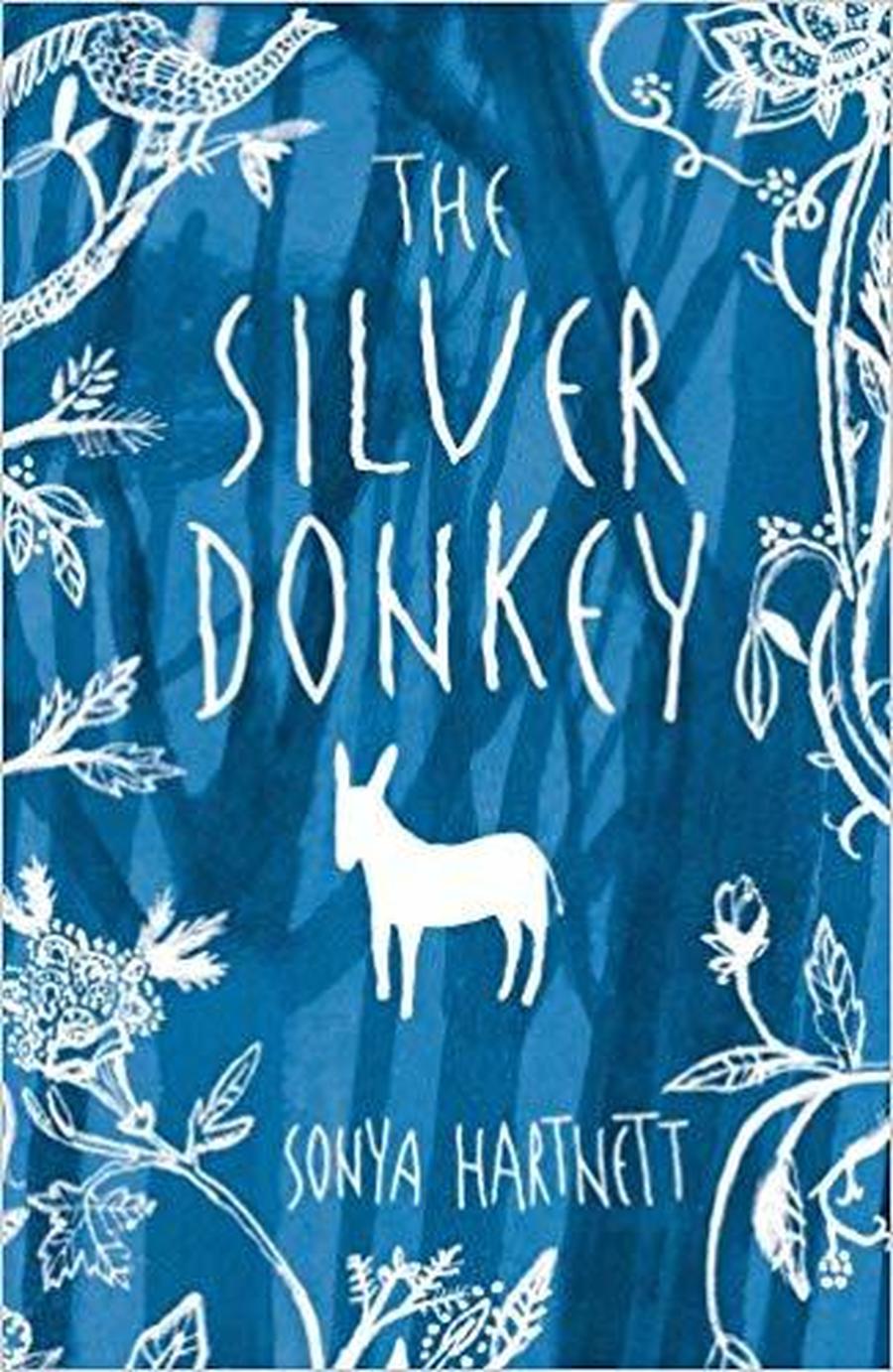 Summer 2 - Darwin's Delights
This term we are learning all about Charles Darwin and his discoveries. Through researching the route he took on HMS Beagle, we were able to use his notes and observations to understand how he came up with his theory of evolution. Since then, we have been learning all about evolution, inheritance and adaptation to develop our understanding of how he concluded his theory.
Spring 2 & Summer 1- Blood Heart
Year 6 are really enjoying this topic so far. To begin with, we dissected pig's hearts which we found fascinating! We were able to identify the aorta, vena cava, right and left atrium, right and left ventricle and the heart strings.
We hope you enjoy looking at our pictures...!
Spring 1 - Frozen Kingdom
We have had an extremely exciting start to the half term as we've been investigating icebergs to help us learn all about the polar regions.
We observed the icebergs throughout the day after placing different substances on them to see what happened. After that, we planned our own investigations based on what else we wanted to learn and find out.
Have a look at our pictures below...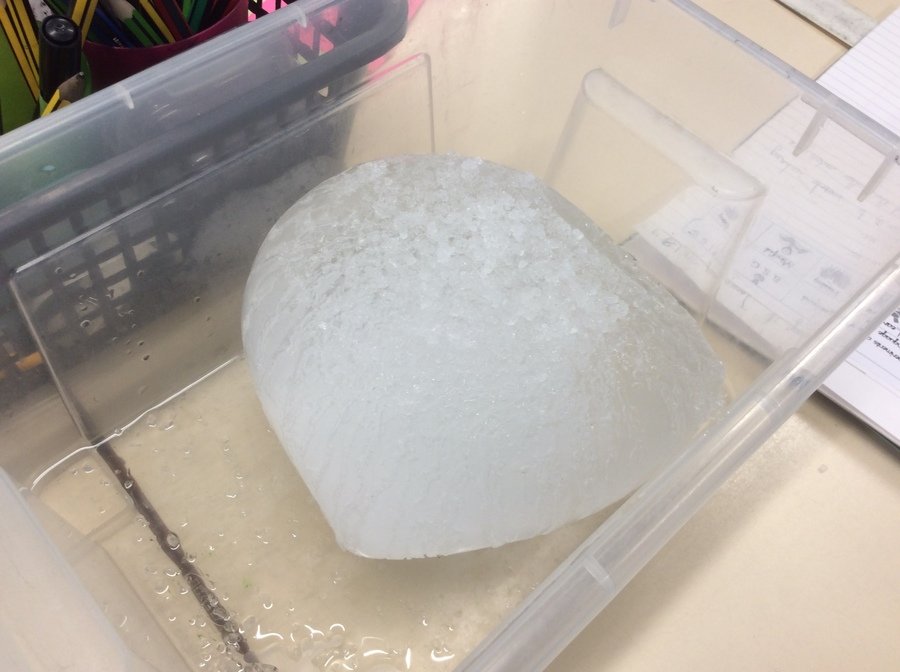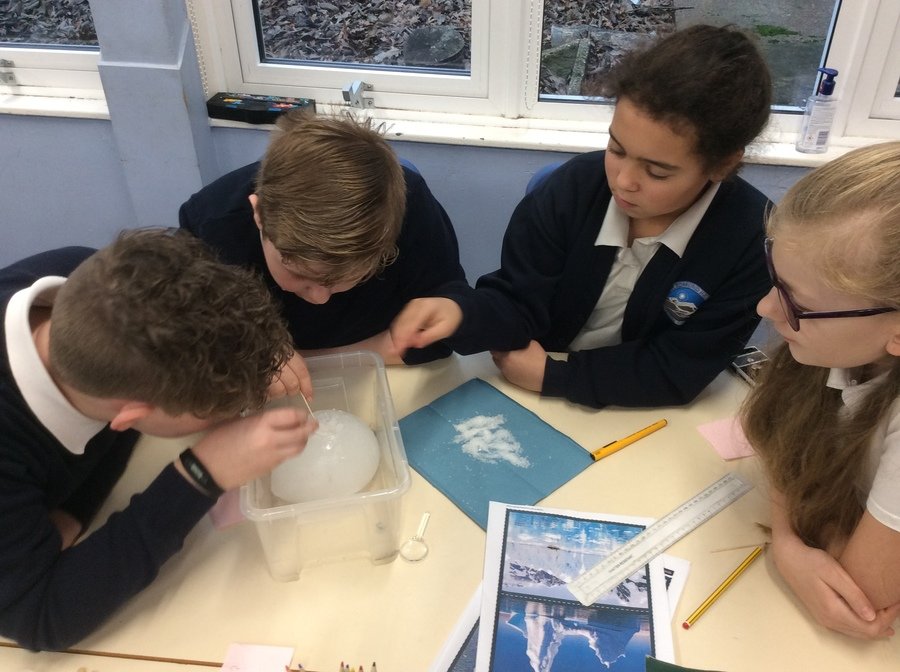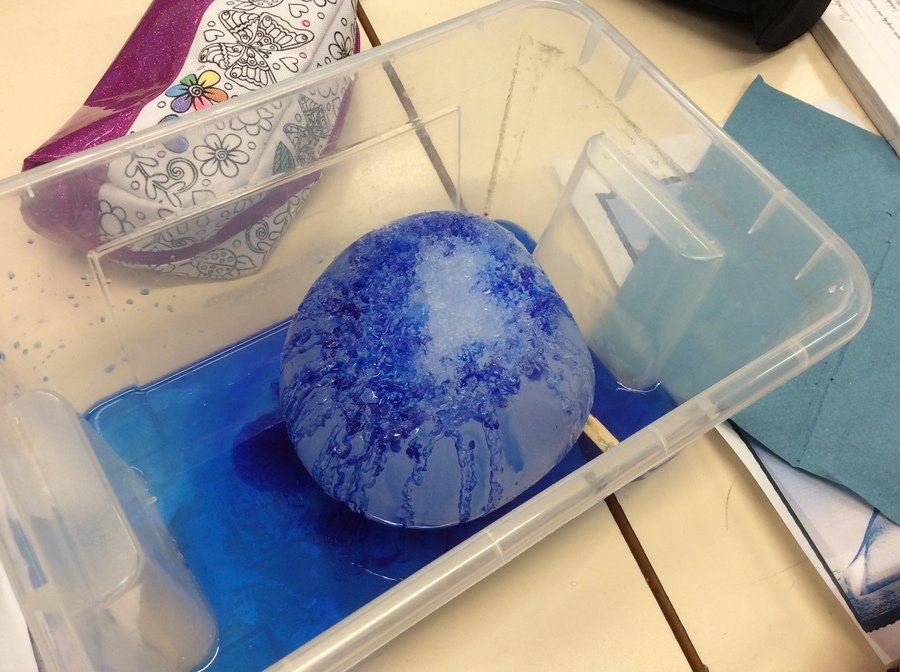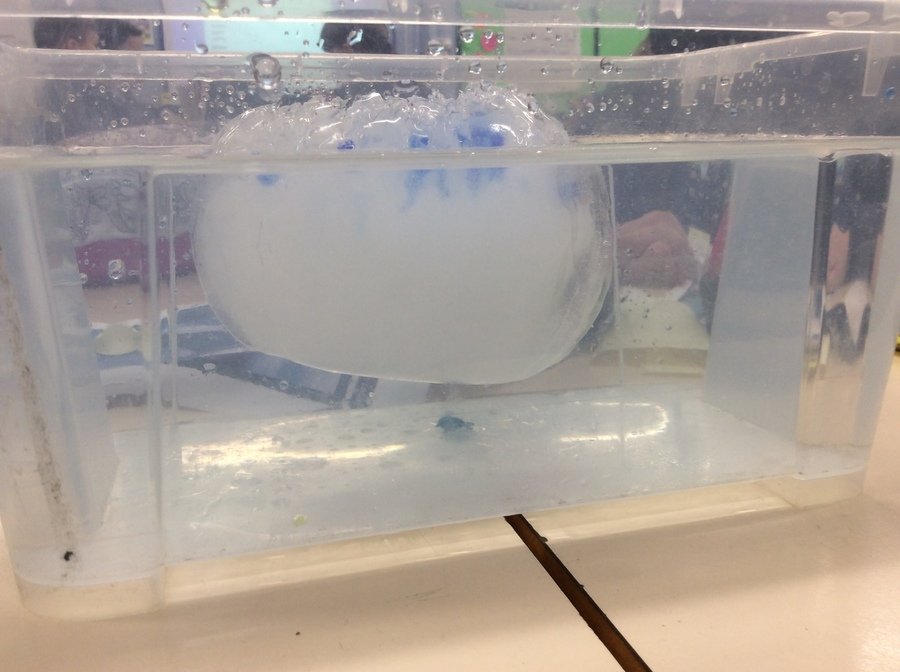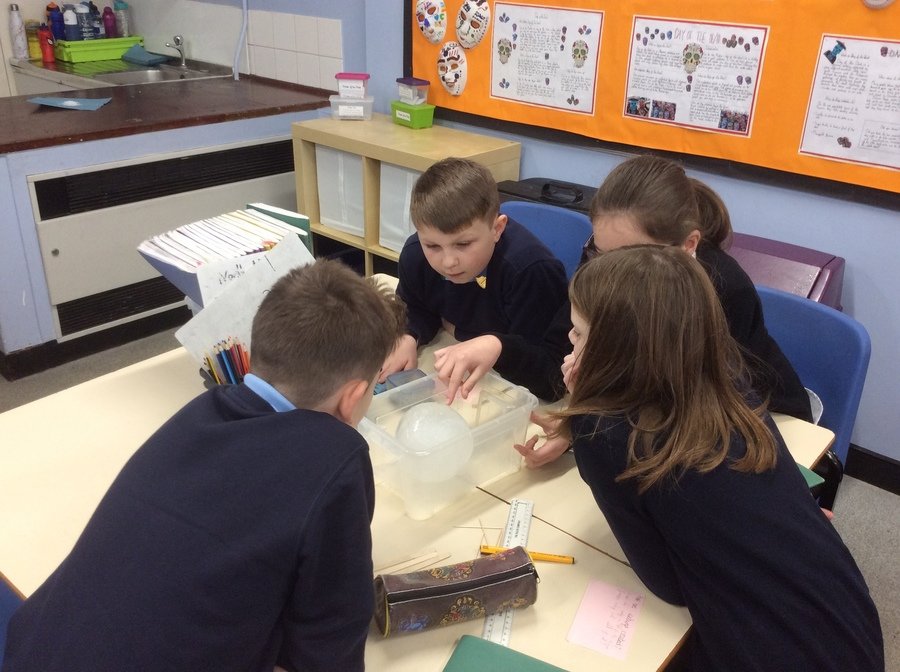 8.11.2018
Thank you very much to all parents/carers who attended our WWII showcase this afternoon. It was lovely to see so many of you attended and support your child's learning. We hope you enjoyed it.
Autumn 2
WC 12.11.18 Week 2 - This week we started our new topic, Hola Mexico! It began with a full topic day where we learned about Day of the Dead. We are now writing non-chronological reports about the festival to help others learn about this very special event. We have also designed and created our own sugar skulls that Mexicans wear when celebrating. In maths, we have been learning how to add and subtract fractions which has been quite tricky, but we didn't give up! There are some links to some very useful websites (see above) for extra practise at home
WC 5.11.18 Week 1 - It has been a very busy in Year 6 this week, but we are super proud of all of the children for all the amazing work they have completed. We have focused on Remembrance which fitted in perfectly with the end of our WWII topic. Y6 have written some incredible War Poems that include a range of figurative language and amazing vocabulary. In addition to this, along with help from parents/carers, Y6 have created some excellent Remembrance paintings with some very emotive silhouettes on.
Autumn 1
What a very exciting start to the year it has been!
On our first day back we had an Evacuee Day where all of Y6 came in dressed as evacuees from WWII. This was a brilliant way to begin the year and immerse us into our topic, 'A Child's War.'
On our second day back, we visited The National Holocaust Centre in Laxton. The exhibition allowed us to follow the journey of Jewish children who lived during the 1930s and WWII. We also got the opportunity to talk to a holocaust survivor who shared his own personal story-something which we all found very moving.
Since then, we have been learning all about World War II: why it started; who were our allies; the devastation of The Blitz; and the major events of the war.
Reminders!
Please ensure your child has the following in school every day:
Reading log

Reading book

All CGP workbooks and study books (as we will be using these in class)

PE kit (as we do change our PE day)

Water bottle
Reading logs will be checked every Monday morning. Children need to record the book they are reading; what pages they have read; and it must be signed.
Homework is due in every Thursday.
Spelling test is every Friday.
What will you chose to do at home to support your learning on our topic?
Look at photos of the different archipelago islands that Charles Darwin visited.




Design and draw your own archipelago island.




• Make a fact file about different fossil types and, if possible, accompany an adult




on a visit to a local museum that has fossils on display.




• Create a true or false quiz about Charles Darwin and his scientific expedition on




HMS Beagle.




• Explain how animals such as polar bears, monkeys and sharks have evolved to suit




their environment. Design a new fantastical creature that has evolved to suit its




unique environment.




• Create your own Darwin's Delight word search using words you have learnt during




the project. Challenge a grown up to solve your puzzle.




• Research HMS Beagle and make a fact-filled poster to display the information you




find about the ship.




• Find out more about other famous scientists who had an interest in evolution and




inheritance, such as Alfred Wallace or Mary Anning.




• Imagine you are the young scientist, Charles Darwin, out on his scientific




expedition on HMS Beagle. Write an extract from his journal that describes part




of the journey.



Find out more about Darwin's Discoveries...
EDALE RESIDENTIAL - 22th - 22nd MAY
SPRING 2 - P.E is on Wednesday afternoon this half term
Our Class Text - Pig Heart Boy
Our class text - Shackleton's Journey
What else can you found out about Shackleton and his crew members from completing independent research?
Use these websites to help you.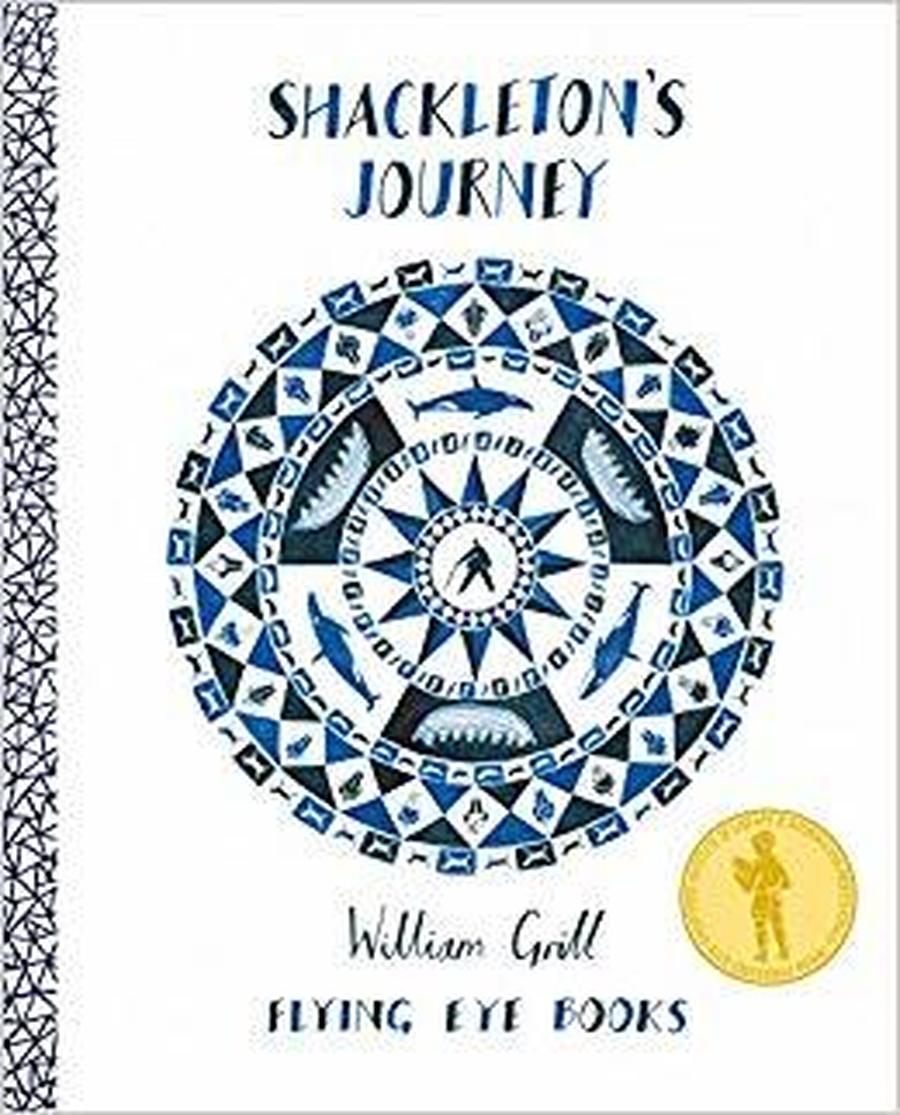 AUTHOR VISIT
PETER J MURRAY
7.11.2018 - This week we have been very fortunate to have the author, Peter J Murray, come into school to present to Y5&6. It was fantastic to see the children engaged in reading and useful to find out where he gets all his ideas from. We were also very lucky to have the chance to buy some of his books and have them personally signed!
For more information - have a look on his website
The Year 6 Team
Miss Stanton - Year 6 Teacher and Upper Key Stage 2 Phase Leader
Mrs Powell - Year 6 Teacher
Mrs New - Teaching Assistant
Miss Chapman - Teaching Assistant
Mrs Wright - Teaching Assistant
This week(24.9) our writing has been based on 'The Piano' video. This has inspired us to write descriptively, emotively and to use figurative language to engage the reader. We can't wait to share them when they are complete!
Feeling inspired?
Why not have a go at one of the following topic projects at home..
- Talk to family and friends about their wartime or post-war memories or experiences. Write down and record their responses.
- Make a scrapbook of Second World War images and write captions for each one. Consider how people in the photographs may be feeling.
- Made do and mend! Can you revamp some of your old clothes to make new clothes? Maybe you could 'upcycle' some unwanted household items and make them useful in a completely new way!
- Find out what happened in your local area during the War. Were any children evacuated or did your local area host evacuees?
- Find some wartime recipes and make a typical meal using foods that would have been rationed at the time. Can you work out the nutritional value of the meal?
- Record a wartime radio broadcast. If possible, use an audio editing package to add sound effects, such as aid raid sirens or overhead aircraft.
- Dig for Victory! Find out what types of vegetables people were encouraged to grow during the War and have a go at growing or cooking some. Popular vegetables included: potatoes, cauliflowers and cabbages.
- Imagine you are an evacuee: you are only allowed to take just one book with you to your new home. Which one would you take? Conduct a survey amongst family and friends to find out which books they would choose and why.