Useful info how to use Purple Mash for Parents :
If you require your Parental Purple Mash log in again, please contact school.
Our pupils spreading cheer to our local community and reminding them to stay home and say safe!
Mark schemes for practise papers for during a potential closure . ( Paper copies of tests will be sent home.)
Year 6 Curriculum Planning
Spring 1 - Frozen Kingdom
Spring 1 - Frozen Kingdom
We have had an extremely exciting start to the half term as we've been investigating icebergs to help us learn all about the polar regions.
We observed the icebergs throughout the day after placing different substances on them to see what happened. After that, we planned our own investigations based on what else we wanted to learn and find out.
Have a look at our pictures below...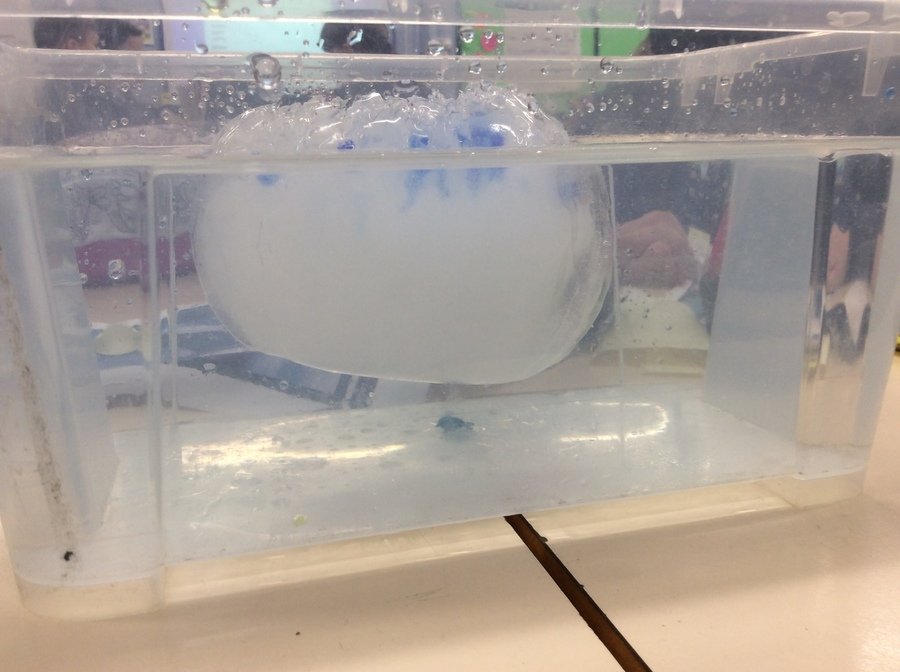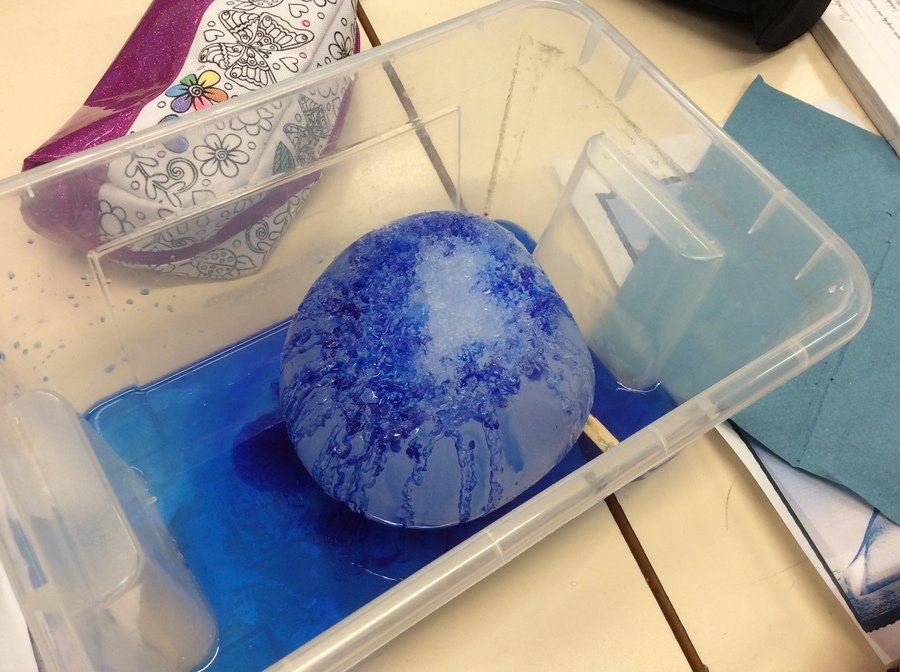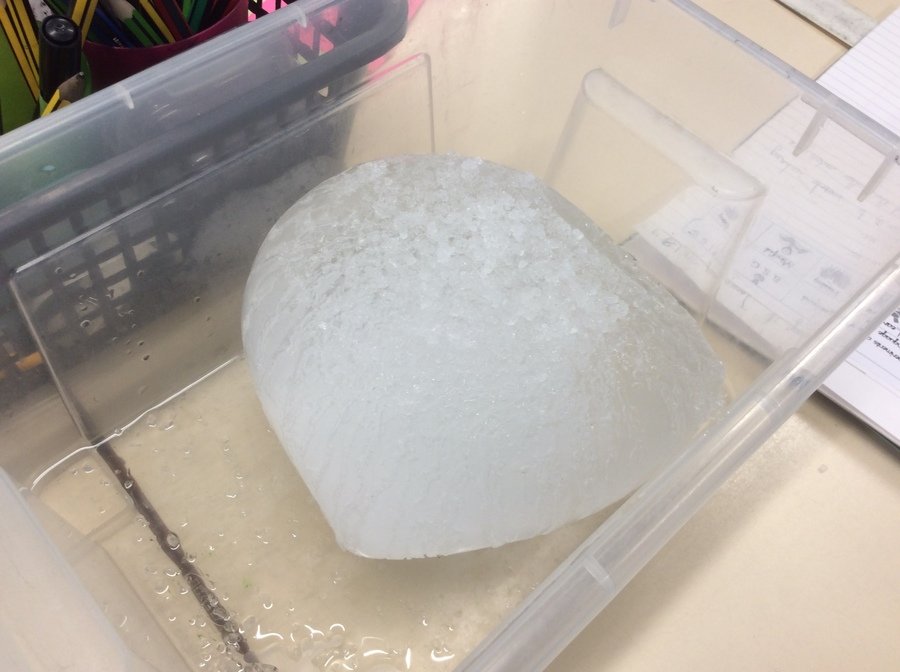 Spring 2 & Summer 1- Blood Heart
Year 6
This week, we have started our Blood heart topic by dissecting a pig's heart. We identified the aorta, vena cava, right and left atrium, right and left ventricle and the heartstrings (chordae tendineae).
We are now going to explore the circulatory system and explore the effects of exercise and drugs on the heart.
13.12.19
Thank you very much to all parents/carers who attended our WWII showcase this afternoon. It was lovely to see so many of you attended and support your child's learning. We hope you enjoyed it.
Autumn 2
What a very exciting term it's been !
On our first day back we had an Evacuee Day where all of Y6 came in dressed as evacuees from WWII. This was a brilliant way to begin the year and immerse us into our topic, 'A Child's War.'
On the 27th of November, we visited The National Holocaust Centre in Laxton. The exhibition allowed us to follow the journey of Jewish children who lived during the 1930s and WWII. We also got the opportunity to talk to a holocaust survivor, Ruth Barnett, who shared her own personal story-something which we all found very moving.
We have also been learning all about World War II: why it started; who were our allies; rationing and evacuation; the devastation of The Blitz; and the major events of the war.
On the 12th and 13th of December we visited 'The Vicarage' to share our learning with the residents and give them some of 'Eggless sponges' which we created in DT using the meagre rations families would received during WW2. We also had a 1940's style sing along session with them and demonstrated our Jive. (See our picture gallery.)
Reminders!
Please ensure your child has the following in school every day:
Reading log

Reading book

All CGP workbooks and study books (as we will be using these in class)

PE kit (as we do change our PE day)

Water bottle
Reading logs will be checked daily. Children need to record the book they are reading; what pages they have read; and it must be signed.
Homework is due in every Thursday.
Spelling test is every Friday.
EDALE RESIDENTIAL - 18th - 20th MAY 2020
PE
P.E is on Wednesday afternoon this half term . Please make sure you have both an indoor and outdoor kit as we will be outside whenever it is dry.
Our class text - Pig Heart Boy
What can you find out about Xenotransplantation ?
What do you think about Xenotransplantation ?
Spring 1 - Class text
Shackleton's journey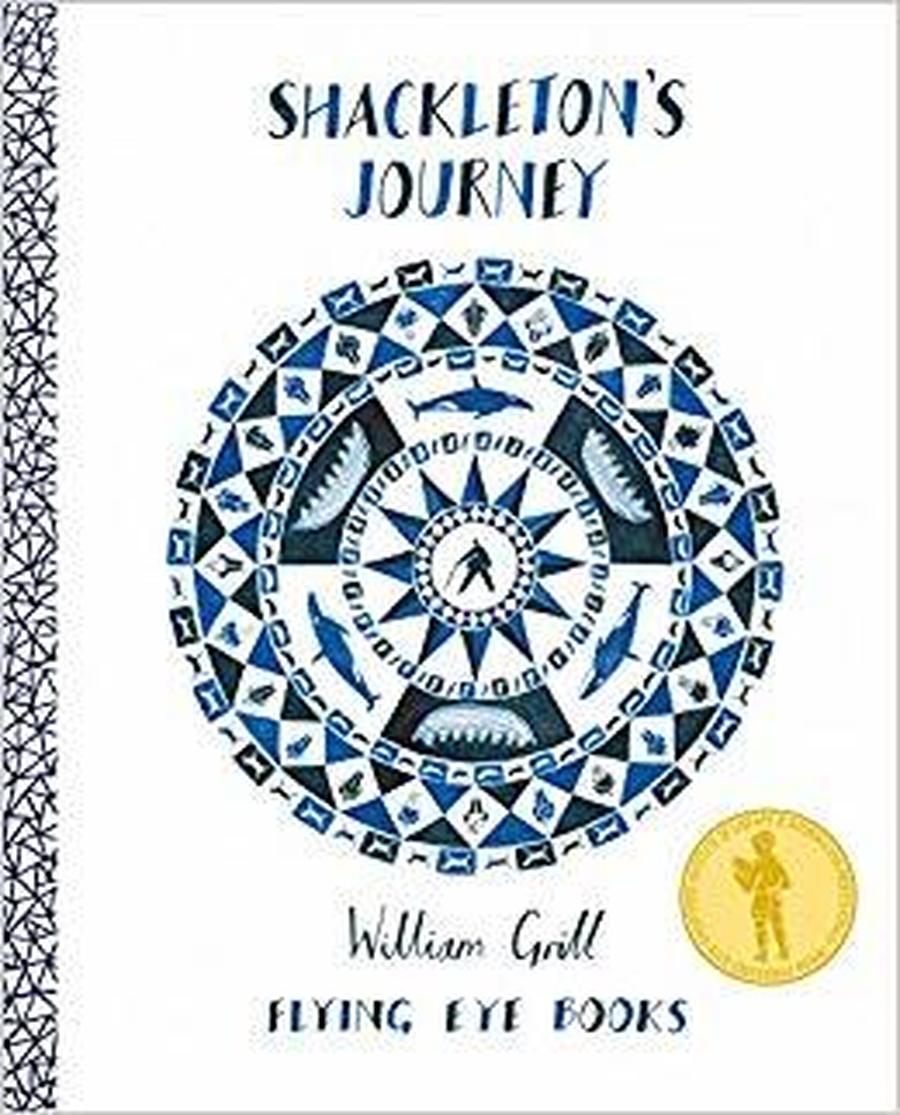 Why not research other polar explorers ?
Have any women been to the poles ?
The Year 6 Team
Mrs Joyston - Year 6 Teacher
Mrs Adamson - Year 6 Teacher
Mrs Powell - Year 6 Teacher
Miss Chapman - Teaching Assistant
Mrs Wright - Teaching Assistant
This term , we wrote narratives based on 'The Piano' video. This has inspired us to write descriptively, emotively and to use figurative language to engage the reader. We can't wait to share them when they are complete!
Feeling inspired?
Why not have a go at one of the following topic projects at home?
Write an explanation of the Circulatory system

Make a model Circulatory System

Write a song about the Circulatory system

Write a love poem

Write a love story

Create a guide to keeping the heart healthy

Compare the human circulatory system with that of other animals

Create a persuasive leaflet on quitting smoking in order to keep the heart healthy